In 2021 Council approved three playground replacements for Haig Park, Stanley Parkette and Cascade Park to be funded through the ICIP – Covid-19, in the amount of $1,020,000.00,
Construction of all three parks is anticipated to be completed in September of this year.
Community Engagement
The City's Parks Section gathered residents' opinions on playground upgrade preferences via an online survey in January 2021 and a virtual open house in April 2021. Residents had the opportunity to vote for their preferred option and the final designs for each park were presented and approved by Council during their June 14 meeting.
Online Survey: The survey is now closed. Thank you for everyone who took the time to participate!
Virtual Open House: Held on Thursday, April 22. Download the presentation, watch the livestream of the meeting and view the results of the polling.
Designs
Haig Park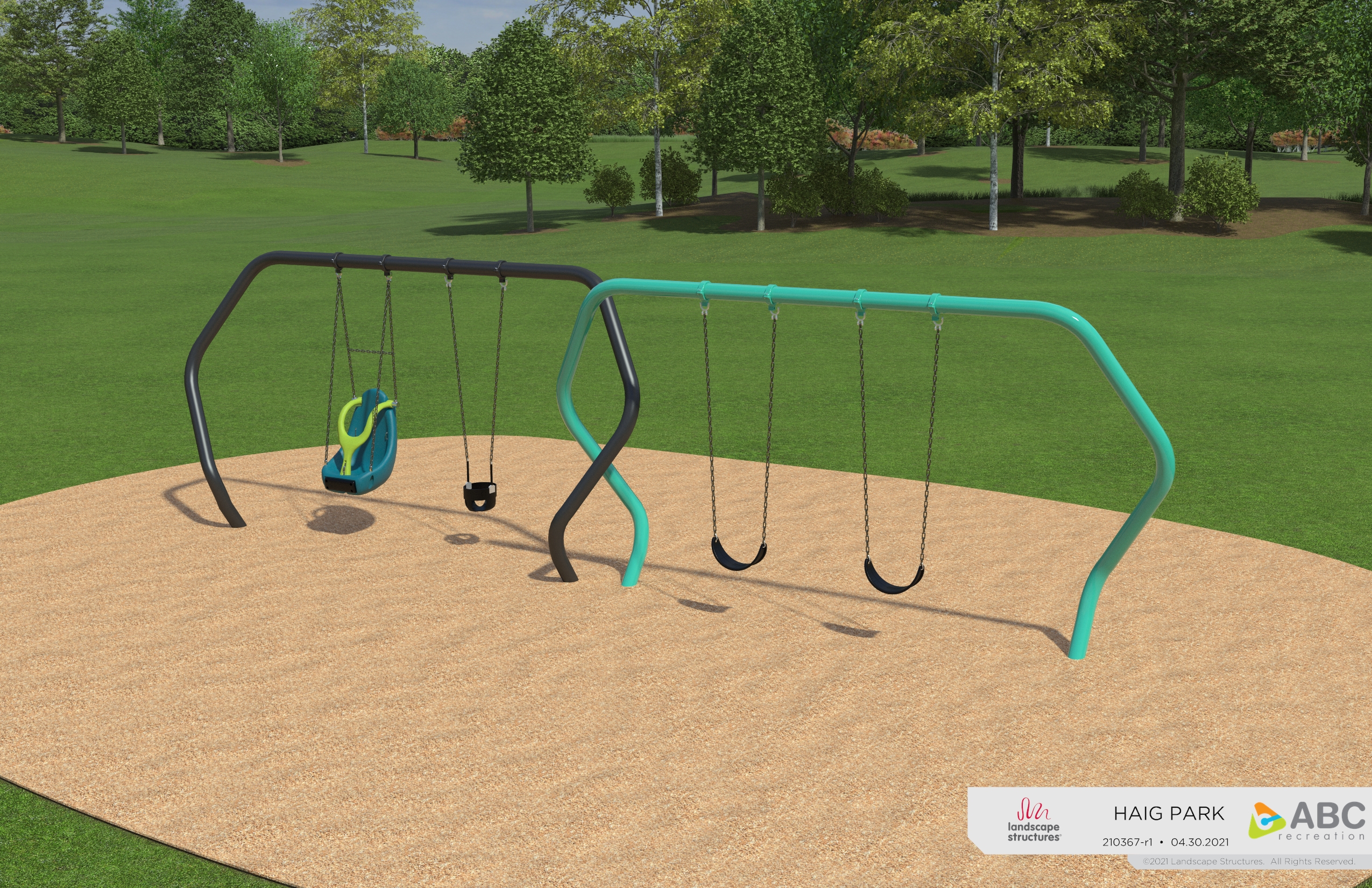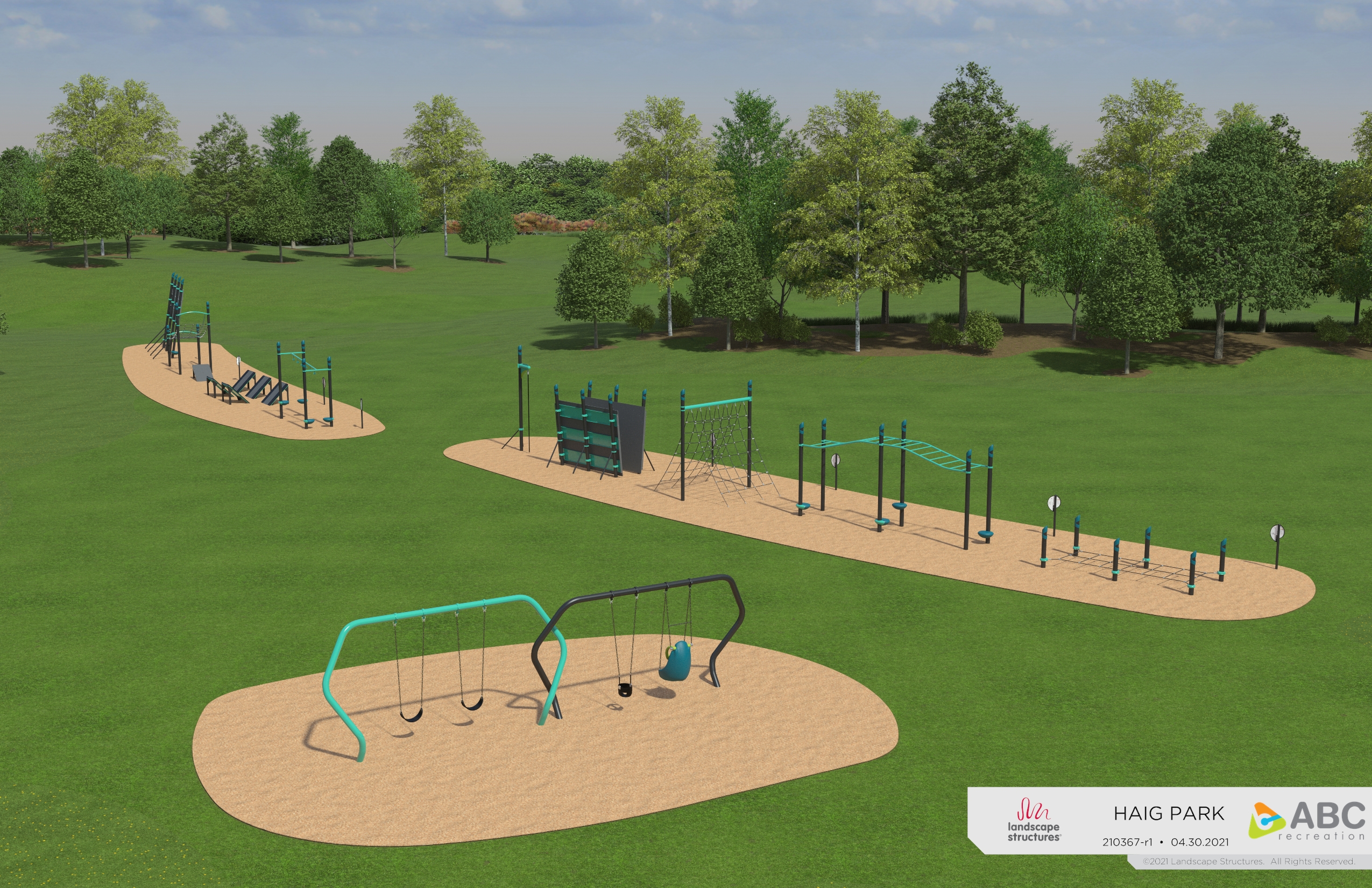 Stanley Parkette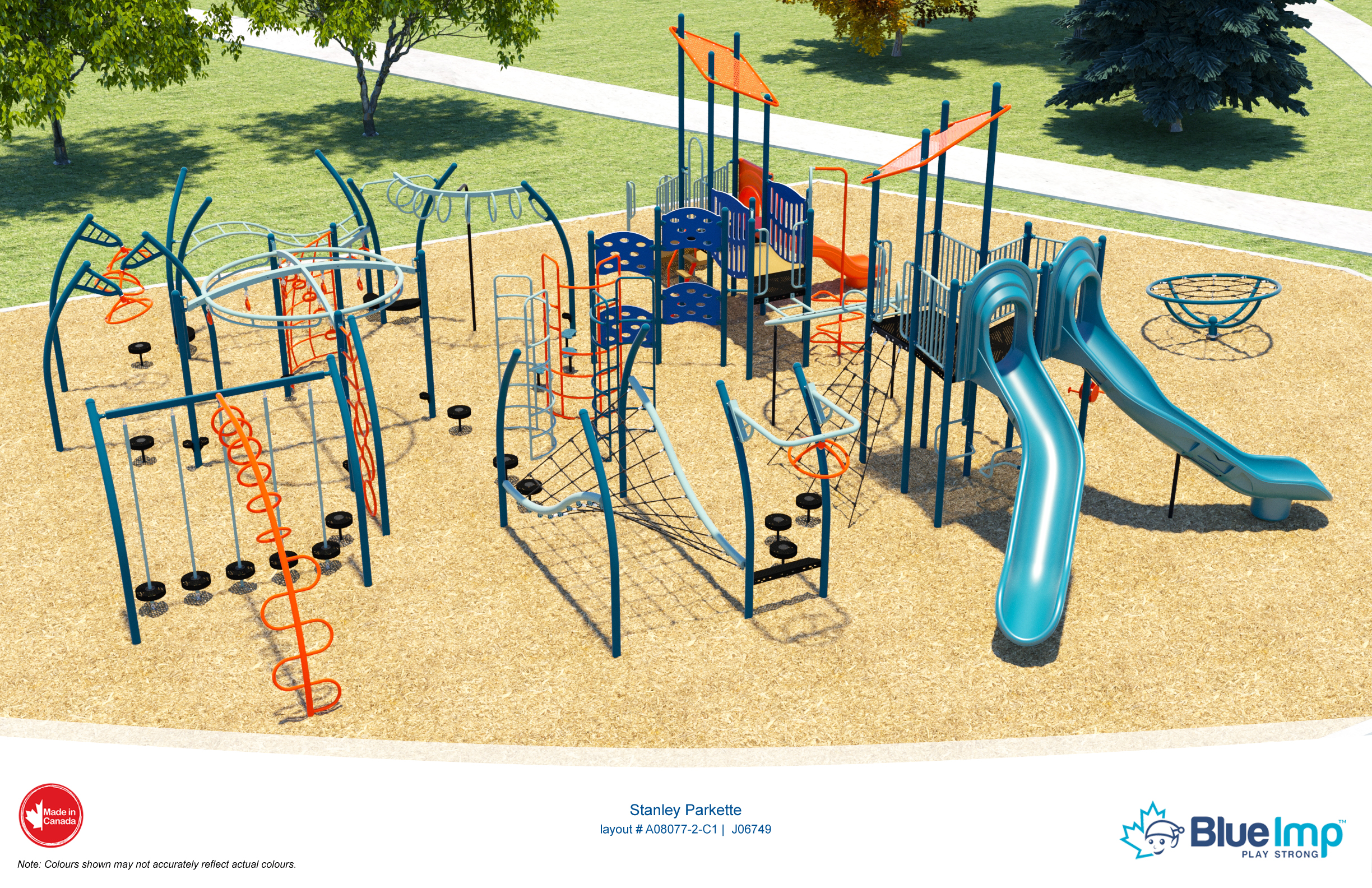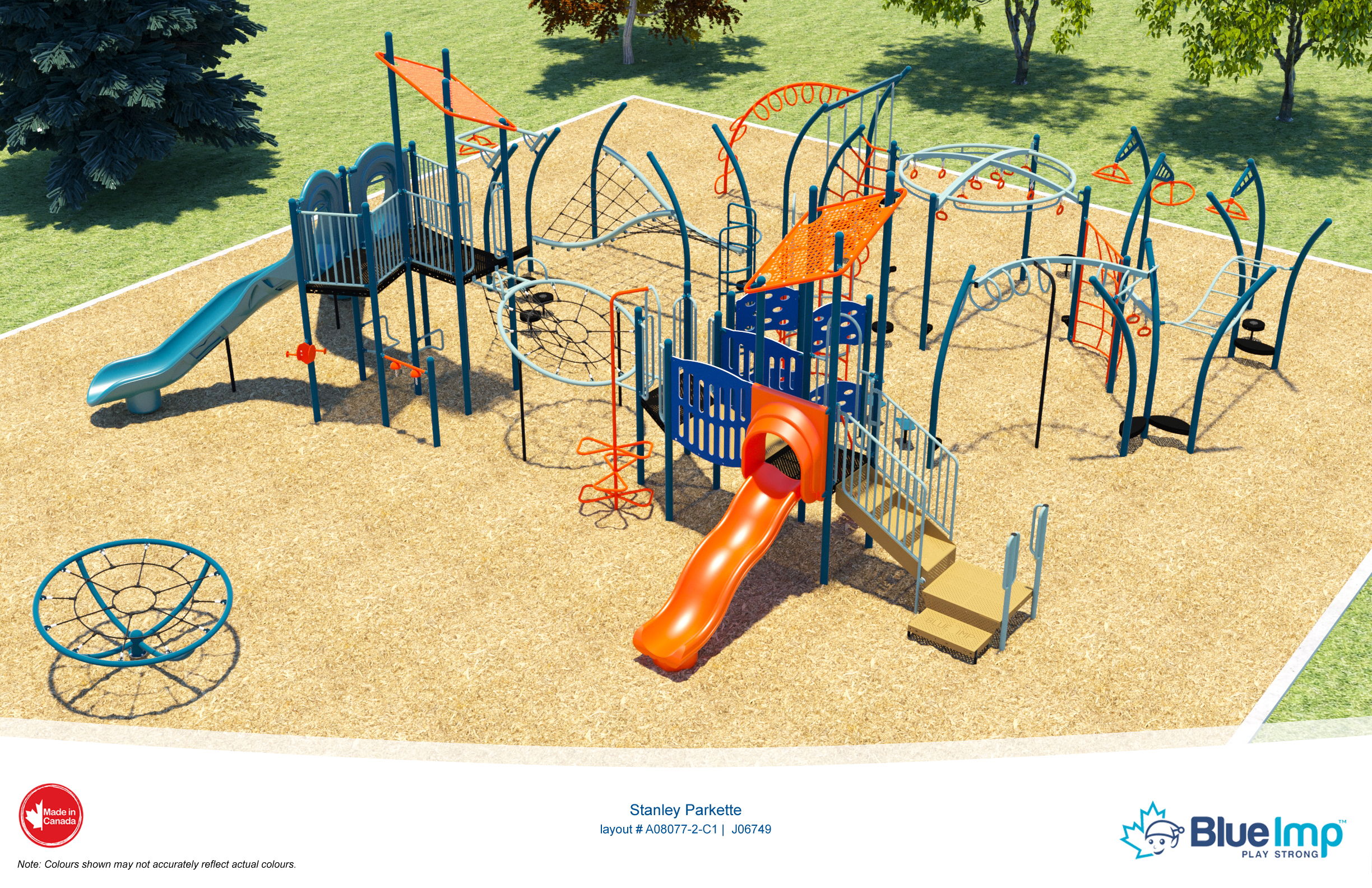 Cascade Park