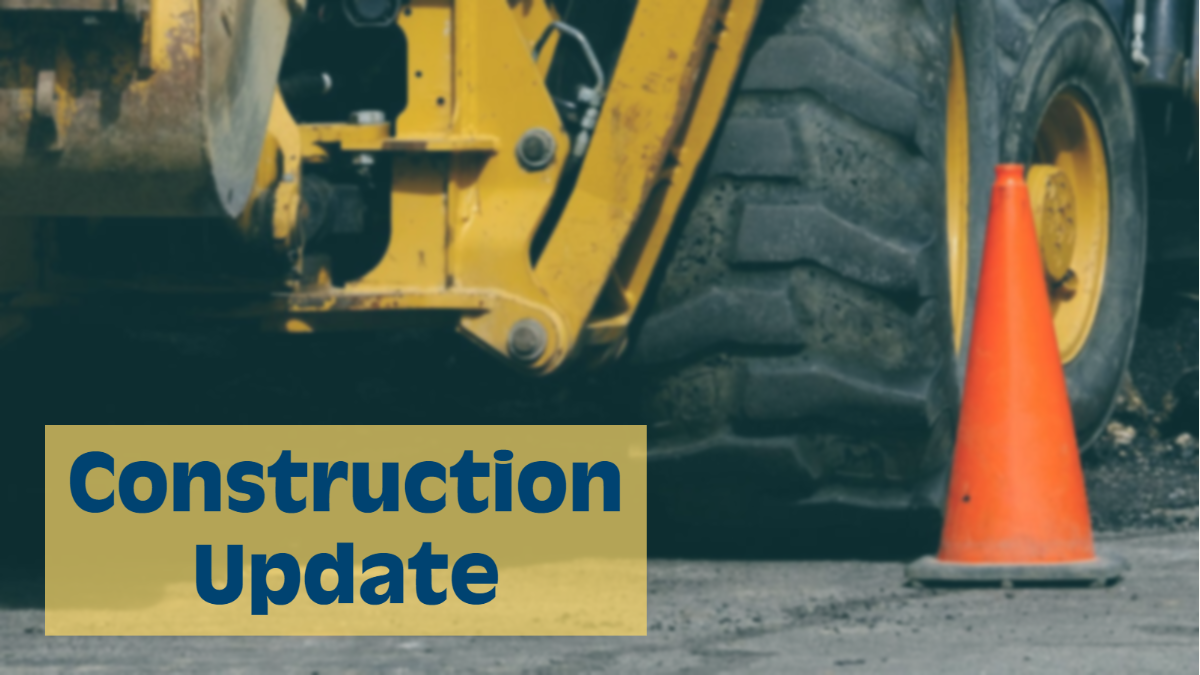 Superior Road Products has been contracted by the City of Belleville to apply an asphalt rejuvenating agent called Reclamite at the following locations throughout the city:
Cannifton Road – College Street to Adam Street
Sidney Street – College Street to Tracey Street
Mudcat Road – Phillipston Road, west 4.5 km
Work is scheduled to take place between Monday, May 16 and Friday, May 20 (weather dependent).
Reclamite is designed to restore/rejuvenate roads that are dry, brittle, starting to break up, exhibiting cracks, loss of aggregate, etc. The process stops further degradation and extends the life and condition of the roads. This is a highly cost-effective preventative maintenance technique used to maintain roadway conditions and safety. Application of the product is completed in three-stages:
Application of an oil-based mixture by a distributor truck which penetrates the asphalt in 30-40 minutes. Reclamite comes out pink until it starts to break, at which point the product will start to turn clear.
Application of a layer of washed concrete sand on top of the application.
The contractor will then come back to sweep up all the excess sand. If possible, do not drive over treated areas until sanded.
Only one lane of the road will be applied at a time to maintain access and minimize disruption to the road. Please make sure to follow all traffic control and flaggers on site to maintain a safe working environment for both drivers and contractors.
We apologize for any inconvenience this may cause and appreciate drivers' patience. Those with further questions or concerns are encouraged to contact:
Jeff Convey
Superior Road Products
613-483-4627