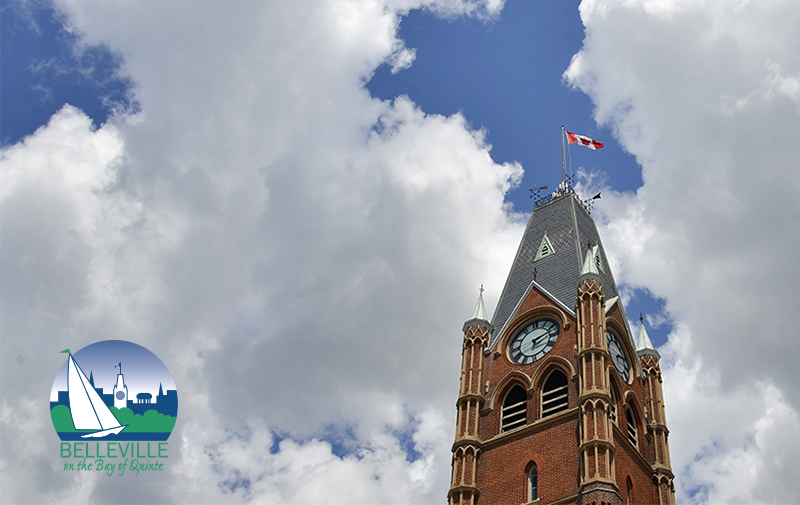 BELLEVILLE – The City of Belleville will be represented by Mayor Taso Christopher and CAO Rick Kester at the combined 2015 conference of the Ontario Good Roads Association (OGRA) and Rural Ontario Municipal Association (ROMA) in Toronto, February 22 to 25. The conference is one of the largest Canadian gatherings of municipal leaders and to date, twenty-two Ministries have confirmed their attendance at this year's event. In addition to an outstanding roster of keynote speakers and numerous workshops designed to highlight municipal best practices, the Honourable Kathleen Wynne, Premier of Ontario will be addressing the delegates.

Mayor Christopher and Rick Kester have scheduled two meetings during the conference - one with the Ministry of Transportation, and the other with the Ministry of Economic Development, Employment and Infrastructure to discuss two issues of particular importance to the City of Belleville.

Ministry of Transportation:
The City of Belleville has experienced growth north and south of Highway 401 which has impacted the City's main crossings, creating barriers to the movement of pedestrians, Ontarians with disabilities and low carbon mobility/active transportation users. The request will be made to the Ministry of Transportation to implement a plan to remove the barriers on Highways 62 and 37 by constructing a sidewalk along the provincial highway corridors over Highway 401. They will be asked to address the immediate need for safe winter pedestrian passage over Highway 401 by providing snow removal from the existing sidewalks on Highway 62 and 37 structures.

Ministry of Economic Development, Employment and Infrastructure:
The need for adequate municipal infrastructure is essential to economic development, the safety of citizens and their quality of life. This necessity has prompted the request to the Ministry of Economic Development, Employment and Infrastructure for assistance in developing a more sustainable funding system for municipal infrastructure.

The conference is an excellent opportunity to present requests directly to the Ministries for their consideration.