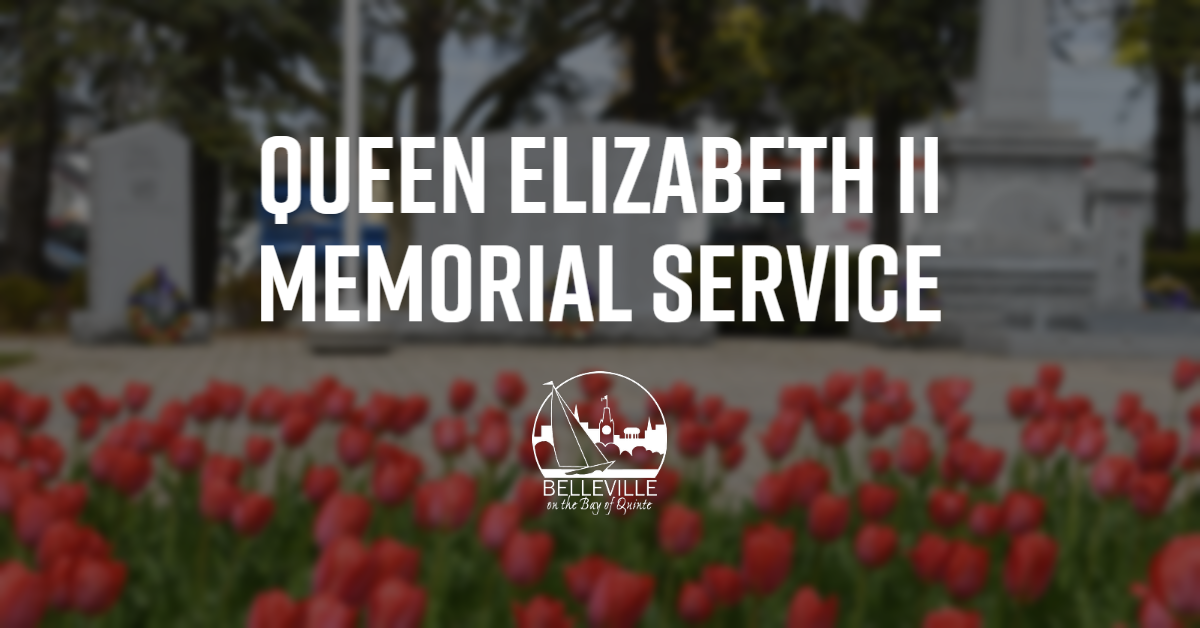 The City of Belleville and Belleville Transit will soon be host to transit agencies from across Canada who use Consat technology for transit buses.
The delegation of 50 people from across the country and a team from Consat headquarters in Sweden will gather from Sept. 13 to 15 to review the technology, learn about service improvements, hear about upcoming releases and learn techniques to make the most of the service.
Consat technology provides Belleville Transit with data to assist with service improvements based on ridership demand, peak service levels and passenger ride time. It also provides bus stop annunciation information, real-time trip data, GPS tracking, automatic passenger counters, next bus arrival data, on-time service delivery statistics and much more. Passengers use Consat technology directly with the Transit App as it is Consat that provides the real-time data, routing announcements of delays, detours or schedule differences.
"It is an honour for Belleville Transit to be selected as the host for this meeting and we are grateful for the opportunity to show off our amazing city," said Transit Manager Paul Buck. "Consat technology provides Belleville Transit with data to assist us with service improvements based on ridership demand, peak service levels and passenger ride time. We are eager to sit down with our service partners to explore future possibilities and ways we can further build on our service."
"As our transit system has continued to grow and improve, it has become more important than ever for us to keep on top of current trends and technology," said Councillor Bill Sandison, Chair of the Transit Advisory Committee. "We are thrilled to be hosting this fantastic event in our community and for the opportunities it will afford our transit system as a whole."