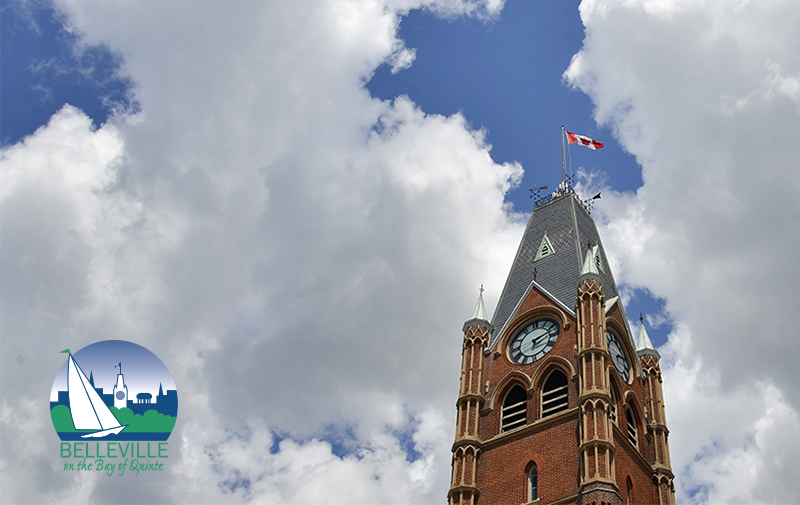 Those looking to burn in eligible areas of the city can now purchase burn permits online from the comfort of their own home.

Eligible residences can apply online through the City's website at: https://belleville.ca/burn-permit

As a result of the recent rainfall in the region and improving spring conditions, Belleville Fire & Emergency Services has lifted the total burn ban at this time.

All persons who would like to burn are required to obtain a burn permit and follow the conditions stipulated on the permit.

Residents are encouraged to check the online map and see if they are eligible to obtain a permit before applying.