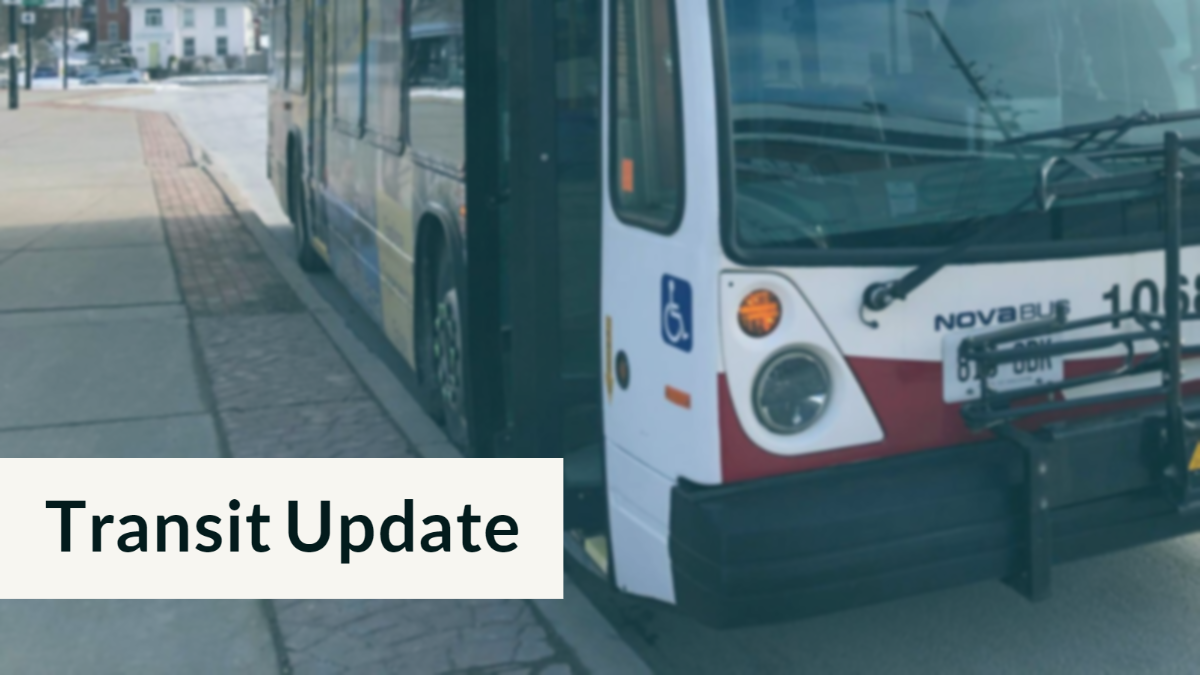 Effective Sept. 8, Belleville Transit will be implementing a number of changes to their current standard and specialized service.
Standard Service Changes:
Service will return to its full, regular schedule. Routes and schedule information are available on the City's website. Riders are encouraged to download the TRANSIT app for real-time bus information.
Seating on all City buses will be increased to full capacity with only the seat directly behind the driver closed off.
Two new fixed night routes will be implemented through the Industrial Park (Route 3N and Route 10N). The routes will operate on a 30-minute schedule and be supported by on-demand buses. Find the new route maps and schedules below:
Specialized Service Changes:
Specialized service will be increased to operate seven days a week. Riders can contact dispatch by phone at 613-962-1925 or by email at bellevilletransit@belleville.ca to book. Seating will also be increased to full capacity.
Masks are required for riders on all City transit and will be enforced with the exception of children under the age of two and those with medical conditions. If passengers do not comply with mask regulations, service and/or load capacity may be reduced.
Transit fare payment has been suspended until Sept. 30. More information on front-door boarding and fare collection will follow in the next few weeks.
"Throughout the COVID-19 pandemic, Belleville Transit has been working diligently to get passengers to their destinations safely," said Transit Manager Paul Buck. "Our passengers have been understanding and cooperative with our efforts and we greatly appreciate their assistance. The use of masks on-board transit and at terminals has been outstanding and is a major contributing factor in moving us forward in our service recovery plan. We ask residents to remain cautious as we continue to make our way through this."
Transit will continue fleet sanitation. Riders are reminded to wash their hands frequently or use hand sanitizer when hand washing is not possible, and remain at home if feeling unwell.
For impacts to City of Belleville services, visit our COVID-19 information page at: https://www.belleville.ca/en/city-of-belleville-covid-19-information.aspx
For ongoing COVID-19 updates and ways to protect yourself and your family, please visit: hpepublichealth.ca