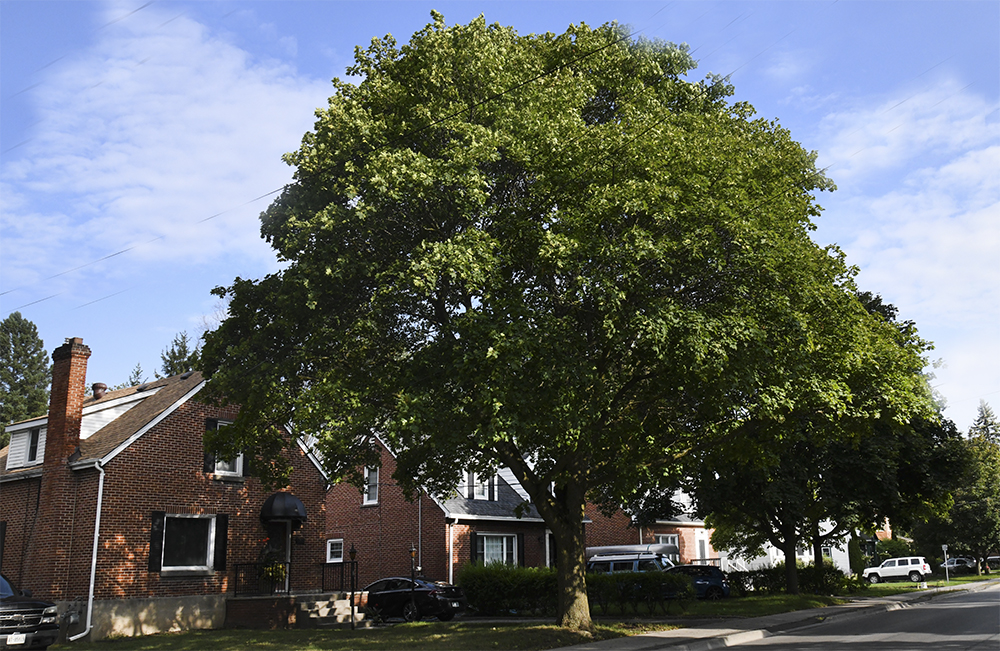 Mayor Mitch Panciuk , Board Chair Jean Czyczyro, Executive Director Hailey Graham and Vice-Chair/Incoming Chair Matt Howell were pleased to announce the relocation of the Children's Safety Village during a media conference at Belleville City Hall this morning.
The operation, currently located behind the former Belleville Police Service headquarters on Dundas Street, will be moved to West Street and McFarland Drive once demolition of the former Hillcrest Public School is complete. The City of Belleville is pleased to provide the new approximately 1.5-acre site, and will offer additional assistance once the Village is up and running.
The Children's Safety Village was first established in 2004 to teach primary grades traffic and pedestrian safety. Based on the philosophy "involve me and I will understand", the Village is an interactive educational centre that features small buildings sponsored by local community organizations and businesses, detailed roadways, traffic lights, an operational railway crossing, mini vehicles, bicycles and an instructional classroom where students receive hands-on instruction from a member of the Belleville Police Service.
They expanded their operation in 2018 to include a "Rail Safety" program in partnership with VIA Rail and CN, and "Fire Safety" program in partnership with Belleville Fire, and have since added more modern classes like "Internet Safety" and "Tricky People" designed to teach internet safety skills. All programs are taught by safety professionals and run at no cost to school classes.
The Children's Safety Village is a registered charity that depends on the generosity of the community and organizations such as the Quinte Home Builder's Association (QHBA). In addition to financial assistance, the QHBA and its members are long-time supporters in the building and maintenance of the Village.
Those interested in showing their support financially or by volunteering are asked to contact info@csvbelleville.com or 613-813-1278. Learn more at: http://csvbelleville.com/