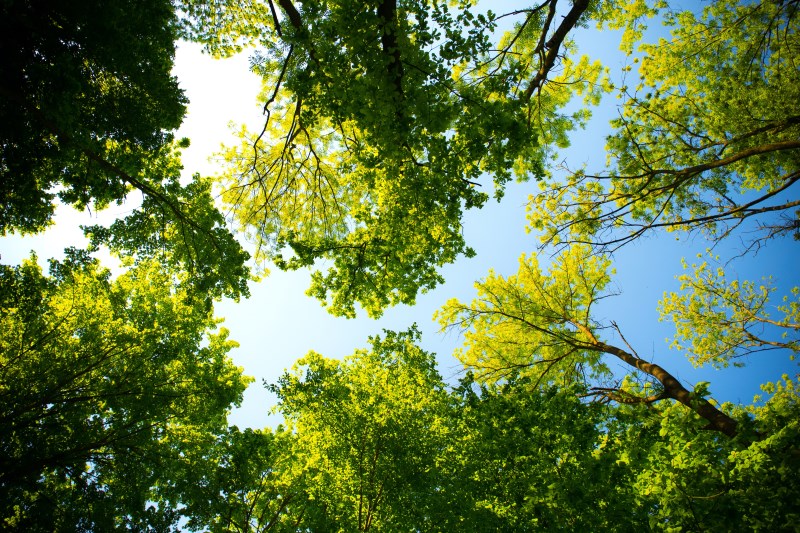 The City of Belleville wishes to make residents aware that due to the declining health of some trees in the Bell Creek open space, crews will begin the process of removing them in September 2020. Accessing the area where the trees are located is a challenge and measures are being taken to protect the ecological health of the stream. In order to provide a safe working environment while this project is being conducted it is necessary to create two access roads into this parkland block, entering from Kawartha Court and Lanark Drive. The City will minimize the impact on healthy trees however, to ensure a safe work zone it will be necessary to remove some. All hazard trees within 30 metres of property lines will be removed. Trees within the open space that are outside this parameter will be topped and left to provide habitat for wildlife.
The two roads will be established approximately three to five metres away from the property line and may vary in order to save healthy species. Any items or structures constructed or placed on City property from neighboring properties will need to be removed permanently by Sept. 12, 2020. As this open space is considered a wetland and under the authority of the Quinte Conservation Authority, the work has been approved with the understanding that all access roads and chipping piles be minimized and/or removed to allow for the regeneration of wetland species as this space is not designed for regular public access.
"We have taken every possible step to notify surrounding residents that this project will be taking place and we know many will be very pleased as they have expressed concern about the condition of these trees," said Rowland Cave-Browne-Cave, Supervisor Parks and Open Spaces. "Letters were hand delivered and mailed to over 400 households. The work will begin in early September and will continue as long as seasonal conditions cooperate. We apologize for any disruption and assure residents we will complete the project as quickly and efficiently as possible."
Thank you for your cooperation as we work to improve the health of our City green space.