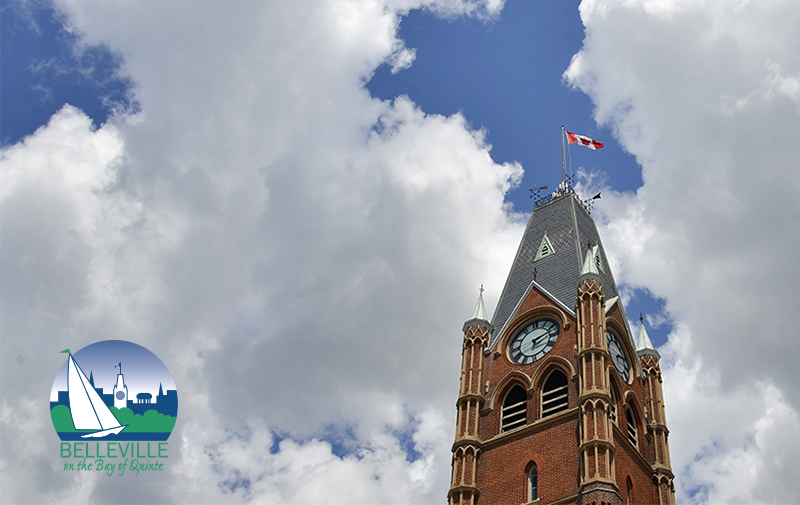 Council for the City of Belleville is pleased to announce that an agreement has been reached, returning control of the East portion of the fairgrounds property, (that property East of Sidney St. and West of Yeomans St. between Bridge and Catharine St.), to the City.

After negotiations between the Council appointed Fairground Property Use Committee and members of the Belleville Agricultural Society (BAS) Board, an agreement was reached and approved by Council and the Board that will see the City regain control of the more than six-acre parcel of land and buildings, while at the same time ensuring the long-term viability of the Belleville Agricultural Society.

Committee Chair and Councillor Jack Miller commented, "Following a thorough and comprehensive negotiation period, the City and the Belleville Agricultural Society have worked together for a solution that is ultimately in the best interest of both parties. In the short-term, the City will explore development options available for a significant property located in a highly desirable and growing west end of our community which has the potential for substantial property tax return on an annual basis. This will benefit all citizens of Belleville. The next phase of negotiations will be to work with the Belleville Agricultural Society to find them a home in a more suitable location outside the developed urban area of the City where they can flourish for the next 200 years. I would like to thank committee members Councillor Egerton Boyce and Councillor Kelly McCaw as well as the negotiation team of the Belleville Agricultural Society."

Belleville Agricultural Society President Donnie Jarrell added, "This deal and agreement is the result of an extensive and collaborative effort between the BAS and the Fairgrounds Property Use Committee. We are thrilled that we were able to find an excellent short-term compromise that benefits both groups, while keeping long-term goals in mind. This agreement is a big win for the City in gaining full control of a very valuable piece of property and a big win for our society, helping us secure some longevity for our organization in the years to come. It is our hope that moving forward we can continue ongoing negotiations with the excellent working relationship we have established between both parties."