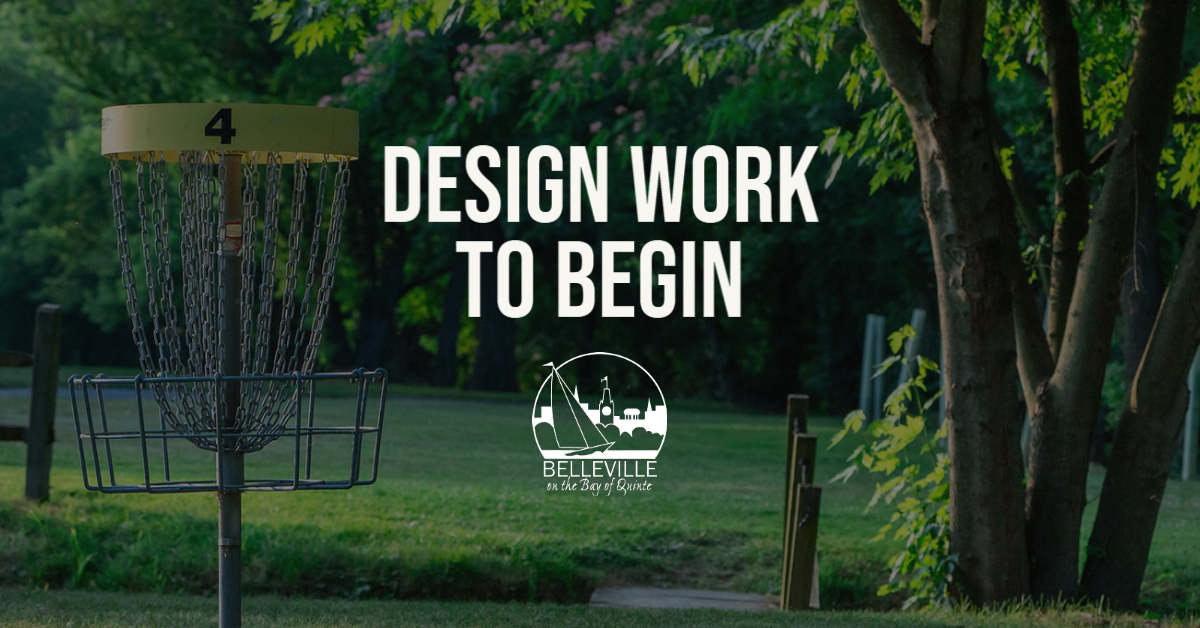 The City of Belleville is now looking into the possibility of adding a new disc golf course at Riverside Park.
Prodigy Disc Golf will be on-site beginning tomorrow (Sept. 1) to complete design work for the potential course. Signage will be posted at various locations throughout the park in the week following as they determine where tees and holes would be located.
Residents are asked to please leave the signs where they are. Once the design process is completed, they will be removed and the surrounding grass will be cut.