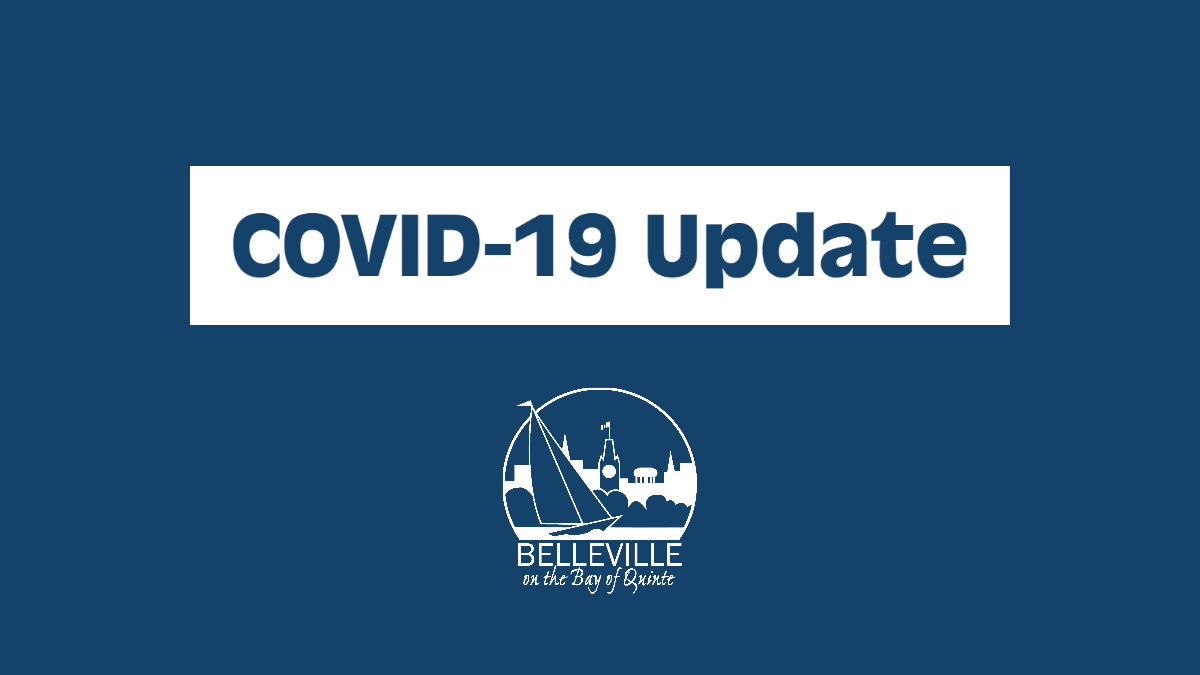 Effective immediately, residents will not be required to book an appointment to access City Hall in-person services.
Those wishing to meet with Engineering, Planning and Building officials on the second floor are still advised to book an appointment to ensure that staff is on-site and not in the field.
Those who can are encouraged to continue doing business online or over the phone whenever possible and stay home if feeling unwell.
Marriage License and Commissioner of Oath services are available to City residents only. An appointment is not required to obtain these items, however you are encouraged to call the Clerk's Office at 613-967-3228 prior to arriving at City Hall to confirm you have all the required documentation.
Hours of operation will continue to run from 9 a.m. to 3 p.m.