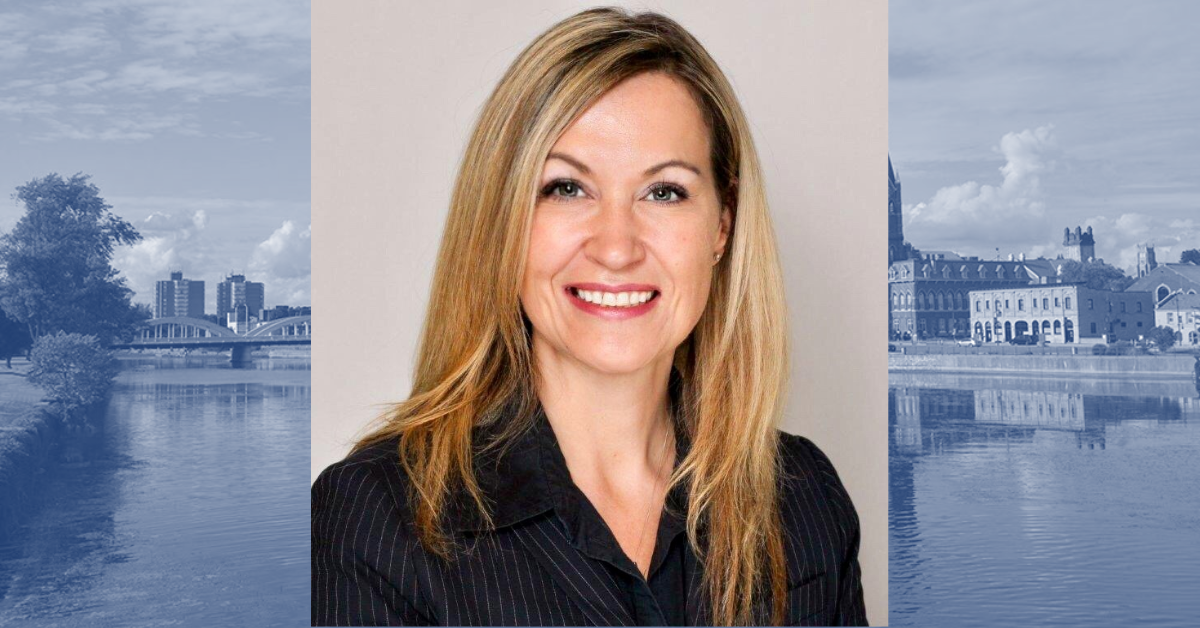 The City of Belleville is pleased to announce the appointment of Marie Doherty as Director of Human Resources.
Marie has an extensive background in human resources, most recently holding the position of Senior Director of Human Resources and Organizational Development & Learning for Queen's University. She received her Chartered Professionals in Human Resources (CHRP) Designation in 2000, her Senior Human Resources Professional (SPHR) Global Designation in 2005 and has a Masters in Public Administration.
Marie will begin her new position effective Monday, May 29.
"We are very pleased to announce that Marie has accepted this appointment," said CAO Rod Bovay. "Along with her impressive educational background and professional experience, Marie brings demonstrated knowledge and success in strategic human resources including policy development and implementation, talent management, recruitment and selection, human rights and equity, and leading organization-wide change. We look forward to what she will bring to the department and our Executive Management Team as a whole."
"This position drew many exceptional candidates," said Mayor Neil Ellis. "Marie's experience and unique set of talents are what made her the clear choice for the role. We look forward to the insight and direction she will bring to the organization and are eager for her to begin."
"I am very excited to begin this new role with the City of Belleville," said Marie Doherty. "I think my passion for human resources operations and strategy, coupled with my experience will make me a great fit for the department and I look forward to getting started."