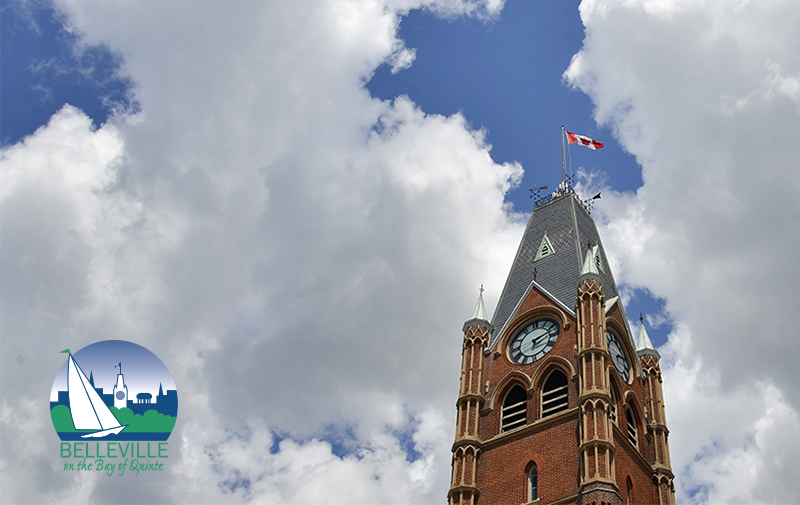 The City of Belleville promotes public safety for the residents of all areas of the City. There have been recent reports regarding coyote sightings in various rural and urban areas. Mayor Neil R. Ellis and the members of Belleville City Council wish to caution residents of the possibility of encountering these and other animals such as raccoons, skunks, squirrels and foxes within the City of Belleville. These animals pose various hazards to residents and their pets.

The City Animal Control contractor is hired by the City to deal primarily with domestic animals and the City looks to the Ministry of Natural Resources as the expert when it comes to effectively dealing with wildlife. To reduce the risk of negative wildlife encounters, City residents are encouraged to review the information on the Ministry of Natural Resources website at:
https://www.ontario.ca/environment-and-energy/preventing-and-managing-conflicts-coyotes-wolves-and-foxes

Questions relating to wildlife encounters can be directed to the Ministry of Natural Resources Kingston Field Office, at 1-613-531-5700.

Questions relating to the City of Belleville Animal Control Services can be directed to
Mr. Ted Marecak at 613-967-3200 x 3406.