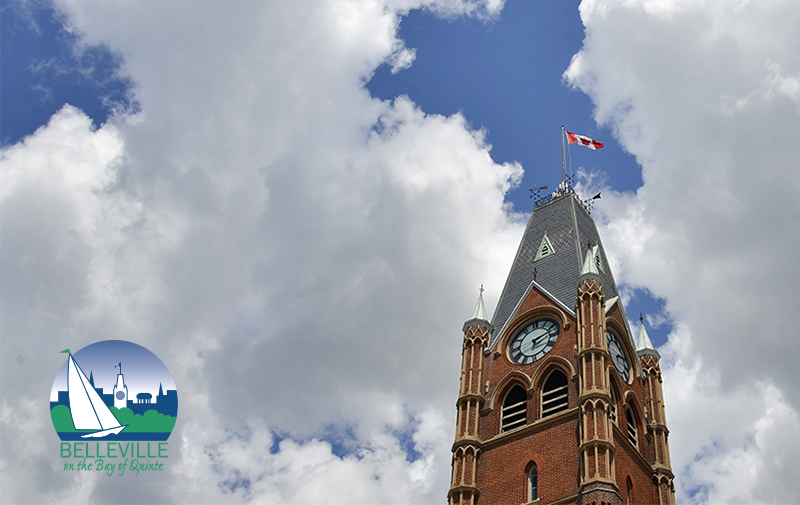 City officials continue to meet with representatives of Hastings Prince Edward Public Health, Quinte Health Care, neighbouring municipalities and other community partners via teleconference on an ongoing basis to receive updates on the COVID-19 situation locally and beyond. Updates since last week's meeting include:

As of May 27 at 11 a.m., there were 43 confirmed and 182 probable cases in the Hastings Prince Edward Counties catchment area. In-depth case details are available on Hastings Prince Edward Public Health's COVID-19 dashboard. Every effort is being made to update the dashboard daily at 11 a.m. with the latest information.
There are no facilities in the area currently in outbreak.
Ontario Ministry of Health has expanded testing criteria in order to increase the number of COVID-19 tests being conducted across the province. Hastings Prince Edward Public Health and local assessment centres have expanded their referral process in accordance with the provincial directive and are supporting all interested individuals to access testing by appointment. Individuals with no symptoms of illness who believe they may have been exposed to COVID-19, or who may be at risk of exposure through their employment (i.e. front-line workers) are encouraged to contact their local assessment centre directly to book an appointment for testing. More information is available in their news release.
The Provincial government announced this morning that they have extended all emergency orders. This includes the closure of outdoor playgrounds, play structures and equipment, public swimming pools and outdoor water facilities, as well as bars and restaurants except for takeout and delivery. Social gathering restrictions of no more than five people remain in place. More information is available on the Province's website.