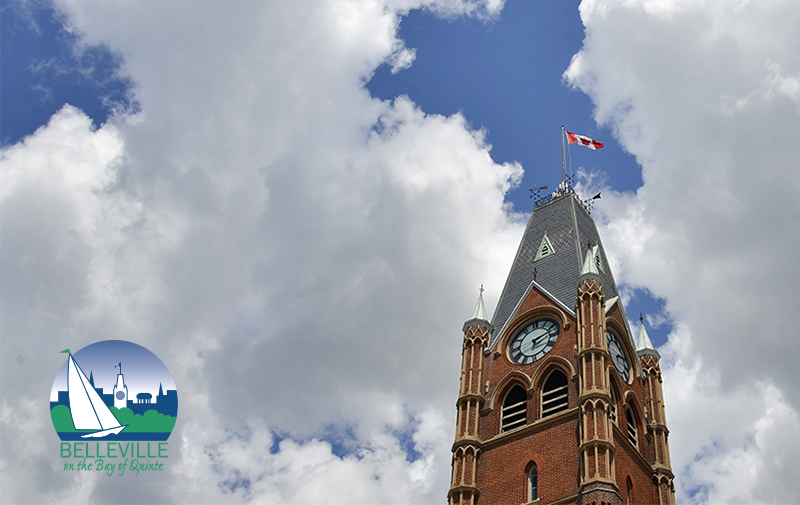 City officials continue to meet with representatives of Hastings Prince Edward Public Health, Quinte Health Care, neighbouring municipalities and other community partners via teleconference on an ongoing basis to receive updates on the COVID-19 situation locally and beyond. Updates since last Wednesday's meeting include:

As of April 15 at 10:30 a.m., there are 27 confirmed and 261 probable cases in the Hastings Prince Edward Counties catchment area. Specific case details are available at Hastings Prince Edward Public Health's COVID-19 page. The page is updated daily at 10:30 a.m. with the latest information.
Hallowell House (Picton) and Hastings Manner (Belleville) long-term care homes remain in outbreak. Quinte Five is considered no longer in outbreak as of yesterday.
Dr. Piotr Oglaza of Hastings Prince Edward Public Health will be hosting another Facebook live event on their Facebook page to take questions from the public and media at 1 p.m. tomorrow (April 16).
The provincial government announced yesterday that they would be extending the Declaration of Emergency under the Emergency Management and Civil Protection Act for a further 28 days. Find full details at the Ontario government's latest release. Ontario Premier Doug Ford also announced yesterday that he will be issuing an emergency order to limit long-term care home staff to working at one facility in an effort to prevent the spread of COVID-19. More details are to come and residents are encouraged to stay tuned to the Ontario government's website for more information.