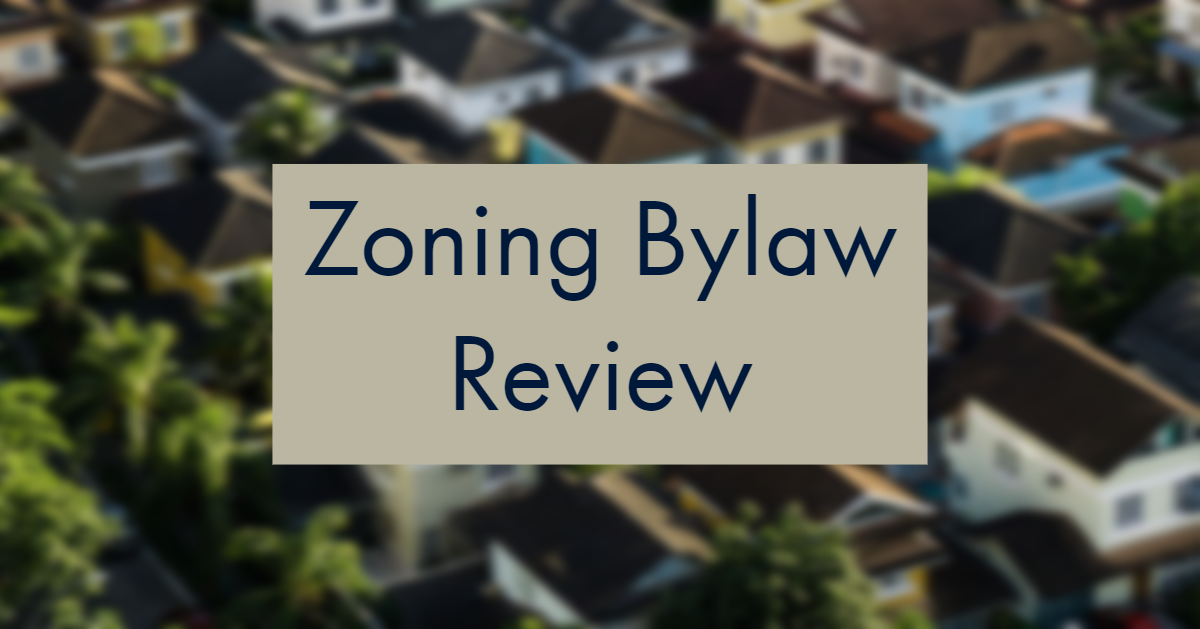 On April 14, 2021 the City of Belleville hosted a second virtual Public Information Centre (PIC) to gain feedback from local organizations, developers, businesses and the broader community regarding the proposed Zoning Bylaw Consolidation and Update. The City currently has three zoning bylaws which govern land use. The purpose of the Zoning Bylaw Consolidation and Update is to merge the three bylaws into one and update the content to address key issues facing the City.
In addition to the Zoom video conference the event was also streamed live on the City YouTube channel. It consisted of a presentation, an interactive feedback component, and a question and answer period. The presentation provided attendees with an update on the zoning bylaw review, which is now in its second phase. This phase of work consists of undertaking the analysis to consolidate the three existing bylaws. The presentation detailed the technical analyses and key outcomes with respect to harmonizing the definitions and general provisions, consolidating the zones, and beginning to make the related changes to the mapping in relation to the draft Official Plan designations. A drafted list of the consolidated zones was presented, as well as the draft lists of primary permitted uses for each zone.
Following the presentation, feedback was gathered through an online poll platform called Mentimeter, followed by an open-ended question and answer period directed to the project team. The Mentimeter poll was accessible to anyone with a computer or smartphone and an internet connection. Everyone was invited to participate, including the attendees on Zoom and those watching the live stream on YouTube.
The consultants, Dillon Consulting, provided a "What We Heard" summarizing the event and feedback received.
The project team is now working on the consolidated draft Zoning Bylaw document and maps. The team expects to hold the next PIC in late summer 2021 to invite input and feedback on the draft updated Zoning Bylaw. Updates will be made available throughout the project via the Story Map on the City website. For more information about the Zoning Bylaw Consolidation, or if you wish to be included on the Interested Parties List and notified of upcoming meetings, please complete the Notification Form and email to planning@belleville.ca or mail to 169 Front St., Belleville, Ontario K8N 2Y8 (Attention: Policy Planning Division).