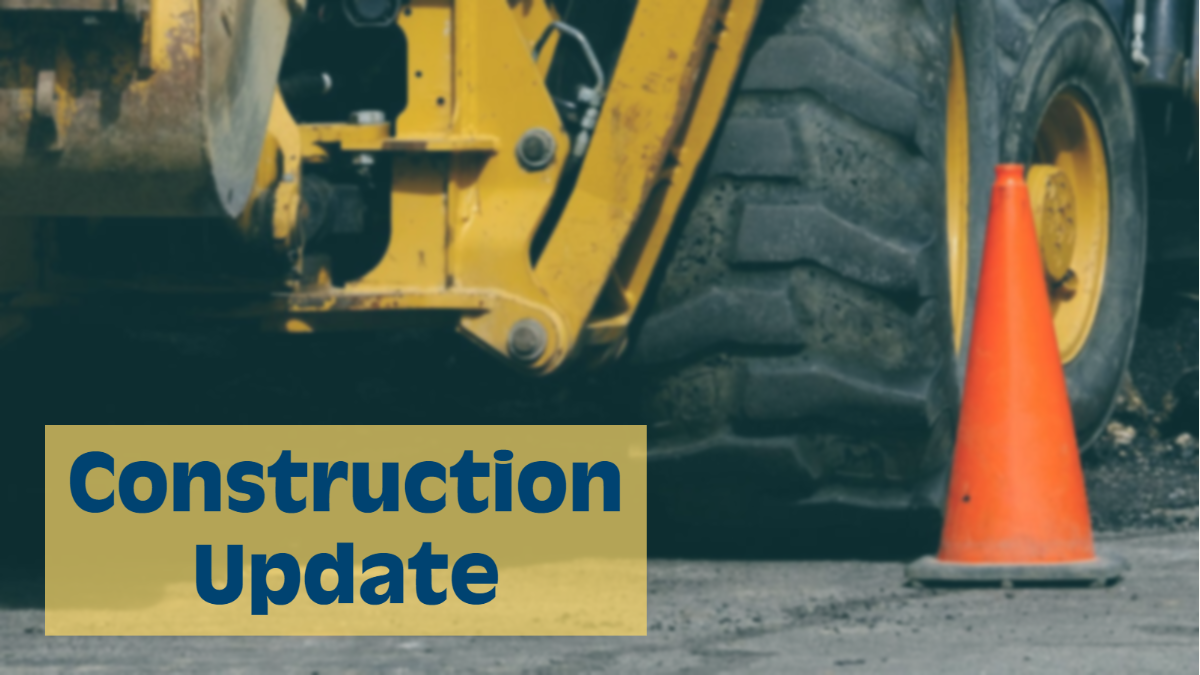 Phase 1 of the Herchimer Avenue and Dundas Street East Reconstruction Project has begun.
Gordon Barr Limited was awarded the contract for construction during the June 14 Belleville City Council meeting and crews mobilized in August.
Phase 1 will be the reconstruction of Dundas Street East from Herchimer Avenue to Bradgate Road. Work will include the replacement of the existing 150 mm watermain for approximately 755 m, as well as water services, along the north side of the road, decommissioning of the existing 300 mm watermain on the south side of the road east of Herchimer Avenue, provisional decommissioning of the 150 mm watermain on the south side of the road west of Herchimer Avenue, and installation of new traffic lights. Additionally, it will include the installation of a new storm sewer system on the south end of Herchimer Avenue with an outlet to the Bay of Quinte. This phase is expected to be completed in December 2021.
Phase 2 of the project consists of the reconstruction of Herchimer Avenue from Dundas Street East to Keegan Parkway. Work will include the replacement of the existing sanitary sewer main and existing sanitary sewer services, replacement of the existing watermain and watermain services, complete road reconstruction with new concrete curb and gutter, sidewalk and asphalt road surface, as well as the construction of a new multi-use trail. This phase is expected to begin in April 2022 and be completed by November 2022.
A minimum of one lane of traffic will be maintained at all times through both phases of the project during construction from 7 a.m. to 7 p.m., Monday through Friday.
For more information, please contact: construction@belleville.ca.