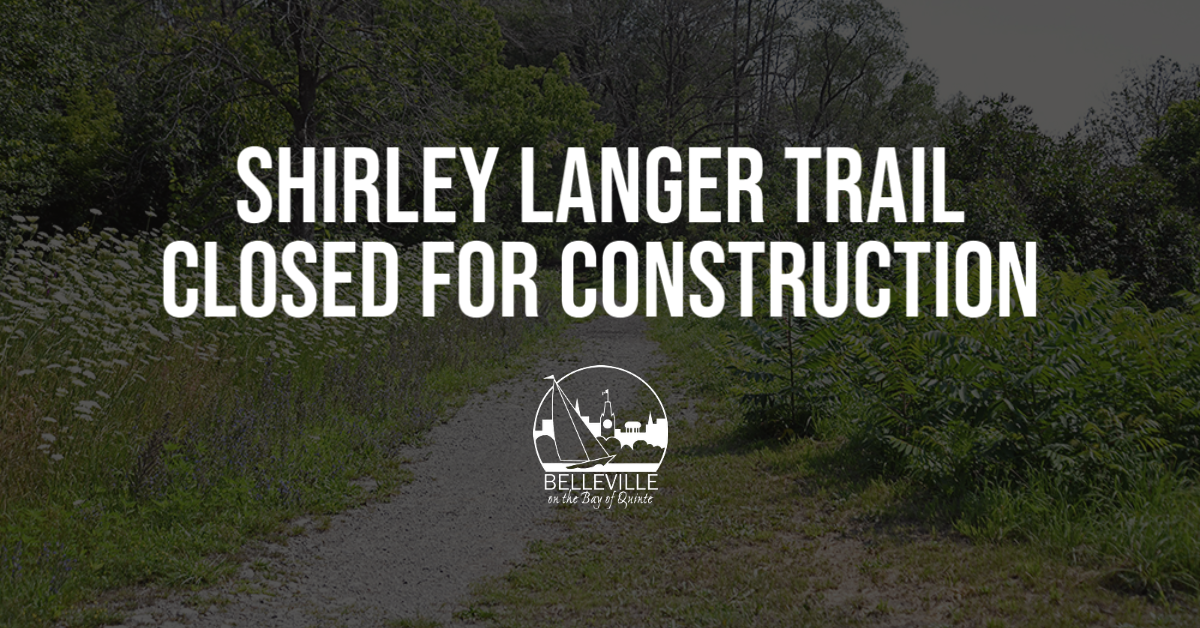 The City of Belleville and Sierra Planning and Management are seeking residents input on the future of Hillcrest Park. The public survey is live now and closes Dec. 23.
Hillcrest Park has undergone several recent changes which have raised both the need and the opportunity to plan for the future of the park by engaging with neighbourhood residents. The public engagement process will help to determine the uses for the remainder of the site including the former school lands and the original Hillcrest Park.
The project team is now seeking public input to assist in identifying the range of improvements and future directions which can enhance the overall experience of users of Hillcrest Park. The online survey can be completed at following link before Dec. 23: https://www.surveymonkey.com/r/hillcrest_park
Timeline of the project:
December 2020 – Background analysis and public online survey
January 2021 – Design options and virtual public meeting
February 2021 – Design planning report
For more information regarding the Hillcrest Park project, please visit the project webpage or contact the project team by email at hillcrest@belleville.ca.