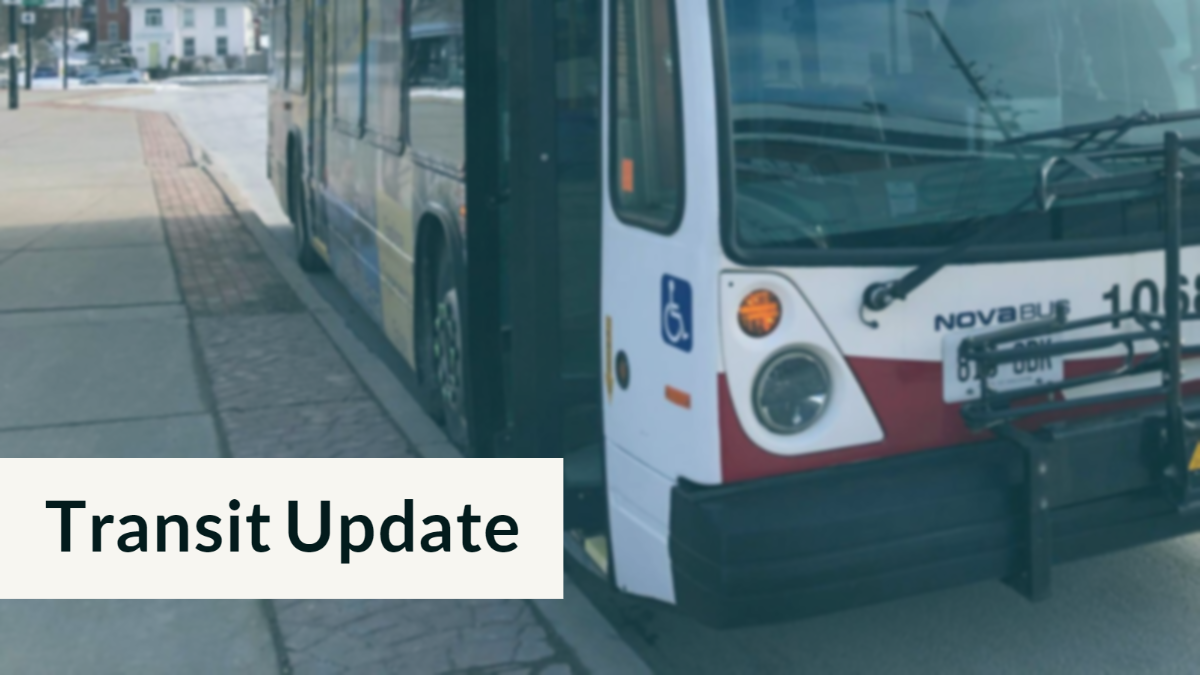 Belleville Transit is introducing some exciting changes to fare payment just in time for the return of fare collection on Oct. 1.
Belleville City Council has approved a single price monthly Belleville Transit pass. During last night's Council meeting, staff proposed recommended changes that would see a $65/month single rate pass for all users. Council approved the recommendation and the rate will come into effect when fare collection resumes this October. This simplified fare structure will enable fare media vendors (Shoppers Drug Mart, Giant Tiger, convenience stores, etc.) to now sell monthly passes.
In addition to improving in-store sales, Belleville Transit is now introducing their new mobile pay app, BTAP. The app allows riders to purchase single ride and monthly passes from their mobile device with ease. Riders can download the free app in the App Store or Google Play, set up their account and begin loading their passes in time for the return of fare collection on Oct. 1. More information is available on the Belleville Transit webpage.
"We are very pleased to be able to offer these convenient new options to our riders," said Manager of Transit Services Paul Buck. "We think these changes will allow for a far smoother payment process and improved overall experience for users."
"Our Transit team has worked diligently throughout the COVID-19 pandemic to ensure that service was available for all Belleville residents," said Mayor Mitch Panciuk. "As we return to fare collection, we know these new services will allow for an easy and trouble-free transition for all."