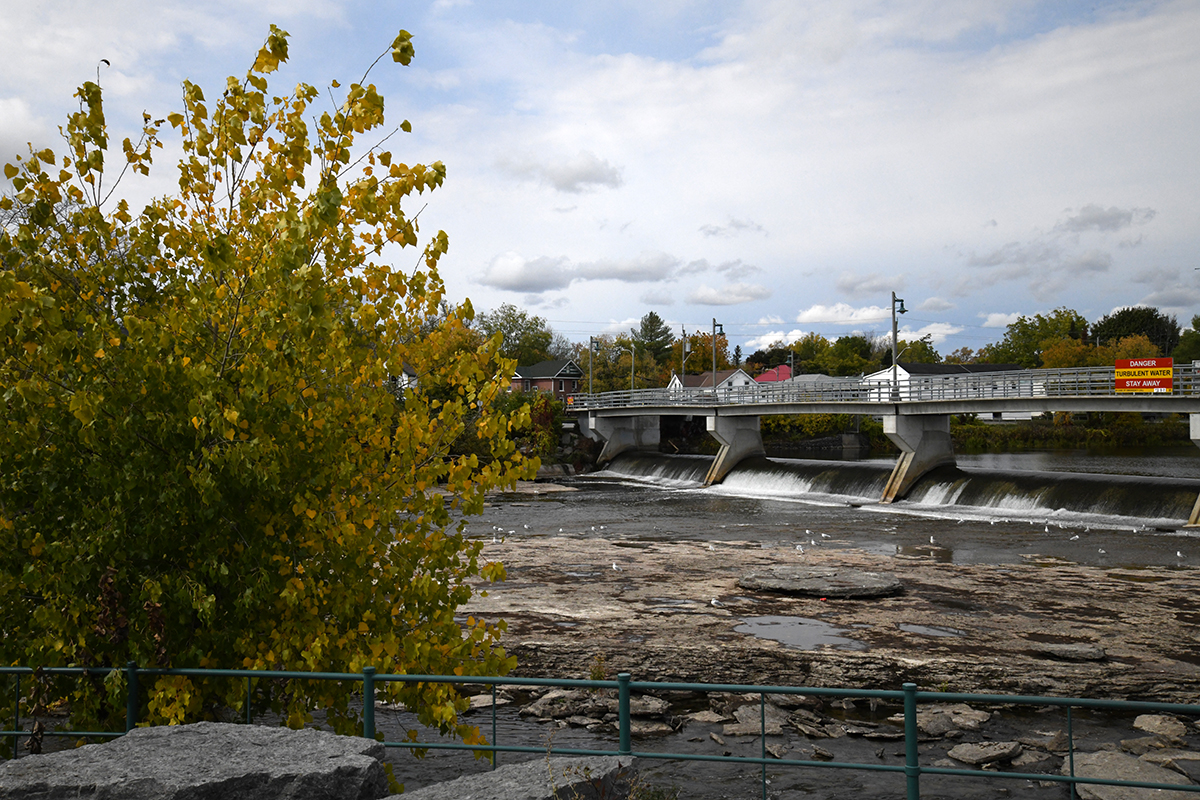 The City of Belleville is pleased to advise residents that the maintenance repairs on the Kay Manderville Pedestrian Bridge have been completed ahead of schedule and the bridge will open to the public this afternoon.
The work included repairs to the surface, replacement of the expansion joint bladder seals and other maintenance work.
The bridge and trail were closed at this location for the duration of the project in order to increase safety, reduce environmental disruptions, reduce construction costs and reduce the overall construction schedule.
For more information, please contact: parkconstruction@belleville.ca.