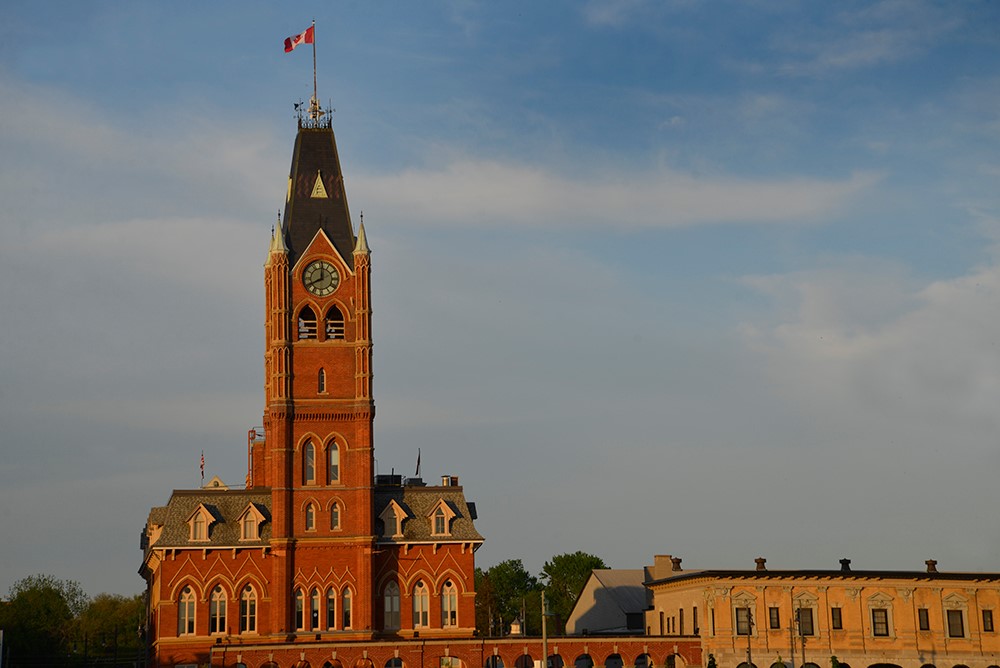 The City of Belleville wishes to announce two additions to the executive management team, Dean Hustwick as Director of Community Services and Heather Candler, Director of Economic Development.
Dean Hustwick started his role with the City on Oct. 3 in the newly-developed role of Director of Community Services. He is initially overseeing Recreation, Culture and Community Services. This will expand to include the transit and bylaw services divisions in the coming months.
Dean has more than 25 years of senior management experience at both the provincial and municipal levels. For almost 20 years, he held senior positions at the Ontario Ministries of Community Safety and Correctional Services, Environment, and Tourism, Culture and Sport. He has also worked for several municipalities where he held a number of positions including Chief Administrative Officer and Director of Community Services.
In addition to operations, Dean has specific and extensive experience leading change management and transformation initiatives through effective team-building, collaborative decision-making, innovation and community partnerships. He is a strong proponent of strategic planning and has led the development of numerous strategic and master plans that have helped to transform organizations and modernize programs and services.
Heather Candler will join the City on Nov. 21 in the newly-created role of Director of Economic Development. She will lead the Economic Development Division which is part of the Chief Administrative Officer's Department.
Heather has had a diverse career in economic development working in the public, private and not for profit sectors. She comes to the City of Belleville from the Ontario Ministry of Agriculture, Food and Rural Affairs where she led a provincial team of economic development and agriculture development professionals as Manager of Community Economic Development Programs for Rural and Agri-Food. Heather also led the redevelopment of Batawa as General Manager of the Batawa Development Corporation for nine years. Prior to this, she held roles as the Corporate Administrator of the Belleville Family Medical Centre, the Executive Director of Volunteer and Information Quinte, past Chair of United Way Quinte, as well as temporarily working within the City's Economic Development Division.
"The City continues to grow and change at a rapid pace. As we strive to serve our residents in the best way possible, we welcome Dean, Heather and their experience, to the City's executive team," said Rod Bovay, Chief Administrative Officer.