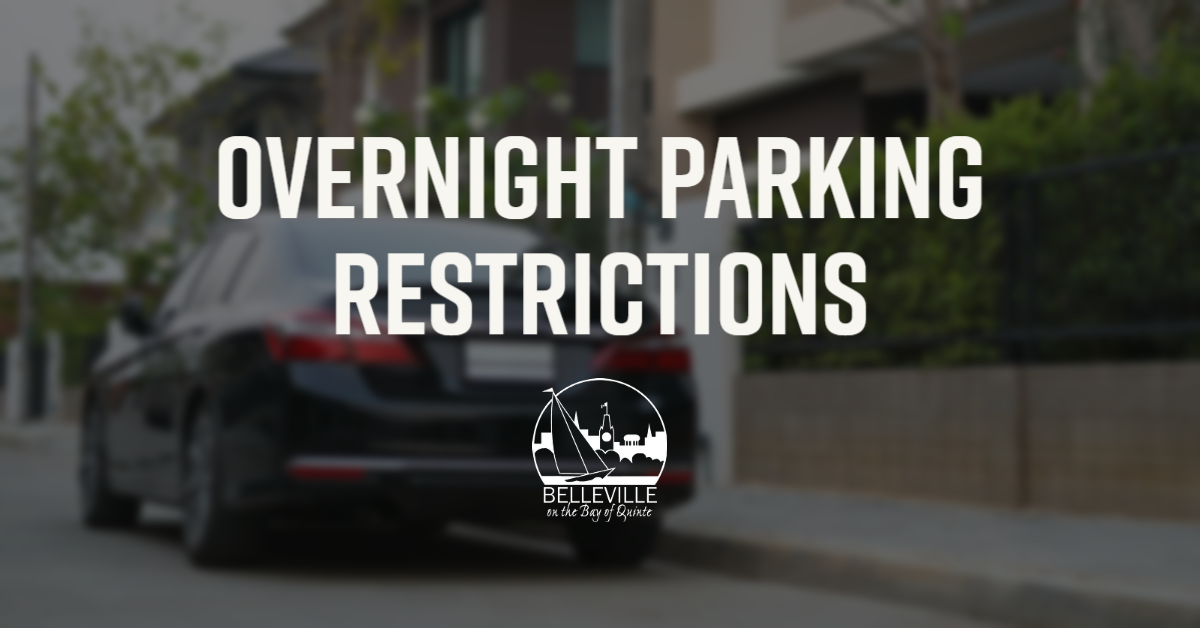 The City of Belleville wishes to remind residents of overnight parking restrictions that are in effect.
Motorists and residents are reminded that parking is prohibited on all curbed City streets and in all City operated parking lots between 1 a.m. and 6 a.m. It is also important to not park over sidewalks or on the boulevard.
The overnight parking prohibition is in effect regardless of weather conditions. Parking Enforcement Officers are actively patrolling City streets between 1 a.m. and 6 a.m. and vehicles that are parked overnight on a curbed City street or in a City operated parking lot run a high risk of being ticketed. Vehicles parked over a sidewalk or on the boulevard will also be ticketed.
The City's parking enforcement staff and road crews thank all residents and motorists for their cooperation in complying with parking restrictions.