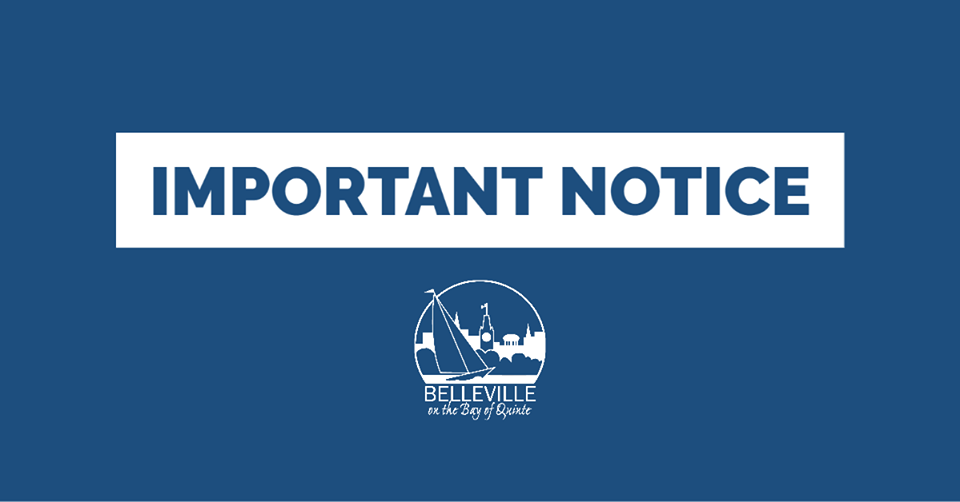 NOTICE IS HEREBY GIVEN to all property owners in accordance with the Weed Control Act, R.S.O, 1990, c.W5 Section 3, 13, 16, 18, and 23(Act) every person in possession of land or a lot in a registered plan shall destroy all noxious weeds growing on their lands within the Municipality of Belleville by June 1, 2021 and throughout the season.
The Municipality may enter upon said lands and cause the noxious weed or weed seeds to be destroyed, charging the costs against the land in taxes as set out in the Act.
More information regarding noxious weeds is available at:
https://www.belleville.ca/en/learn-and-play/municipal-and-noxious-weed-control.aspx
Enquiries and complaints should be directed to The City of Belleville, Transportation and Operations Services, Parks and Open Spaces.
Tele: 613.967.0036
Email: weeds@city.belleville.on.ca