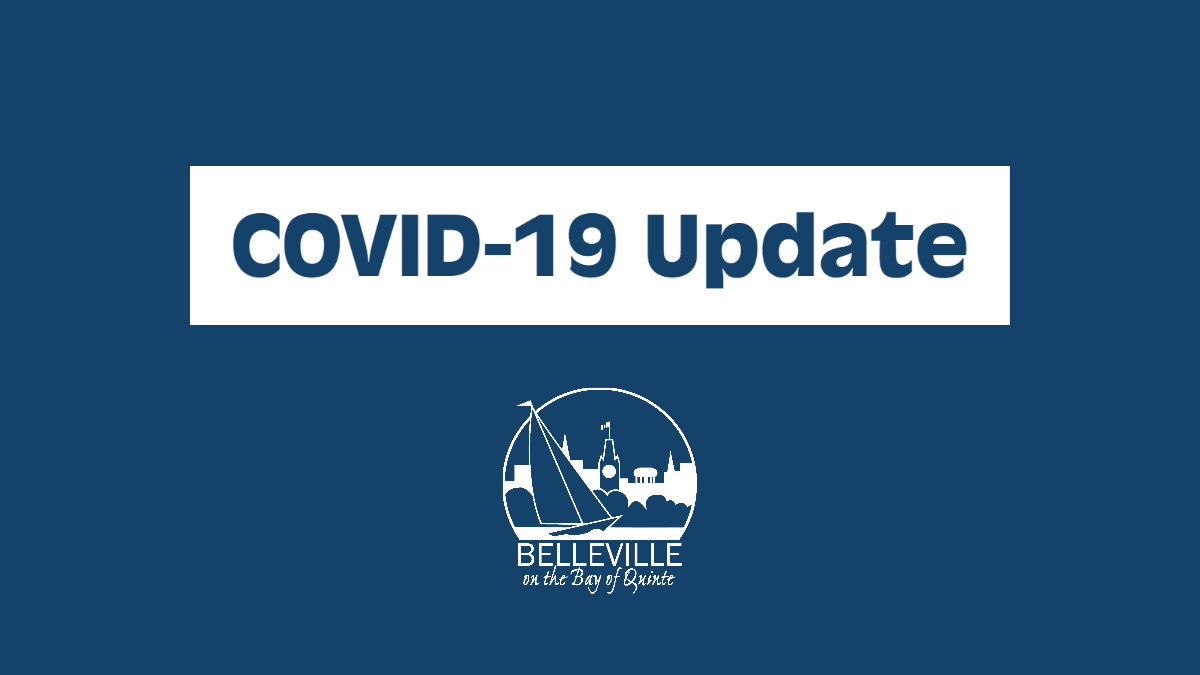 Premier Doug Ford announced this afternoon that the Province of Ontario will be extending the State of Emergency and Stay-at-Home Order for an additional two weeks for a total of six weeks, and introducing additional COVID-19 restrictions as case counts throughout the province continue to rise.
Effective this Saturday, April 17 at 12:01 a.m., all outdoor gatherings will be limited to household members only, all non-essential construction will be shut down and outdoor recreational facilities such as golf courses, soccer fields, basketball courts and playgrounds will be closed. More information and a list of further restrictions will be available on the Province's website.
In accordance with this announcement, all City playgrounds and outdoor facilities will be closed to the public. Staff will be working to close them and install fencing and signage as soon as possible. Residents are asked to stay away from these amenities in the meantime.
Parks and trails will remain open at this time. Residents are reminded to practise physical distancing at all times when leaving their homes.
For other impacts to City of Belleville services, visit our COVID-19 information page.
Download the COVID Alert app for free in the App Store and Google Play.
For ongoing COVID-19 updates and ways to protect yourself and your family, please visit: hpepublichealth.ca