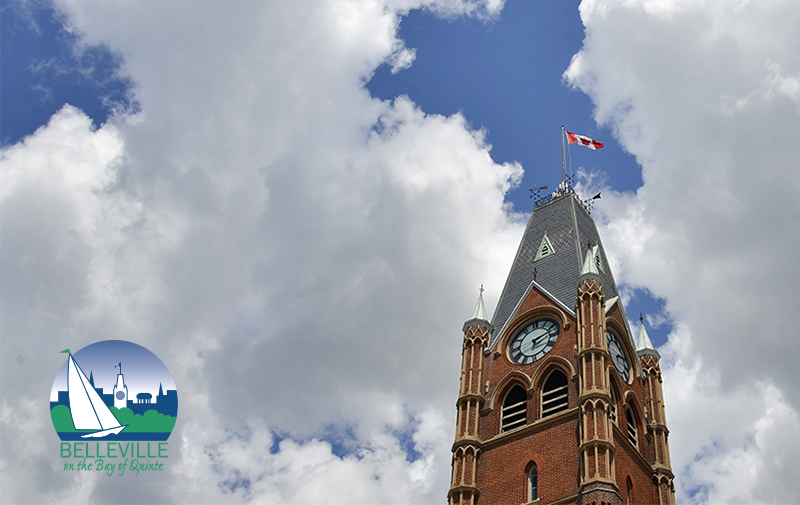 Belleville City Council provided pre-capital budget approval for $77,633 to reproduce the original hall carpet in Glanmore National Historic Site at Monday night's council meeting. This project includes floor repairs at Glanmore and the custom reproduction of the original Wilton carpet.

The majority of this cost will be covered by a grant of $75,000 received by Glanmore from the J.M. and B. Parrott Foundation. The Parrott Foundation has a long history of supporting projects at Glanmore. Their donation will cover almost 97% of the carpet reproduction costs. The remaining $2,633 will come from the Museum's reserve fund. The reserve fund may only be used for site restoration and is comprised of monies earned through the filming of the television show Murdoch Mysteries at Glanmore, as well as other financial donations.

The past several years have seen major advances in the restoration of Glanmore's interior to its original 1880's appearance. As a National Historic Site of Canada, Glanmore is committed to presenting the site in the most historically accurate manner possible. The reproduction of the hall carpet is one of the last major interior elements to be reproduced.

The current carpet was installed in 1972 when Glanmore opened as a museum. It has been in place for over 40 years and is in need of replacement. Glanmore's curator, Rona Rustige, has been working with historic interior experts to ensure the reproduction carpeting is as historically accurate as possible.

The funding is now in place and the carpet reproduction project can proceed. It could take up to a year to complete the production and installation of the carpet in Belleville's treasured historic house museum.