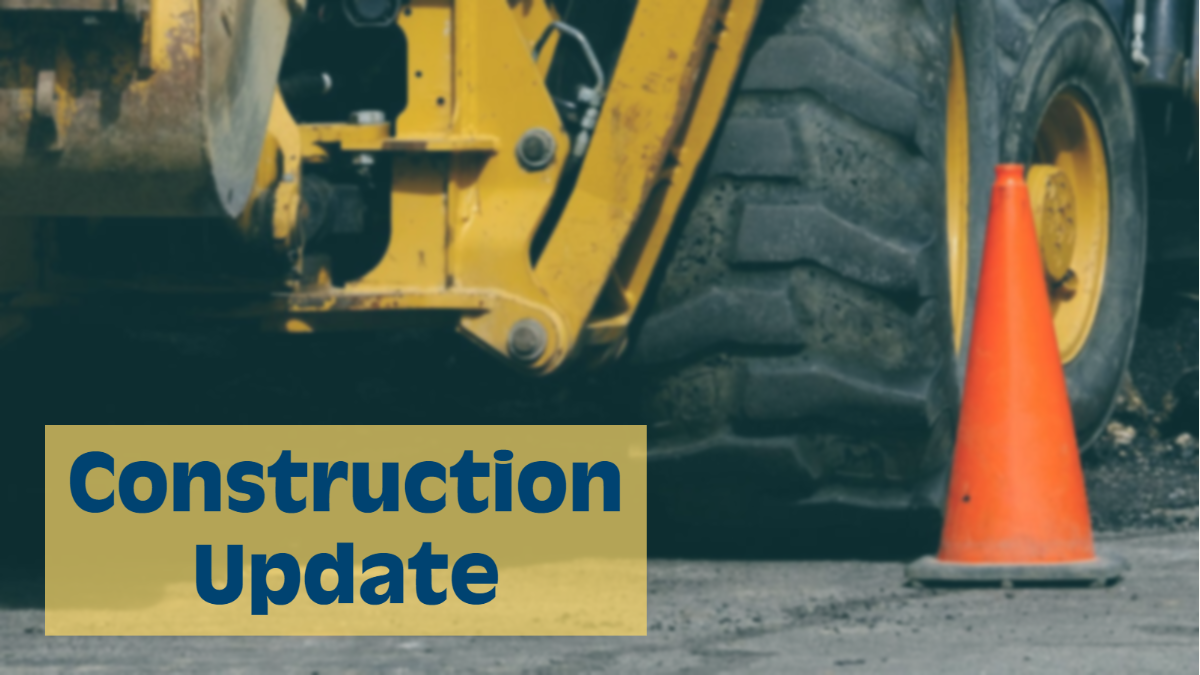 The City of Belleville wishes to inform residents that Cooney Excavating Limited will be commencing the reconstruction of Albion Street which includes the replacement of the watermain, sanitary main and the installation of a new storm sewer.
The closure of Albion Street is scheduled to begin on Sept. 7 and be completed at the end of 2022. Traffic will be detoured to Lingham Street and local access for the residents and pedestrians of Albion Street will be maintained.
For any questions or concerns please contact Terry King at Cooney Excavating at 613-920-1205.