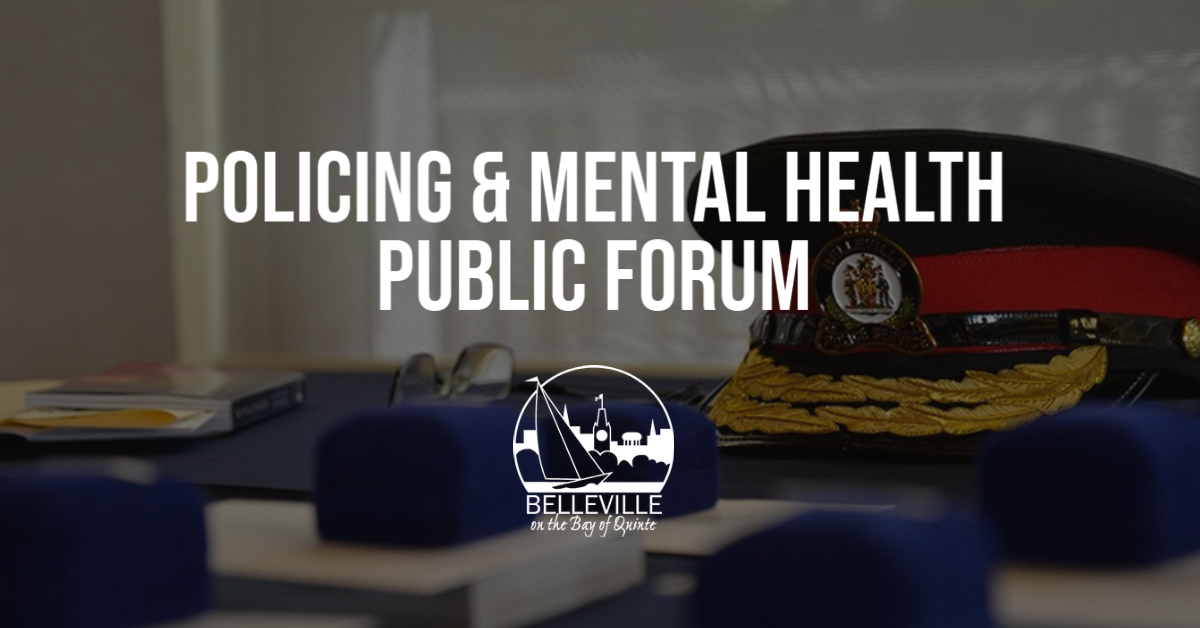 The City of Belleville is pleased to share the draft version of the new Community Improvement Plan (CIP). This has been a complex, detailed initiative with the primary objective of facilitating the development of affordable rental housing across the city, while also supporting downtown revitalization, and the remediation and redevelopment of brownfield sites. The new CIP updates and combines the City's existing Downtown and Brownfield CIPs and adds a new CIP for Affordable Rental Housing.
The City awarded Dillon Consulting the assignment of developing the new Affordable Rental Housing CIP, updating the City's existing Downtown CIP and coordinating a consolidated Master CIP that would prioritize programs related to affordable rental housing. Sierra Planning and Management updated the Brownfield CIP. Dillon Consulting was responsible for providing a creative strategy that would connect all CIP programs resulting in an investment–focused CIP, which would assist early-adopters in organizing and launching their affordable housing projects. The draft plan has been completed and is posted on the City website at www.belleville.ca/cip
CIPs are a tool used by municipalities to encourage revitalization and growth in the community through a series of programs, grants, and financial incentives. The new CIP includes 17 different programs which provide financial incentives for development and remediation projects that support the goals of the CIP.
"With the new plan in place we will be able to be proactive, strategic and expedient in addressing the needs of our community," said Stephen Ashton, Director Engineering and Development Services. "We encourage you to review the draft plan and we welcome your feedback."
A public meeting to discuss the draft plan will be held on Monday, November 2.