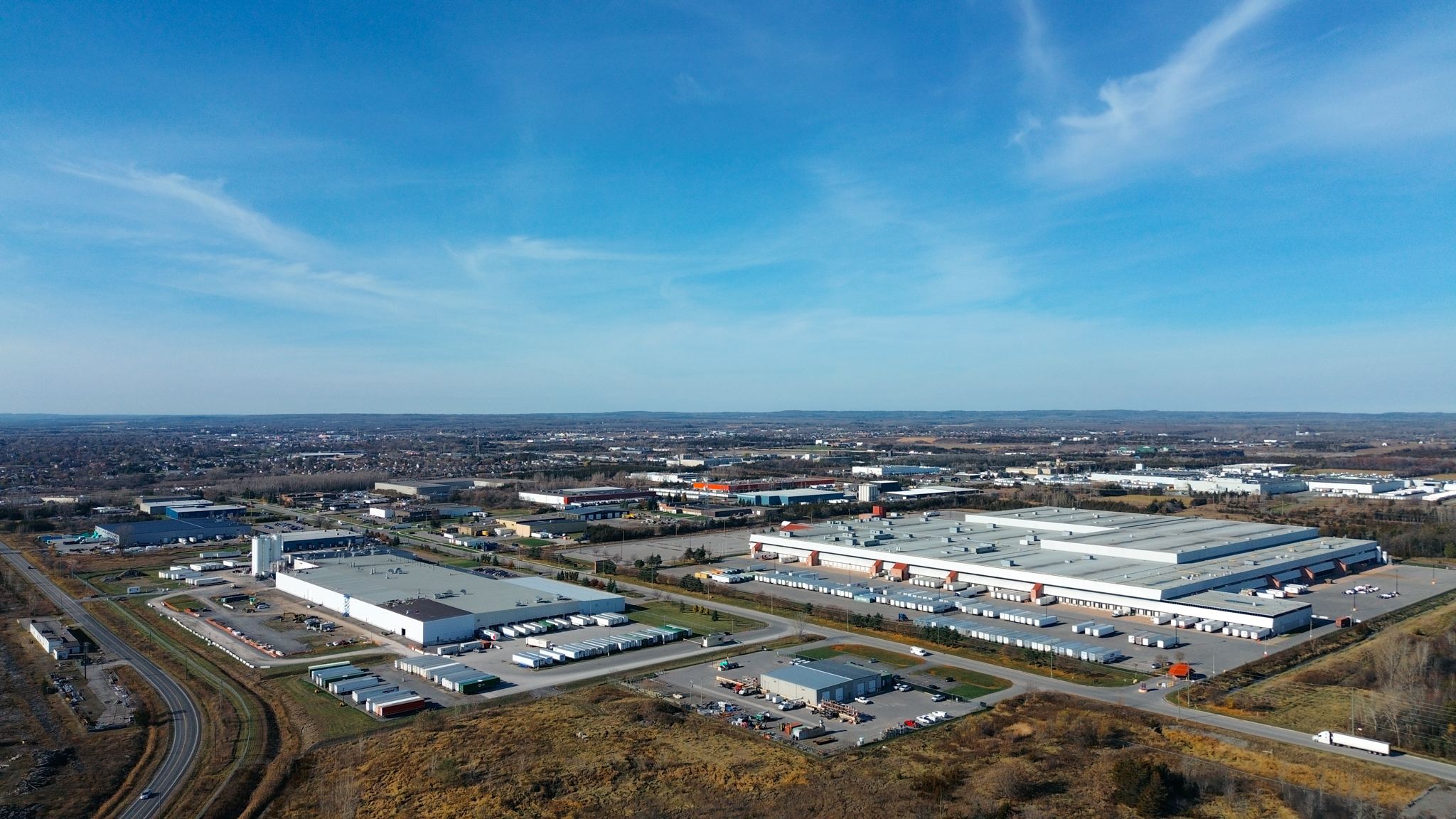 In October, Bay of Quinte MPP Todd Smith announced that the City of Belleville will receive $51,025 in Rural Economic Development (RED) Funding from the Province of Ontario to be used for its Business Retention and Expansion Program (BR+E). The City launched this program, Prosper Belleville, focussed on the city's manufacturing sector.
Guided by a volunteer task force, chairperson Richard Jeffrey and a staff BR+E coordinator from the City's Economic Development staff, the BR+E includes in-person interviews with local manufacturing businesses to understand the challenges and benefits of doing business within the city of Belleville, and to learn about opportunities for supporting their growth and attracting new business to the region.
"This BR+E project will allow the City of Belleville to reconnect with our manufacturers to identify their challenges and opportunities for growth in a post-COVID environment," explained Victoria Watts, Business Growth & Retention Specialist for the City of Belleville. "Through face-to-face interviews, the City will be provided with timely and important information that will inform the City's strategic and capital plans, and give us an understanding of how we can support our manufacturers' success."
BR+E Task Force Chair, Rick Jeffrey explained the importance of this program to the City and its businesses. "The City has been using the BR+E program to maintain a touchpoint with its businesses since 1999. We last surveyed the manufacturing sector in Belleville in 2012. So it was time to reach back out, particularly given the new challenges that COVID brought to the table. These businesses are the drivers of our local economy and our Economic Development Committee, Task Force and staff want to do all we can to support their success."
Jeffrey explains, "Manufacturers need to reach out to staff to book appointments for their interviews over the next few weeks. We have a core of trained volunteers who are conducting the interviews. And staff are compiling that data."
Interview are expected to continue through November. Data will be compiled in the coming months with a report and Action Plan to be presented to the manufacturing sector and the public next spring at a public event. For more information on the project, visit: Belleville.ca/BRE.