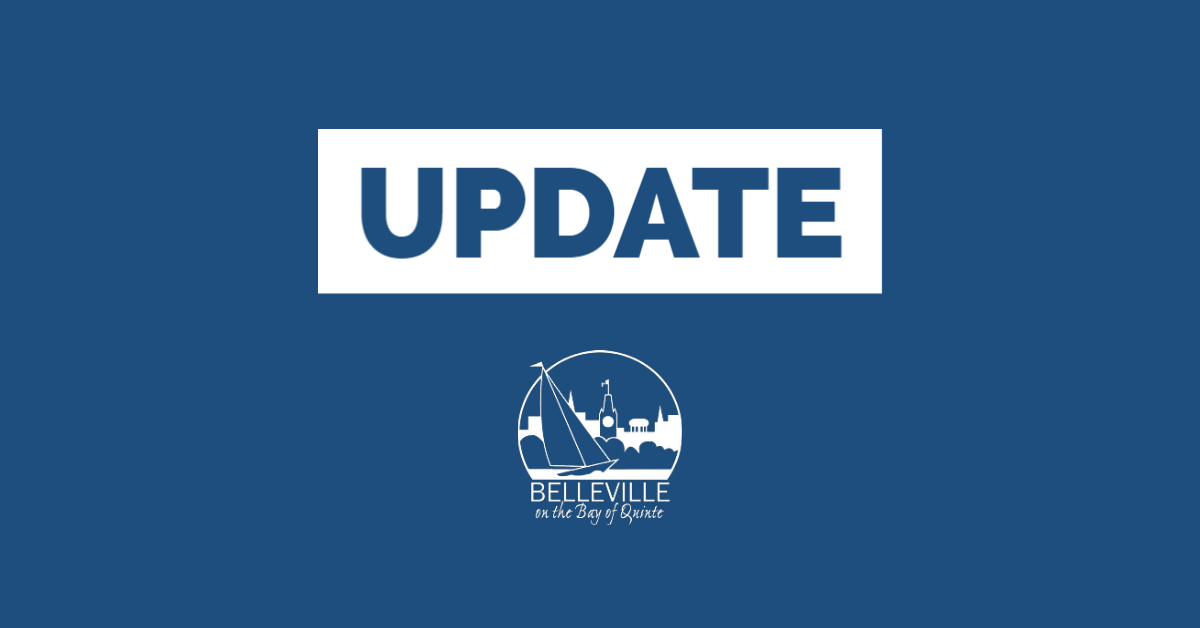 The City of Belleville has received word that the Ministry of the Environment, Conservation and Parks has completed their assessment and there is no danger to residents as a result of the Station Street fire. Those who were evacuated may return to their homes and we suggest checking smoke and carbon monoxide alarms as they may have been activated during the night. Those not living in these neighbourhoods are asked to avoid the area as the cleanup continues.
Residents may dispose of the ash debris in the regular bagged garbage pickup and are encouraged to wear gloves while doing so.
City crews are busy cleaning the streets and sidewalks impacted by this incident and we ask for your patience as they do so.
---
Frequently Asked Questions
Belleville Fire & Emergency Services responded to a large fire at the corner of Haig Road and Station Street last night. Due to the large amounts of ash debris blown throughout the area and city at large, we have received many questions and concerns from residents. We hope that this FAQ will provide more insight and address some of these issues. More information will be provided as it becomes available.
Is there any danger to residents at this time?
No, the City received confirmation from the Ministry of the Environment, Conservation and Parks after completing their assessment that there is no danger to residents as a result of the Station Street fire. The Ministry advised City staff on how to deal with the removal of the ash debris from affected areas and residents clearing debris from their property are advised to wear gloves and dispose of the ash in their regular bagged garbage.
What is the City doing to help?
City staff continues to work diligently to clean up affected streets, sidewalks and green spaces. Those most impacted by the fire debris residing in the Stanley Park subdivision can place the debris from their property in garbage bags, at the curb and crews will collect the debris in the next two days (Oct. 4 and 5). Any debris placed to the curb after Oct. 5 will not be collected free of charge.
What can I do about damage to my property or clean-up costs incurred by the fire?
Because the fire took place on private property, those impacted by the debris who have incurred costs due to damage should go through their insurance directly. Those who have fire debris on their property who are unable to pick it up can contact Crawford & Company (Canada) Inc. For more information, please download the information sheet.