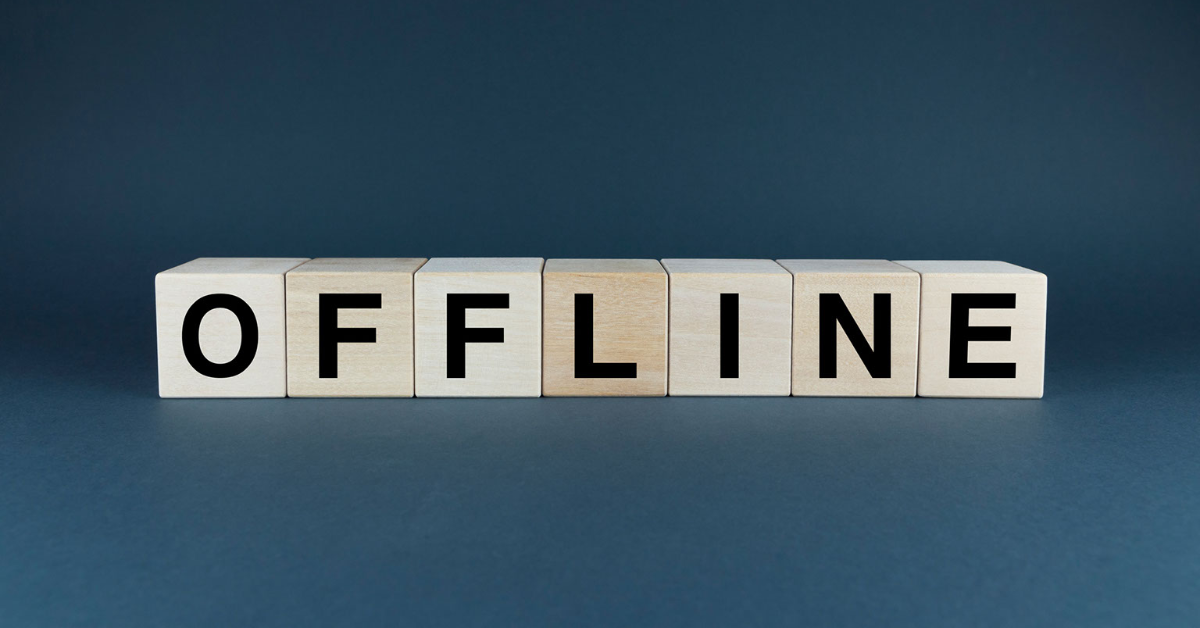 You are cordially invited to join Mayor Mitch Panciuk and members of Belleville City Council for a Summer Garden Party at Glanmore National Historic Site (257 Bridge St. East) on Saturday, August 20.
Join us from 2 to 4 p.m. for music by PJ & Oli Acoustic Duet, high tea catering from Sans Souci and garden lawn games.
"After hosting this event for members of our tourism industry in 2019, we are so pleased to finally be able to open it to the public after a three-year delay due to the COVID-19 pandemic," said Mayor Mitch Panciuk. "It is great to be able to host events like this in-person again and to promote this incredible landmark in our community. The Summer Garden Party will be an opportunity for residents to take a step back in time and experience period entertainment, music and food, all while taking in the beauty of the Glanmore National Historic Site garden. We hope to see you there!"
Please note this is a FREE ticketed event. Those interested are asked to complete the online form to confirm their attendance.