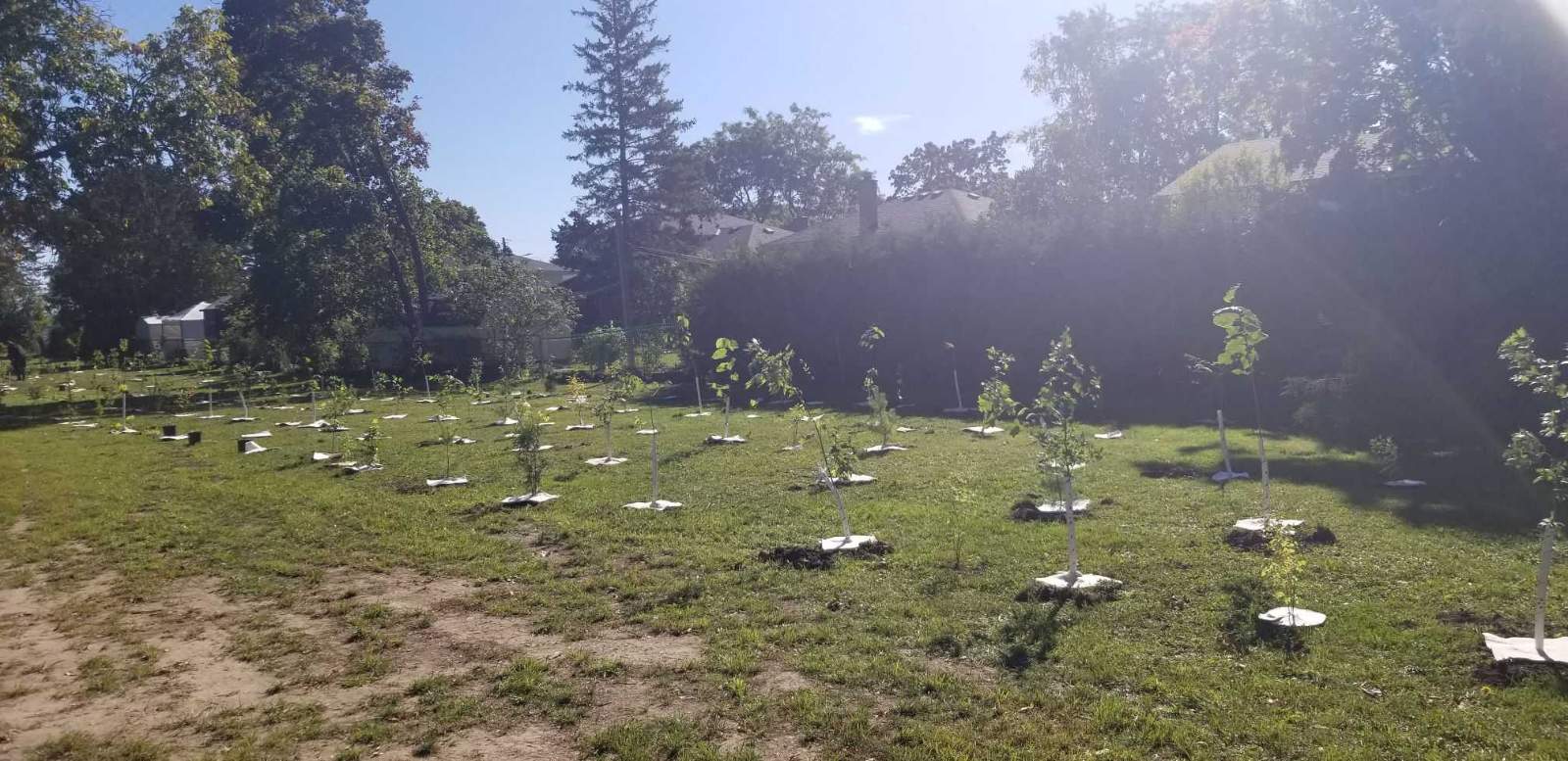 The City of Belleville was pleased to work with TD to deliver a TD Tree Days event on Saturday, Sept. 24. The event saw nearly 800 trees planted at Haig Park.
Trees for the event were donated by TD Friends of the Environment, Earth Day Canada and Rotary Loves Trees and were planted by volunteers from the City of Belleville, TD and the Rotary Club of Belleville.
We would like to thank our sponsors and volunteers for all of their contributions to this wonderful event.