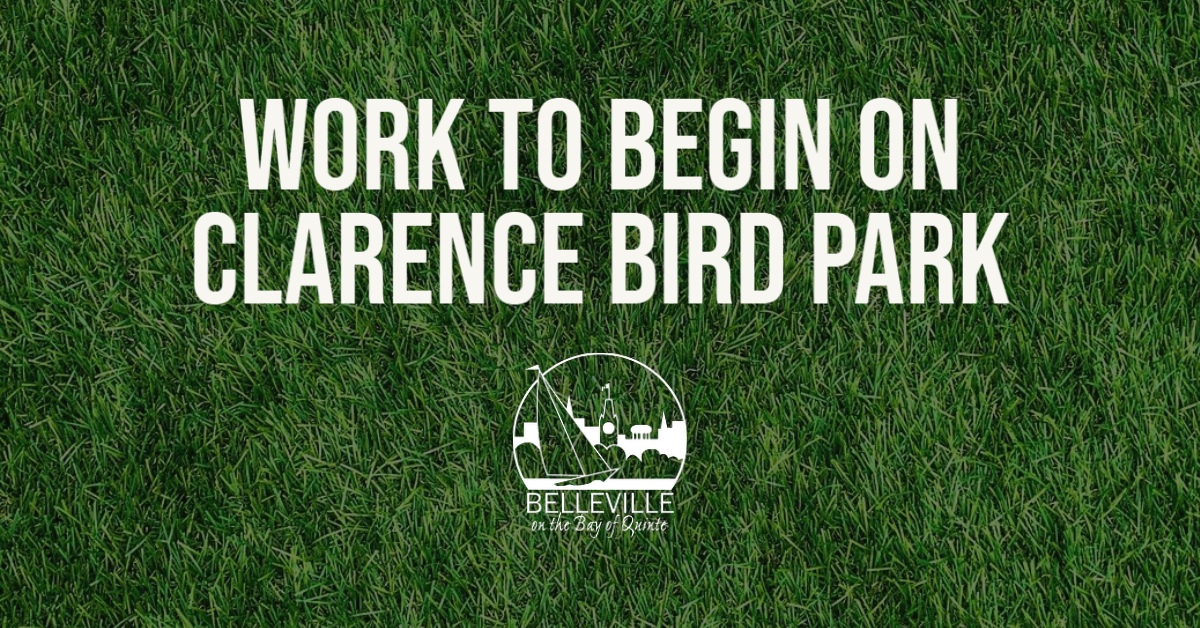 After today's daily ice level check, the City's Parks and Outdoor Spaces staff has determined that ice levels at Victoria Harbour are now safe for skating.
Signs advising residents to stay off the surface have been removed. The City will continue to perform regular inspections and maintenance as plowing and road operations permit.
Residents are reminded to practise physical distancing and follow public health guidelines at all times. Bylaw enforcement officers continue to monitor City facilities to ensure compliance of provincial restrictions.