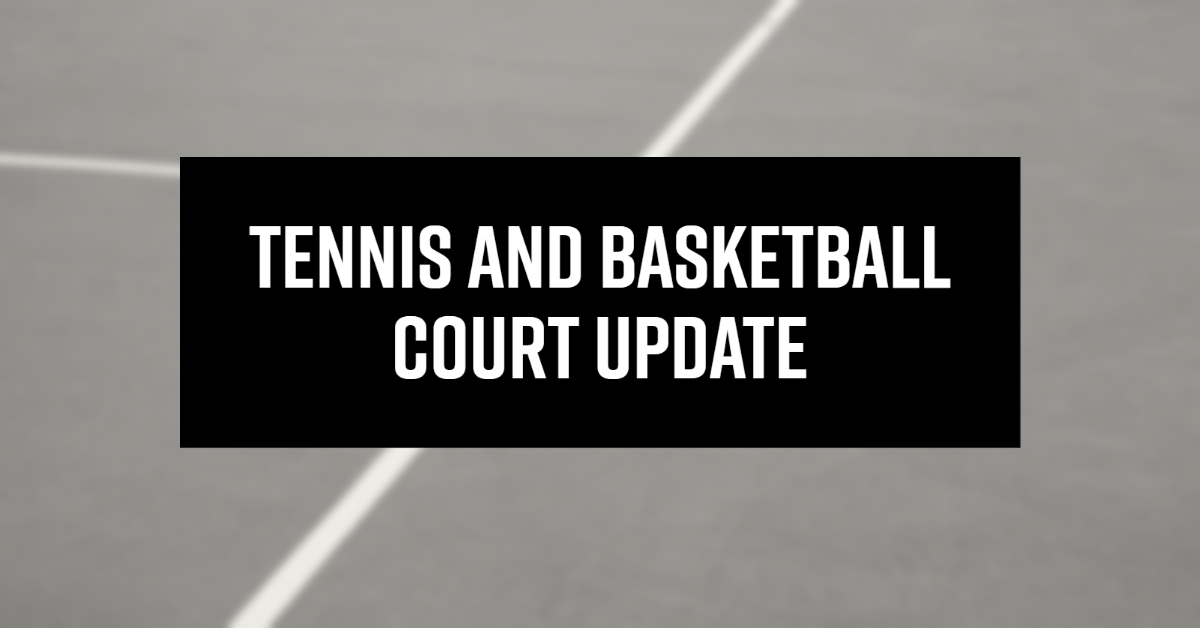 Construction of new tennis courts at Potters Creek Park (45 Glenview Cres.) and basketball courts at Tom Gavey Alemite Park (102 Pine St.) is set to begin next week. Kiley Paving Ltd. will begin the work next Monday, June 27.
The addition of new tennis and basketball courts was identified as a priority in the City's Parkland and Recreation Master Plan. Funding for the projects were approved during 2022 Capital Budget deliberations and the contract was awarded by City Council during the May 9 meeting.
Construction is expected to take approximately four weeks and will include the installation of courts and lighting at both locations. Residents are asked to avoid the area during this time for their safety and the safety of the workers, and are encouraged to stay tuned to the City's social media channels for updates.
For more information, please contact: parkconstruction@belleville.ca.