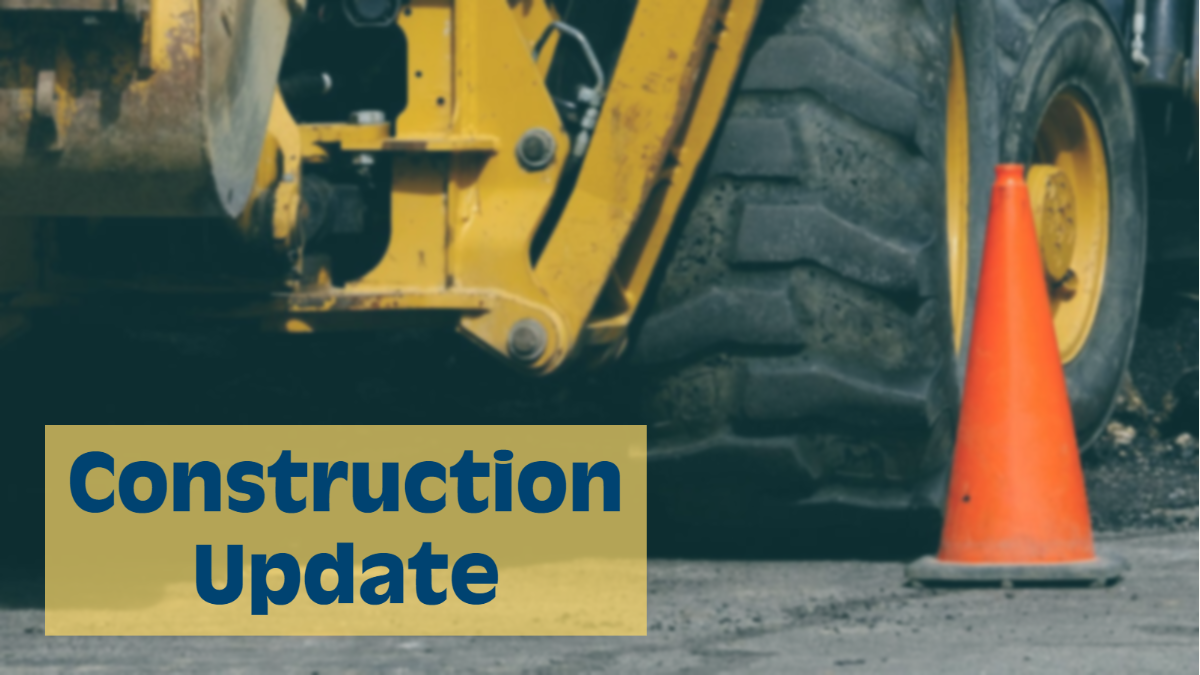 The City of Belleville would like to advise residents that Clearwater Structures Inc. will begin rehabilitation work on the Wallbridge Loyalist Bridge over Moira Street starting next Wednesday, May 12.
The purpose of this work is to extend service life which includes jacking the structure to repair the girders at the north and south abutments, replacing expansion joints, replacing barrier walls, new waterproofing and new asphalt.
The bridge will be reduced to one lane of traffic for the duration of this project.
Construction is anticipated to be completed by October 2021.
For more information, please contact: construction@belleville.ca.