Belleville boasts the advantages of a big city with the quality of life and cost advantages of a small, close-knit community. With our available and skilled workforce, strategic location, training programs and affordable commercial, industrial and residential land and buildings, it's a great place to start and grow your business.
Abundant commercial and industrial opportunities and double-digit growth in property values mean Belleville can provide you with a secure, opportunity to invest and grow your wealth portfolio.
Thinking of investing, starting or growing a business in Belleville? Please contact one of the Economic and Strategic Initiatives Department's dynamic team members:
Administrative Assistant, 613-967-3238
Elisha Purchase, Investment Attraction Officer, 613-967-3221
Heather Candler, Director of Economic Development, 613-967-3273
Looking for help to create or improve your business' ecommerce capabilities? The Belleville eCommerce Assistance Program provides expert assessment and advice free-of-charge and can connect you with other sources of funding and support.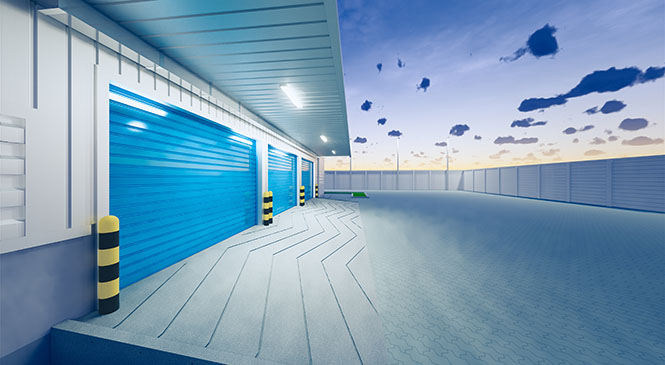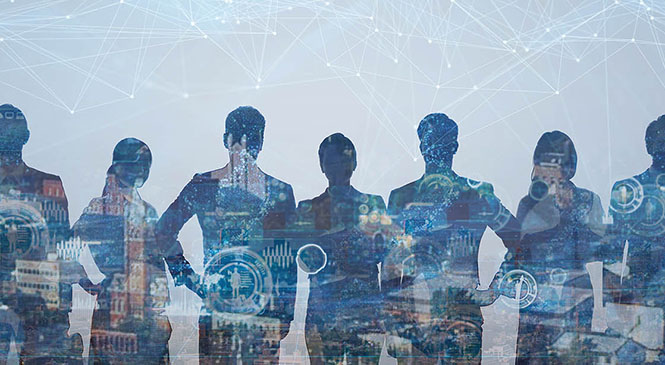 Work in Belleville
There are many employment resources available to both to employers looking for workers and to job seekers looking for assistance to find their perfect job or upgrade their skills.

Business Directory
Looking for a business in Belleville? Try our up-to-dateinteractive business directory. It's a great one stop directory for the many businesses, shops and services that call Belleville home.

Living Here
Our inviting blend of small town warmth and big city amenities, quality of life and affordable housing make Belleville the perfect place to live.