Transit Operational Review
The City of Belleville is undertaking a comprehensive public transportation study.
View the project page and Have your Say!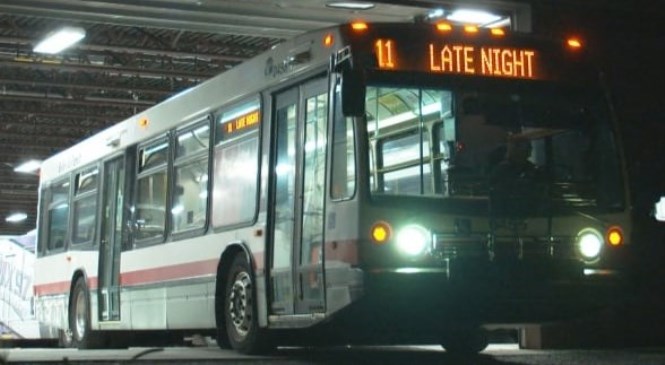 Our Evening Service is On-Demand
Use the Belleville Rider Portal to book on demand service with the press of a button from your computer or mobile device. More Info.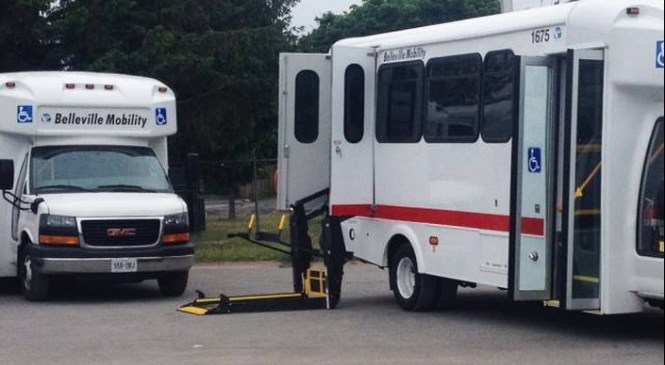 Mobility Bus
The Belleville Transit Mobility Bus is door-to-door specialized service. Passengers registered for the service can book rides by calling the Dispatch office at 613-962-1925 or by emailing bellevilletransit@belleville.ca.
Passengers can access the registration paperwork through our website, or by calling the dispatch and requesting a form be mailed to you.

Get the Transit App
Step-by-step navigation, real-time bus ETAs and trip planning.
Download the app "Transit" in Google Play or the App Store to start planning your trip. More info.