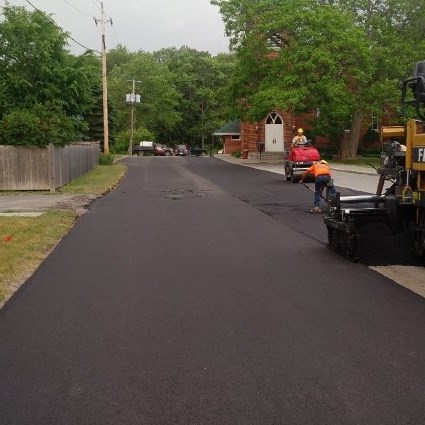 City streets and sidewalks are preserved through annual road maintenance programs like asphalt resurfacing and surface treatment; ongoing maintenance activities including road patching and crack sealing; and seasonal programs like street/sidewalk sweeping and snow plowing.
A road permit is required in order to conduct work in the street, sidewalk or the right-of-way. A permit is also required to move oversize/overweight vehicles, indivisible loads, objects or structures on City of Belleville roadways.
Find out more about common road closures and restrictions, and sign up for alerts of upcoming road closures.
We're committed to active transportation and boast several bike lanes and trails throughout our City.