The City is planning new installations to Riverside Park West as part of the Parkland and Recreation Master Plan (PRMP) including a new 18 Hole Disc Golf Course and a BMX Pump Track.
Disc Golf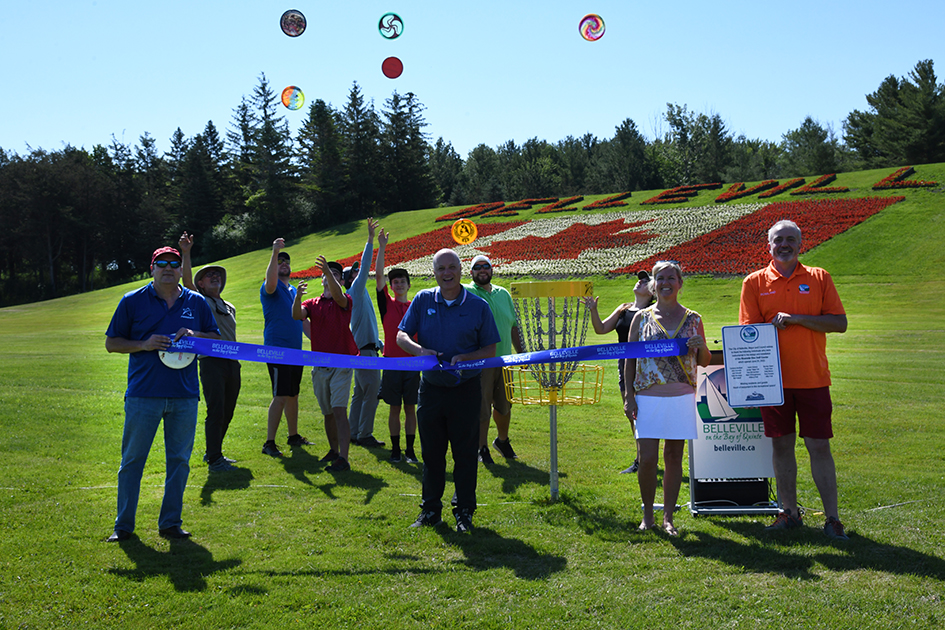 BMX
About the Project
18 Hole Disc Golf Course
The Belleville Disc Golf Club is engaged with The City to fine tune the course design. For more information, to become a member or volunteer contact Mike at the Belleville Disc Golf Club bellevillediscgolf@gmail.com
BMX Pump Track
Phase One – BMX Pump Track (2022)
Phase Two – Beginner and advanced skills centers
Phase Three – BMX Recreational Trail assessment and perimeter fencing
Community Engagement
There are no planned community engagement opportunities for this project at this time.
More information:
For more information regarding this project, please email parkconstruction@belleville.ca.