we recognize the strength of our diverse community
We are committed to offering inclusive goods, services, programs, and facilities that all people can access, benefit from, and enjoy!
Learn more about accessibility in Belleville. Check out our inclusive programs and services and familiarize yourself with the accessibility features of our community facilities . Stay up-to-date on exciting accessibility improvements in our community.
Snow Angels in Belleville
Do you or someone you know need help clearing snow from a driveway and / or walkway? Clearing snow can be a barrier for many people including older adults and people with disabilities. It can affect a persons ability to live at home safely and as independently as possible.
Snow Angels Canada is a community initiative that can help people who need help clearing snow to connect with local volunteers in their area. Find out more about Snow Angels in Belleville.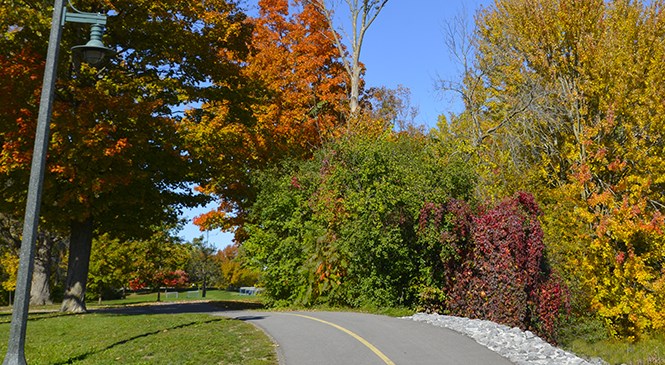 Comments or Concerns
We value your feedback. Do you have a question, comment, or concern about an accessibility matter in our community? Let us know by completing our Accessibility Feedback Form.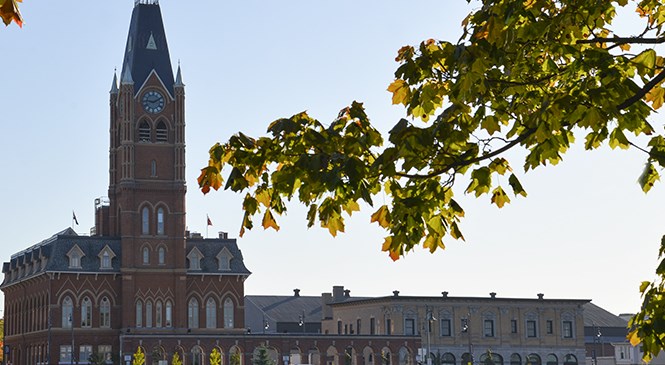 Accessibility Requests
We welcome requests for accessibility modifications, alternate formats, or communication supports for any of our public information, services, programs, and facilities.


Accessibility Plans and Policies
Accessibility plans and policies are important tools to help us move forward and reach our goals. When we make our community accessible and inclusive, we make Belleville a better place to live, work, and play for all residents and visitors to our city.