Our Work in Belleville Resume Database links local employers with willing and able employees by collecting and categorizing resumes according to skill sets. It's used by a growing number of local employers to find the skilled employees they need. Submitting a resume is easy and is a perfect first stop on the path to finding your perfect job. Employers are encouraged to contact us for access to our resumes.
The Quinte Career Fair, held every spring and fall, bring job seekers together with local employers and training providers. There is an online listing of available jobs in the region and local employment resources that offer help with your job search, resume writing and skills upgrading.
Belleville's Economic and Strategic Initiatives department is here to help you with all of your business, investment and employment needs. Want to talk? Please contact one of our dynamic team members.
Kimberly O'Brien-Mumby, Administrative Assistant, 613-967-3238
Elisha Purchase, Development and Tourism Coordinator, 613-967-3221
Karen Poste, Economic and Strategic Initiatives Manager, 613-967-3273
Business and Employment Events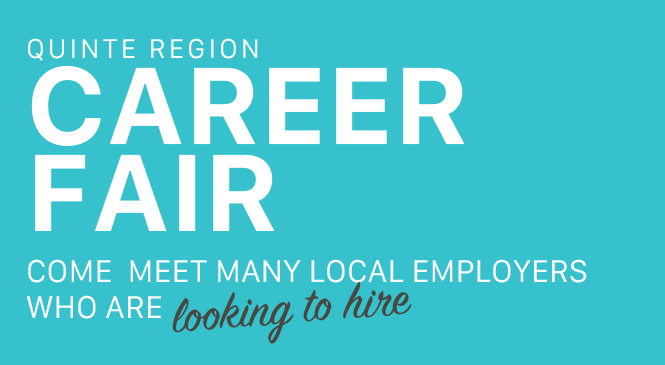 The Municipalities of Belleville and Quinte West join forces every spring and fall to host the Quinte Career & Training Fair. The fair bring together local employers, training institutions and job seekers in one venue. It's a convenient and popular way for our region's top businesses to find new local talent and for local job seekers to learn more about local businesses and their employment needs.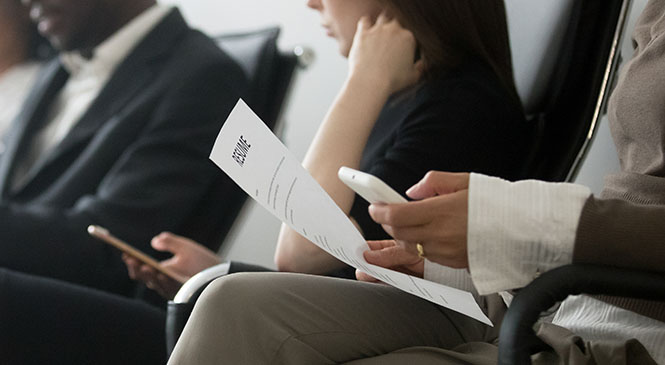 Looking for the perfect new job or the ideal new employee? These local employment resources are here to help.
Job seekers can get help developing career goals, preparing for interviews or starting a job.
Employers can learn more about attracting and recruiting the right employees, and finding financial incentives to offset on-the-job training costs.

Family Physician Recruitment Program
Start your practice is community that offers a high quality medical services and a great quality of life. The Belleville Family Physician Recruitment Program offers medical students up to $150,000 in return for a five year commitment of full-time service to the community.

Living Here
Our inviting blend of small town warmth and big city amenities, quality of life and affordable housing make Belleville the perfect place to live.