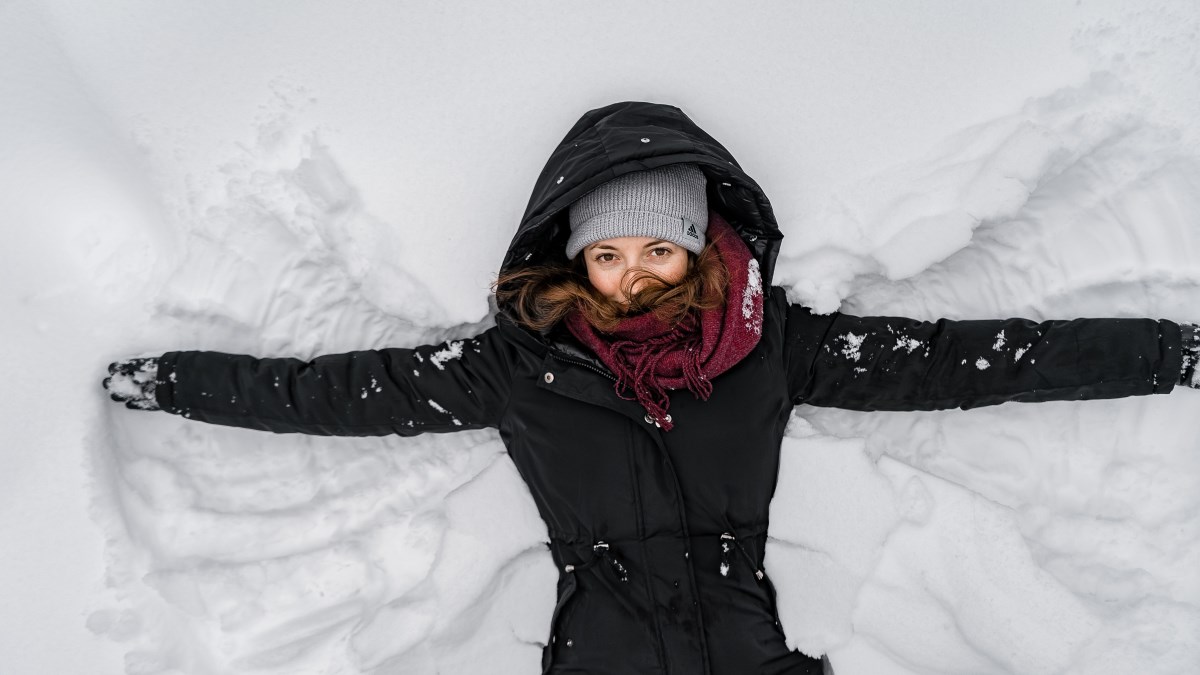 Posted on Tuesday, November 24, 2020 09:13 AM
The City of Belleville's Accessibility Advisory Committee would like to introduce an amazing community initiative called Snow Angels. Snow Angels is a neighbourhood program that...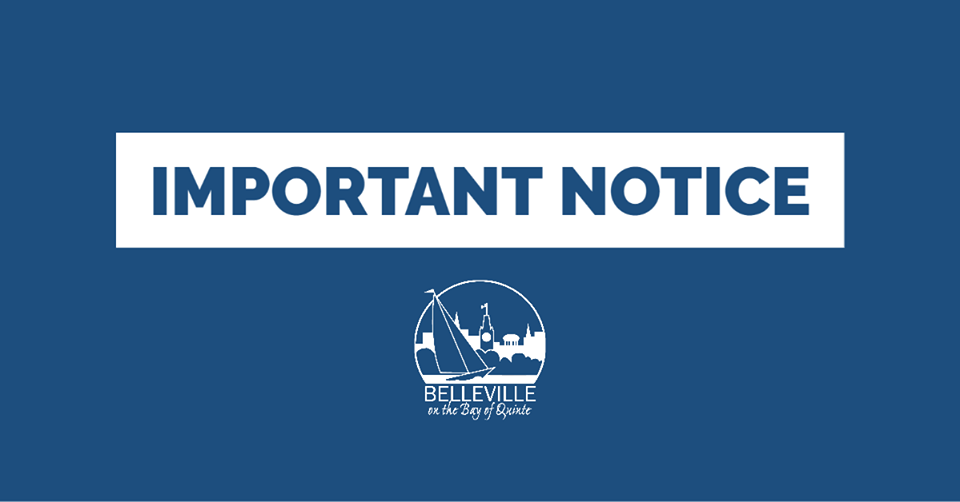 Posted on Thursday, February 25, 2021 08:37 AM
Due to forecast weather conditions the City of Belleville will activate the overnight warming centre tonight (Feb. 25). Visitors will be screened using the latest COVID-19 screening...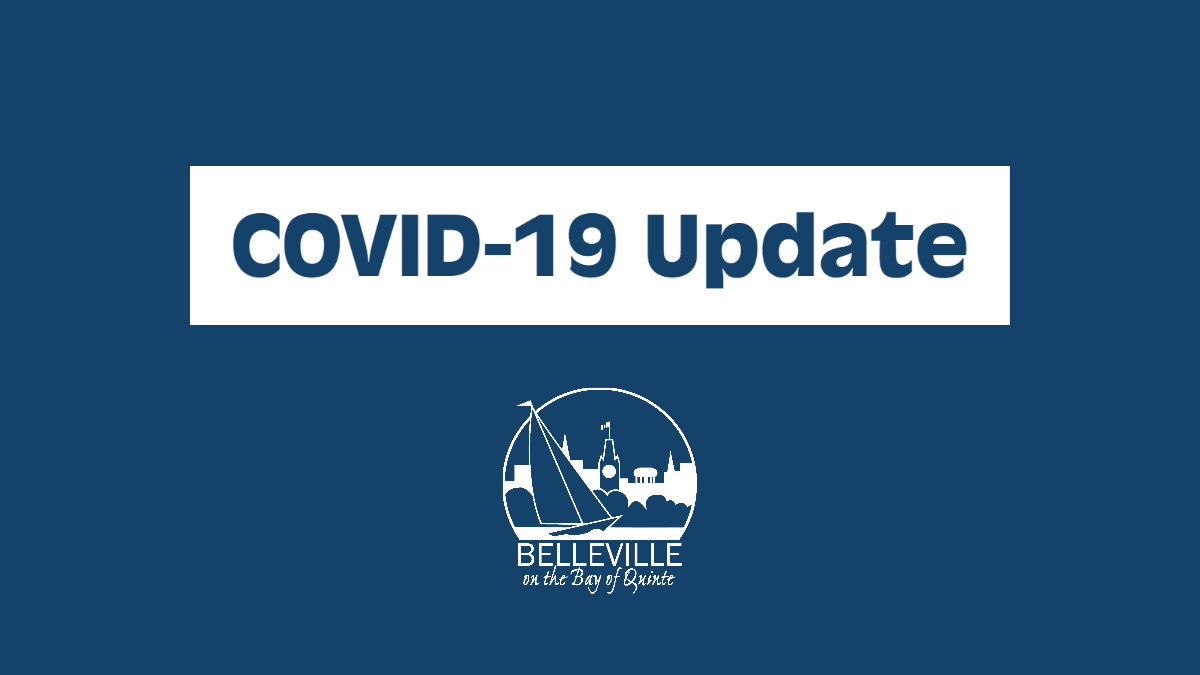 Posted on Wednesday, February 24, 2021 01:45 PM
City officials continue to meet with representatives of Hastings Prince Edward Public Health, Quinte Health Care, neighbouring municipalities and other community partners on an...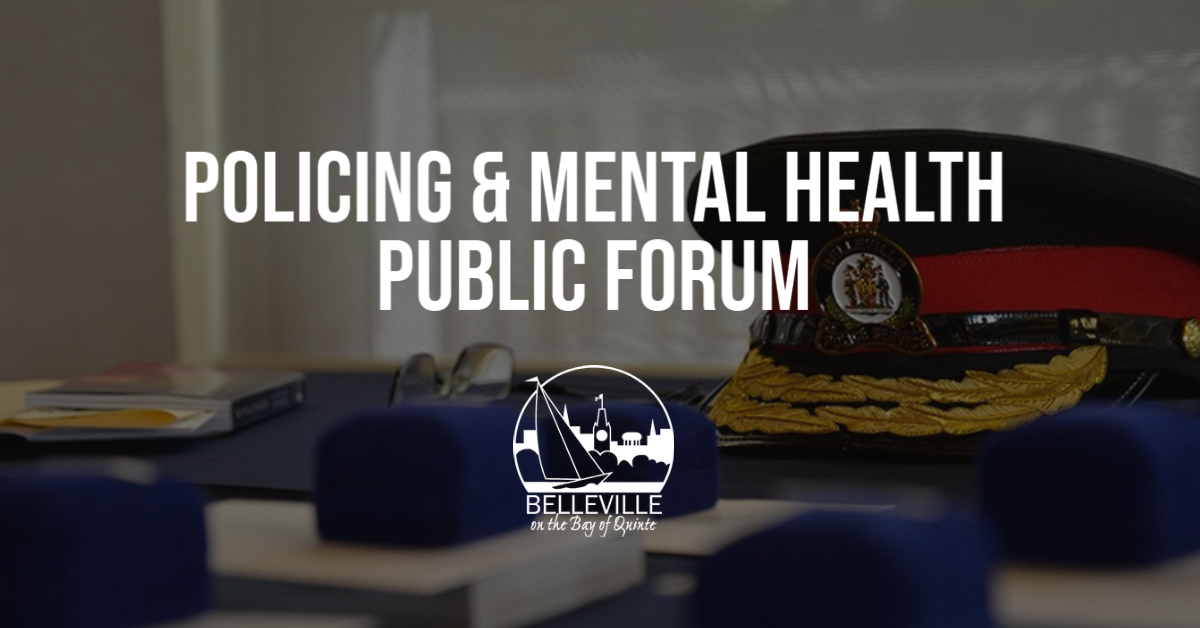 Posted on Tuesday, February 23, 2021 02:54 PM
Members of the community are invited to join the public forum on Policing and Mental Health being held virtually on March 9 from 7 to 9 p.m.
The forum has been established to directly...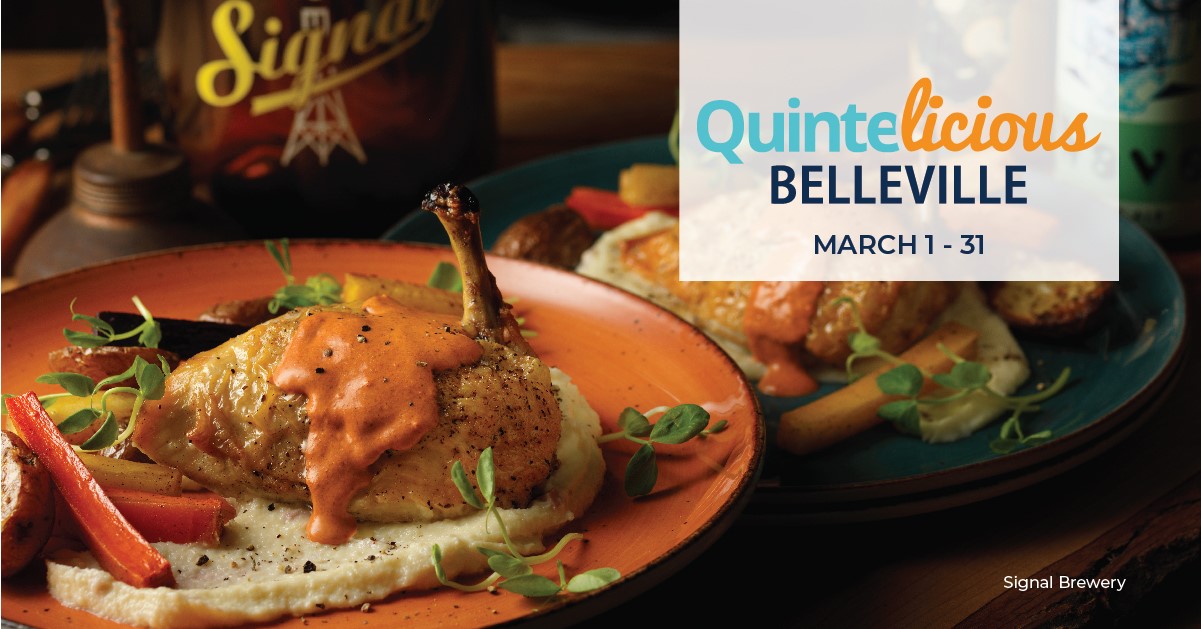 Posted on Tuesday, February 23, 2021 11:08 AM
Quintelicious Belleville invites you to step out of your food comfort zone and into the delicious zone with special dishes from some of Belleville's best restaurants.
Featuring...