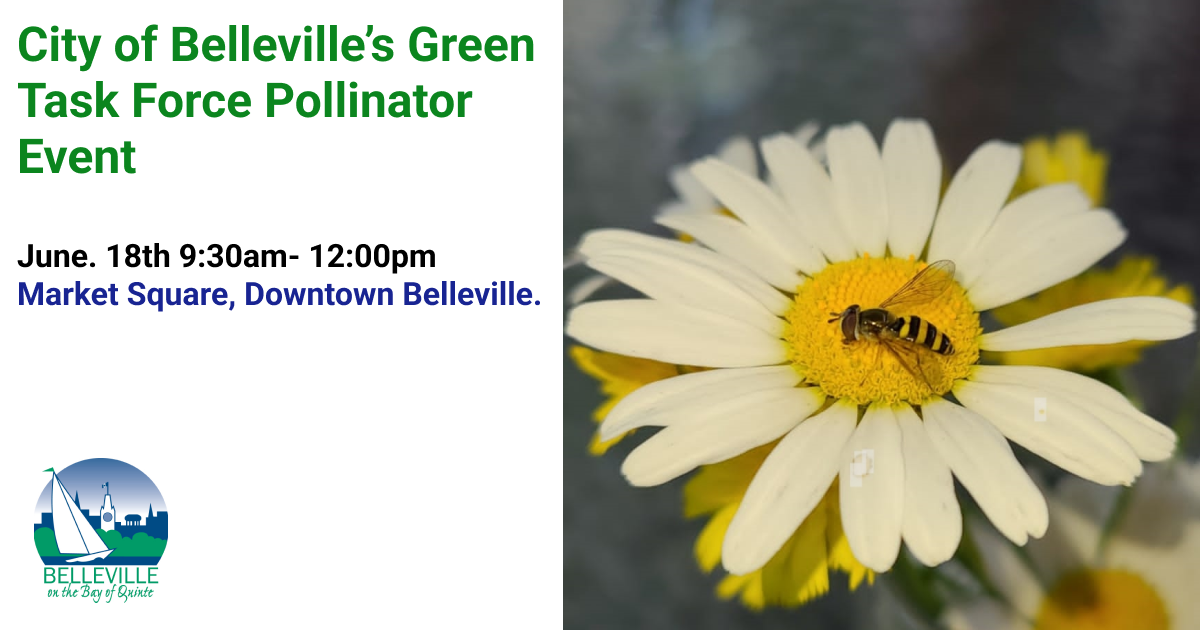 Posted on Tuesday, May 17, 2022 12:04 PM
June 20 to 26 is Pollinator Week – an international celebration designed to promote the valuable ecosystem services pollinators provide. In honour of Pollinator Week and our first...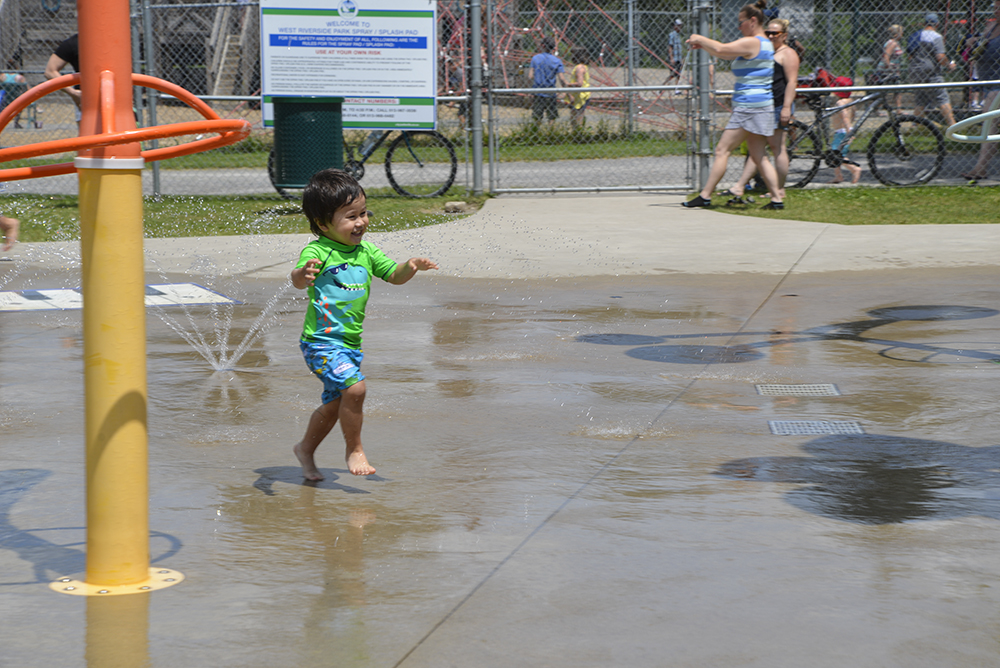 Posted on Monday, May 16, 2022 10:42 AM
With summer-like weather here to stay, the City of Belleville would like to remind residents that our municipal splash pads will be opening this Friday, May 20 to help you beat...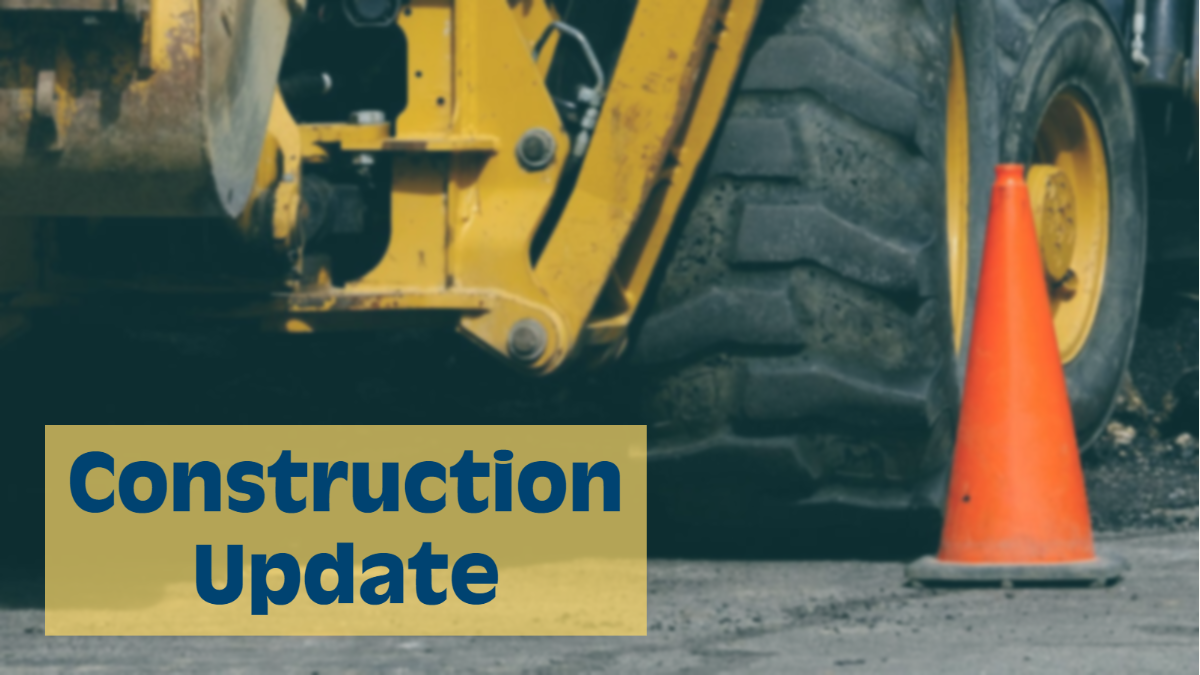 Posted on Thursday, May 12, 2022 09:11 AM
Superior Road Products has been contracted by the City of Belleville to apply an asphalt rejuvenating agent called Reclamite at the following locations throughout the city: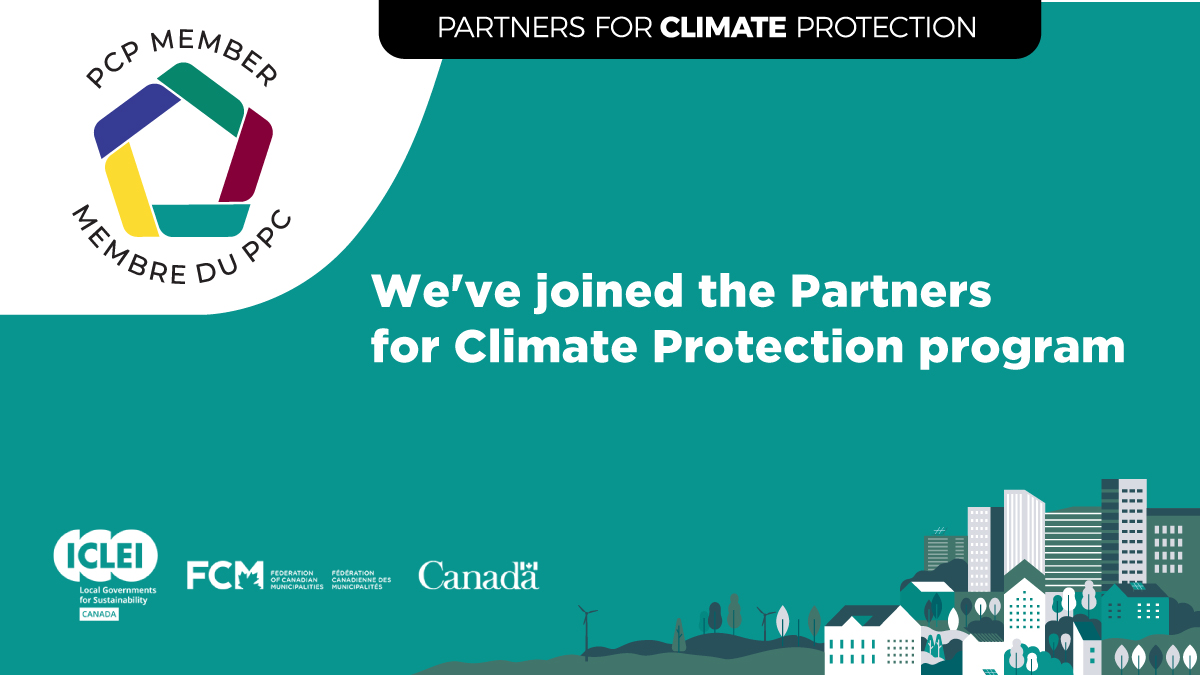 Posted on Tuesday, May 10, 2022 02:27 PM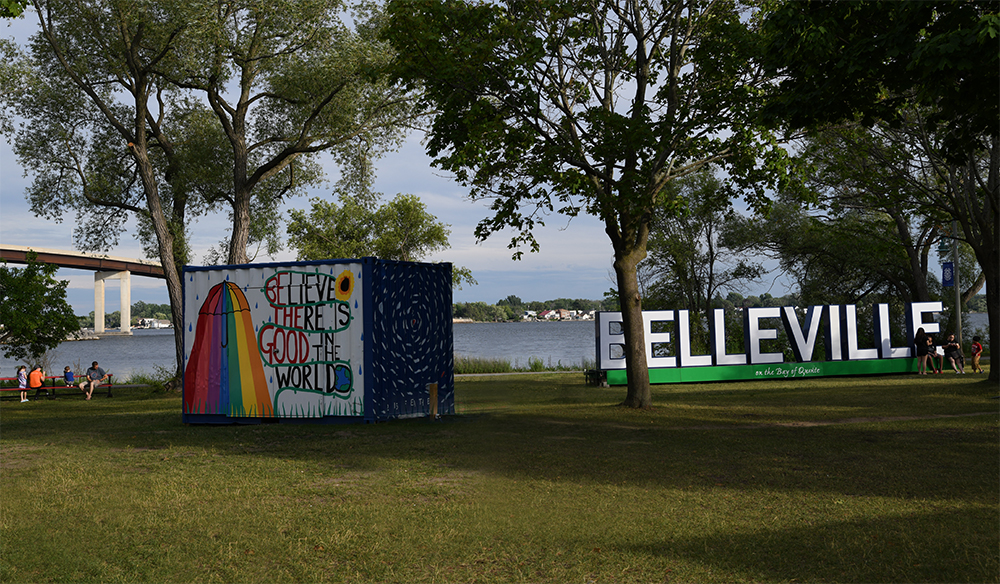 Posted on Tuesday, May 10, 2022 09:24 AM
The City of Belleville is pleased to announce the businesses selected to operate this season at Pop-Ups on the Bay in West Zwick's Park this summer. This program will support nine...