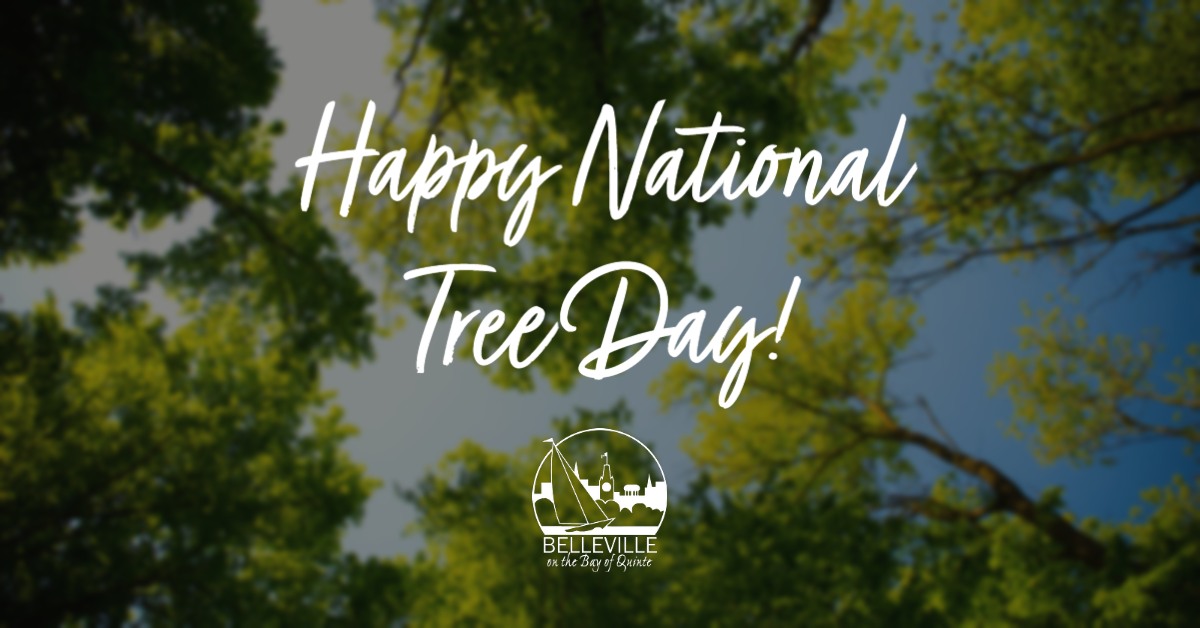 Posted on Wednesday, September 22, 2021 01:23 PM
National Tree Day takes place on the Wednesday of National Forest Week in September each year and serves as a day for Canadians to appreciate all that trees provide us.
In addition...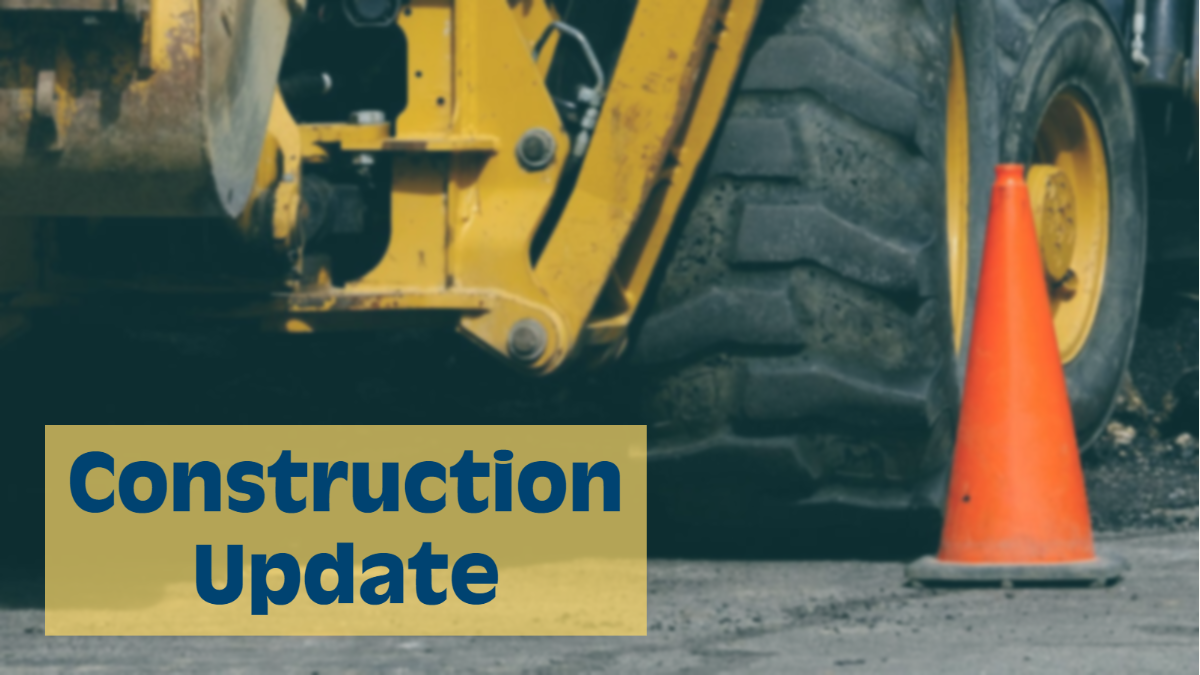 Posted on Tuesday, September 21, 2021 03:27 PM
Construction on the Wallbridge-Loyalist Bridge over Moira Street West is now complete.
Rehabilitation work included repairing the girders at the north and south abutments, replacing...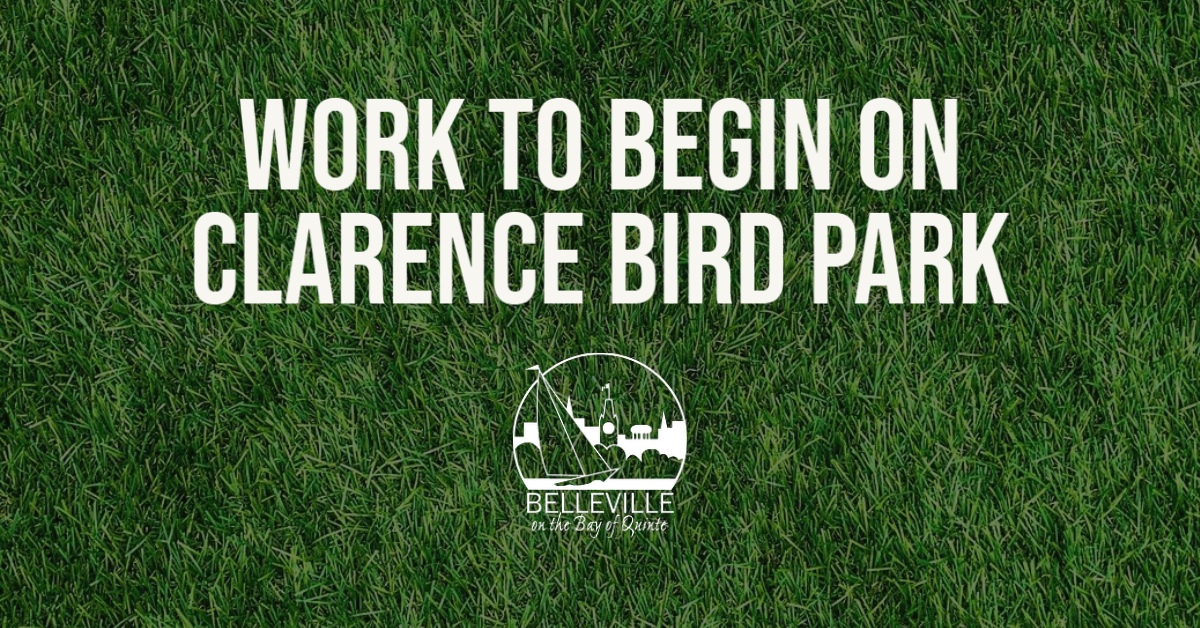 Posted on Tuesday, September 21, 2021 10:42 AM
Construction at Clarence Bird Park is set to begin on Monday, Sept. 27. During this time, access to certain areas of the park, including the playground, may be limited.
Upgrades...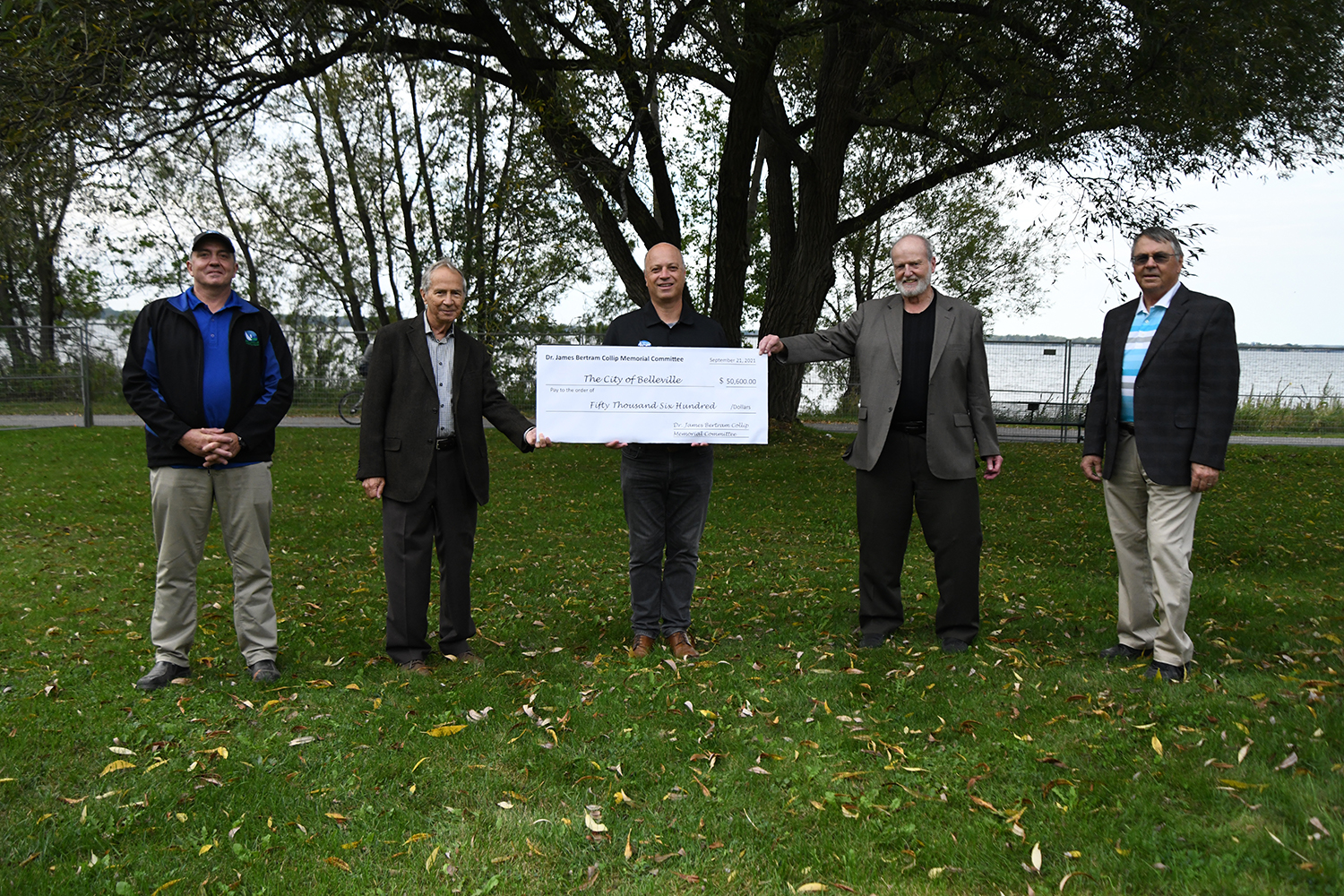 Posted on Tuesday, September 21, 2021 09:50 AM
Mayor Mitch Panciuk and Operations Planning and Development Manager of Transportation & Operations Services Rowland Cave-Browne-Cave on behalf of the City of Belleville were...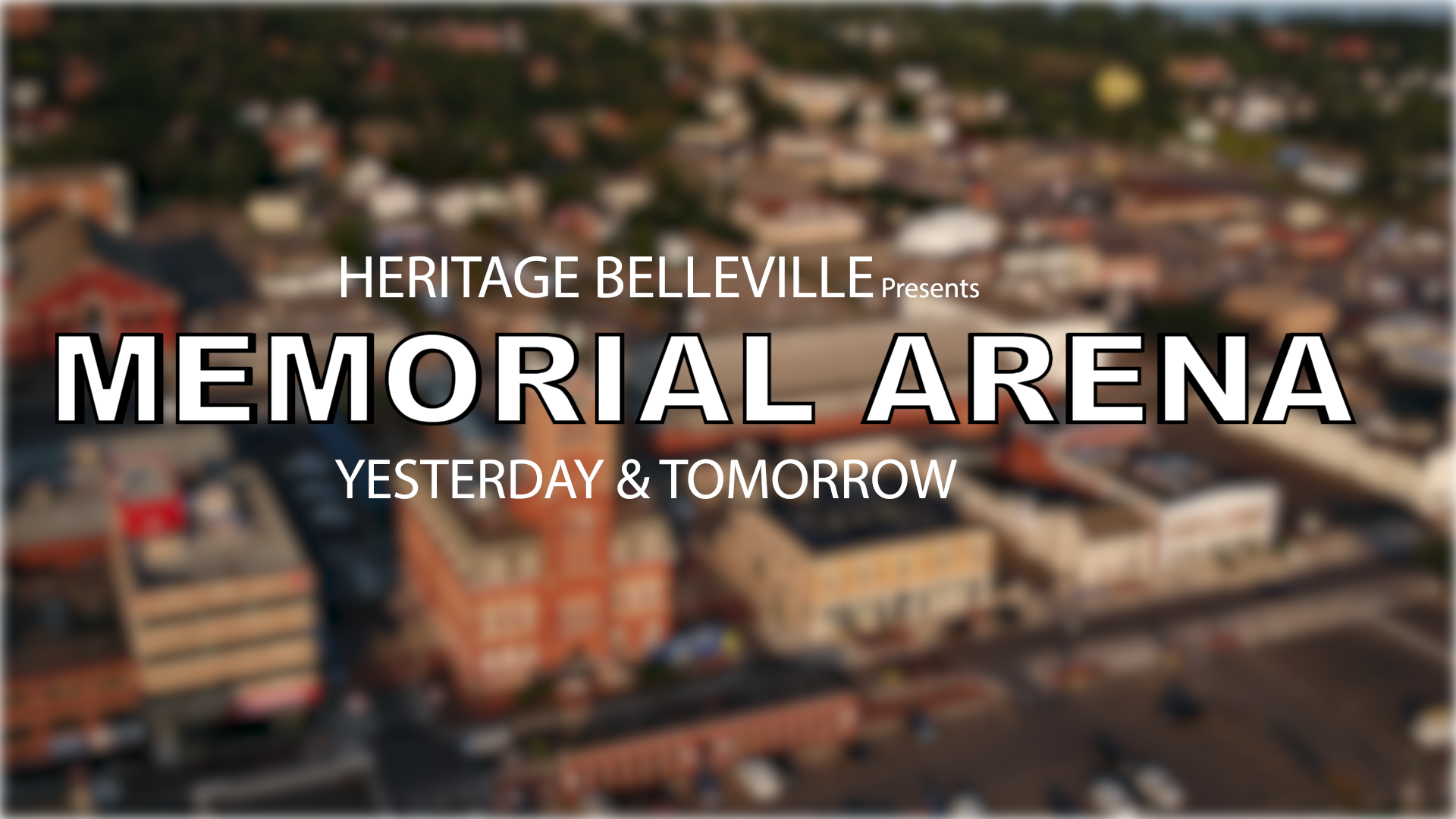 Posted on Friday, September 17, 2021 02:03 PM
Members of the community are encouraged to tune into YourTV on Wednesday, Sept. 22 to watch, Heritage Belleville Presents: Memorial Arena - Yesterday & Tomorrow.
Filmed...