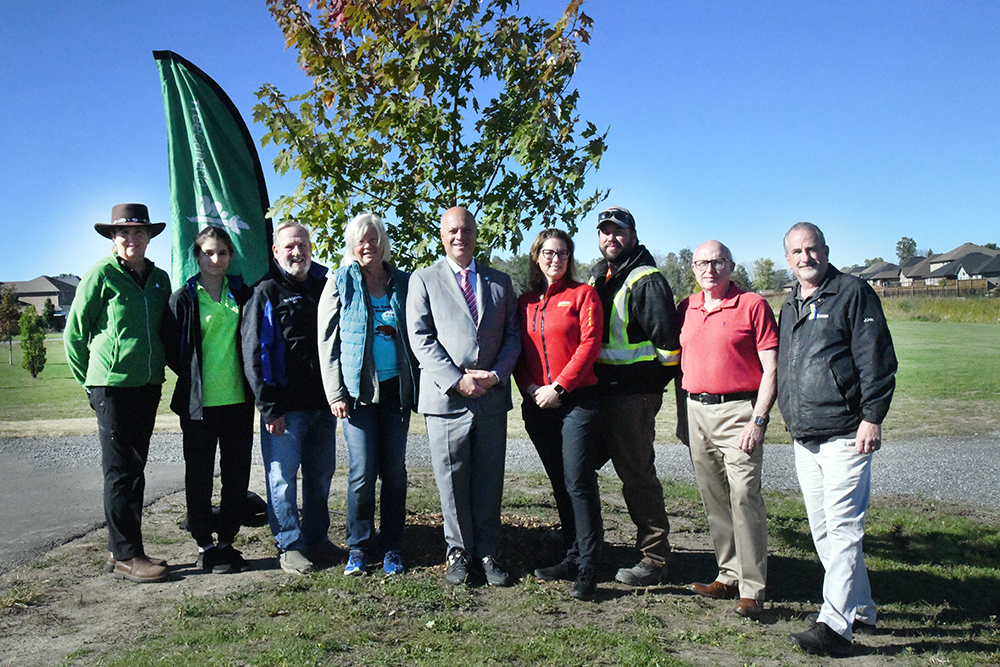 Posted on Friday, September 30, 2022 01:39 PM
Mayor Mitch Panciuk, Councillor Chris Malette and Councillor Bill Sandison of the City's Green Task Force, representatives of the Quinte Field Naturalists, Belleville Home Building...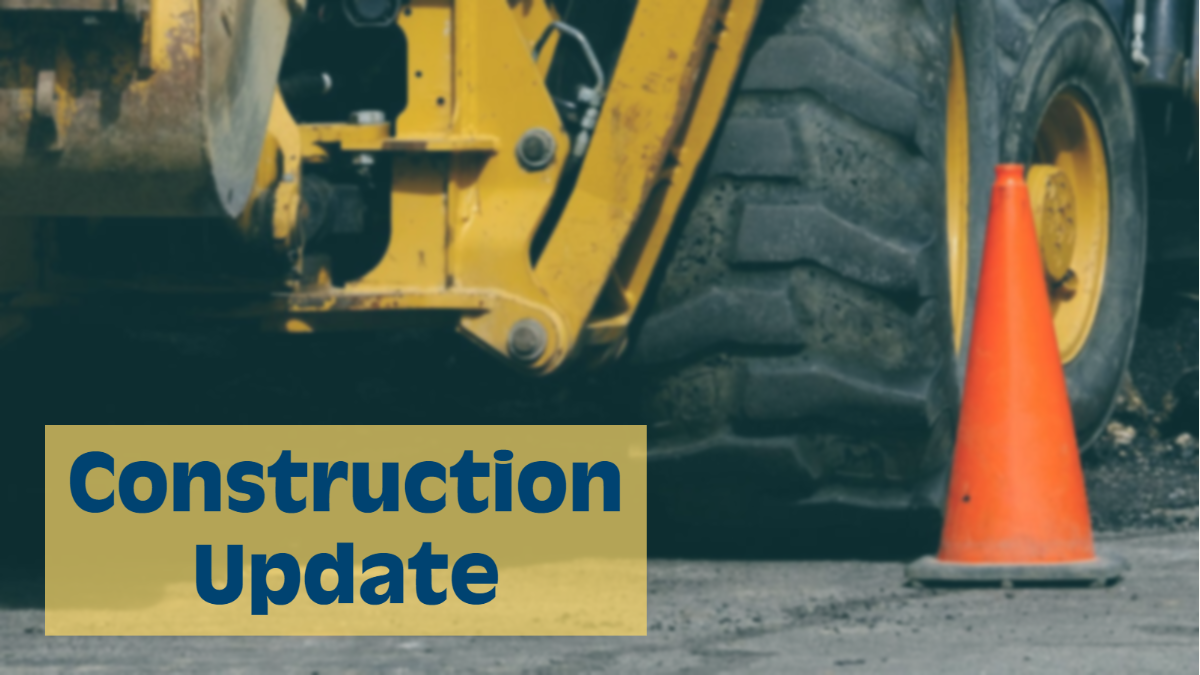 Posted on Thursday, September 29, 2022 09:05 AM
The City of Belleville has received the following notification from Tomlinson.
NOTICE – NIGHT WORK COMMENCEMENT
Please be advised that for the works surrounding MTO contract...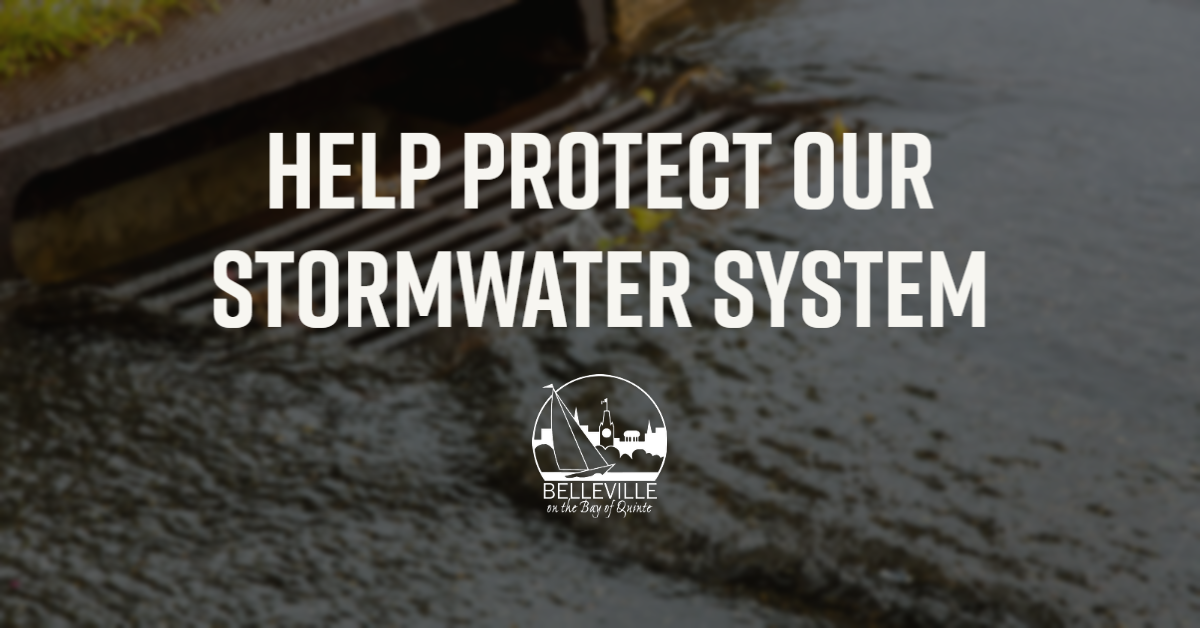 Posted on Wednesday, September 28, 2022 02:58 PM
Due to a recent event reported by members of the public related to emptying substances into an open stormwater drain, the City of Belleville would like to remind residents of the...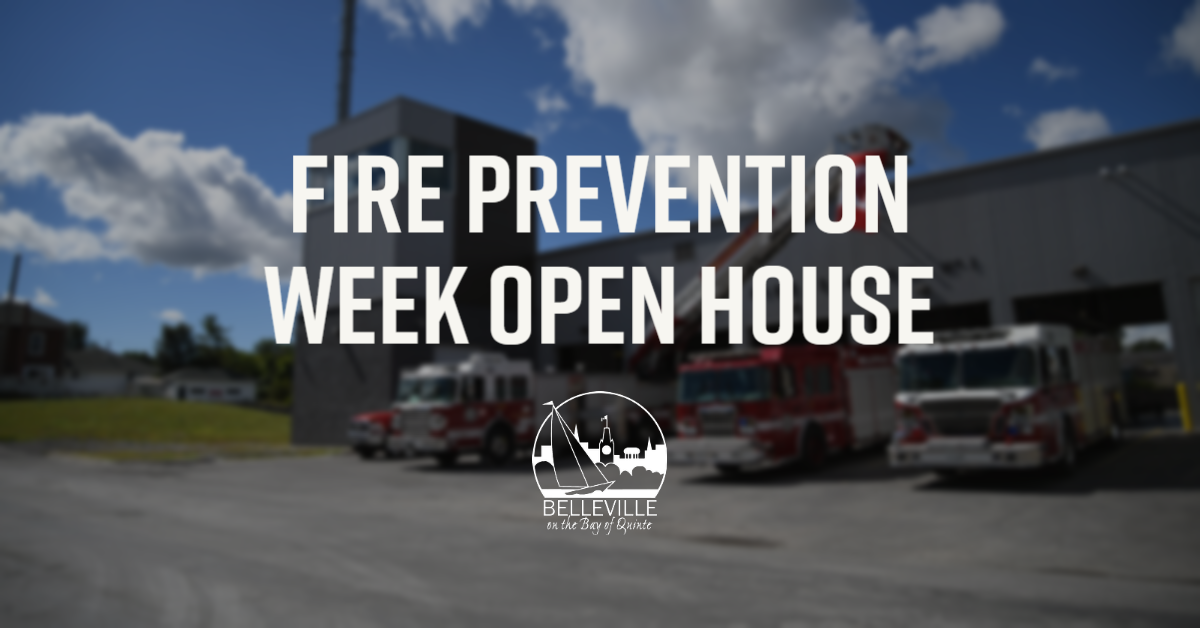 Posted on Tuesday, September 27, 2022 02:21 PM
Belleville Fire and Emergency Services (BFES) is launching this year's Fire Prevention Week by inviting members of the community to an Open House at the 60 Bettes St. Station on...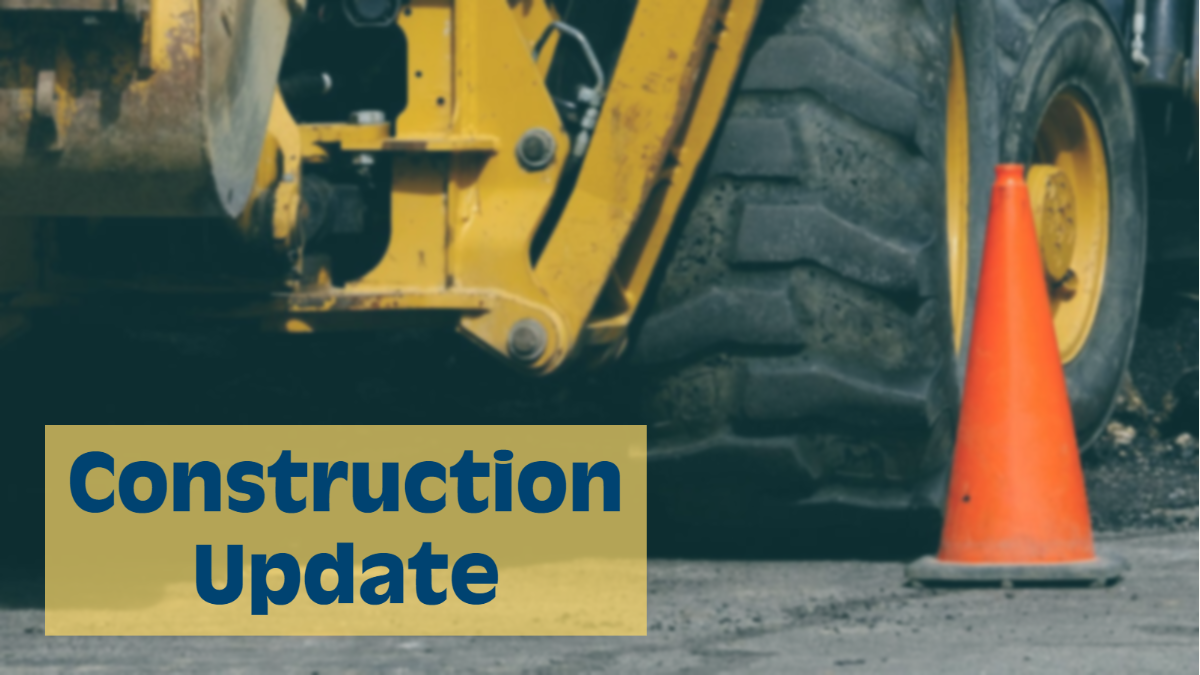 Posted on Tuesday, September 27, 2022 09:04 AM
Green Infrastructure Partners Inc. will begin asphalt resurfacing this Wednesday, Sept. 28.
The work will involve the pulverization and repaving of the road surface on Farnham...