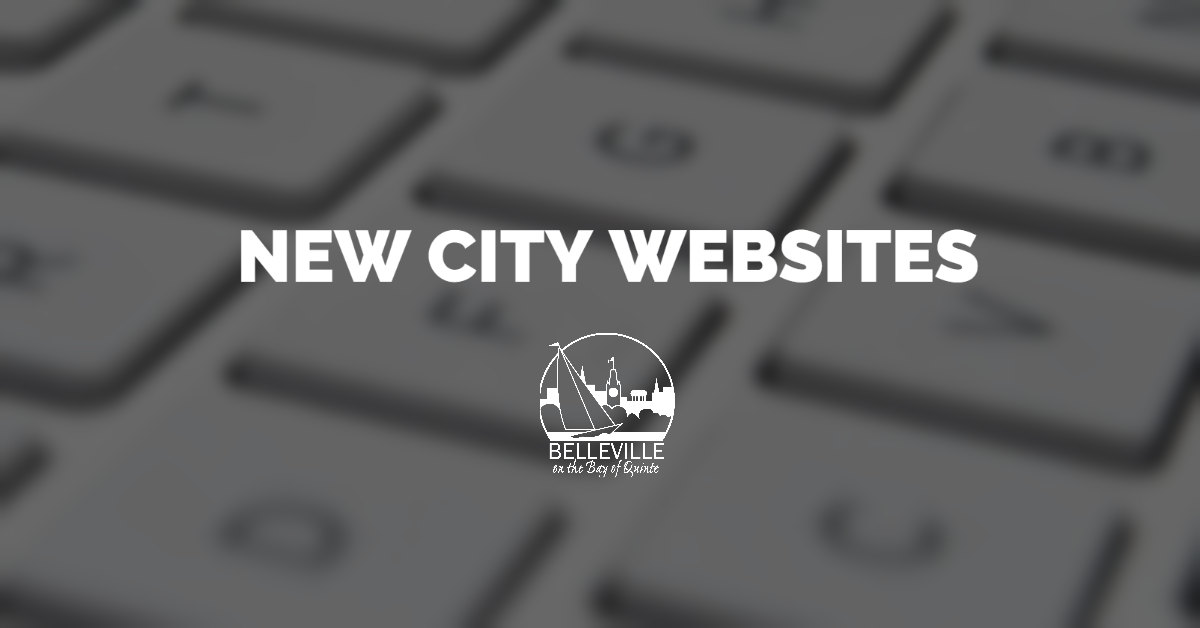 Posted on Friday, August 07, 2020 08:54 AM
The City is pleased to announce the official launch of the new and improved BELLEVILLE.CA.
This new main site along with the Glanmore National Historic Site, Community Archives...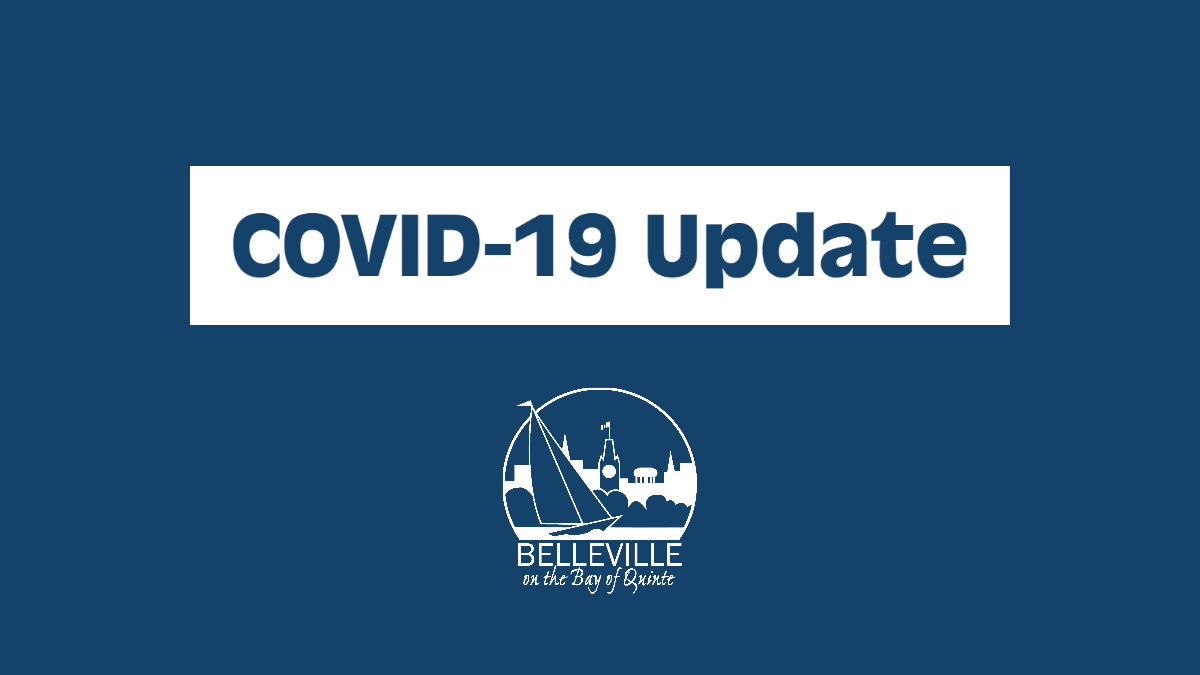 Posted on Wednesday, August 05, 2020 01:09 PM
City officials continue to meet with representatives of Hastings Prince Edward Public Health, Quinte Health Care, neighbouring municipalities and other community partners via teleconference...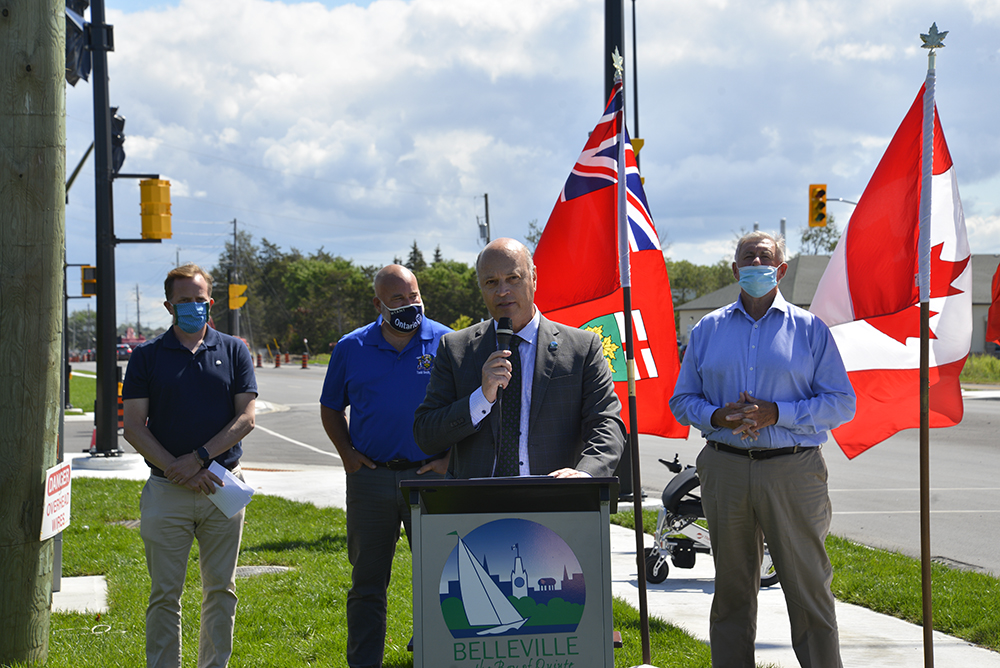 Posted on Wednesday, August 05, 2020 12:24 PM
Today was cause for celebration as Mayor Mitch Panciuk, Council members, government officials and members of the project team were in attendance for a ribbon-cutting ceremony to...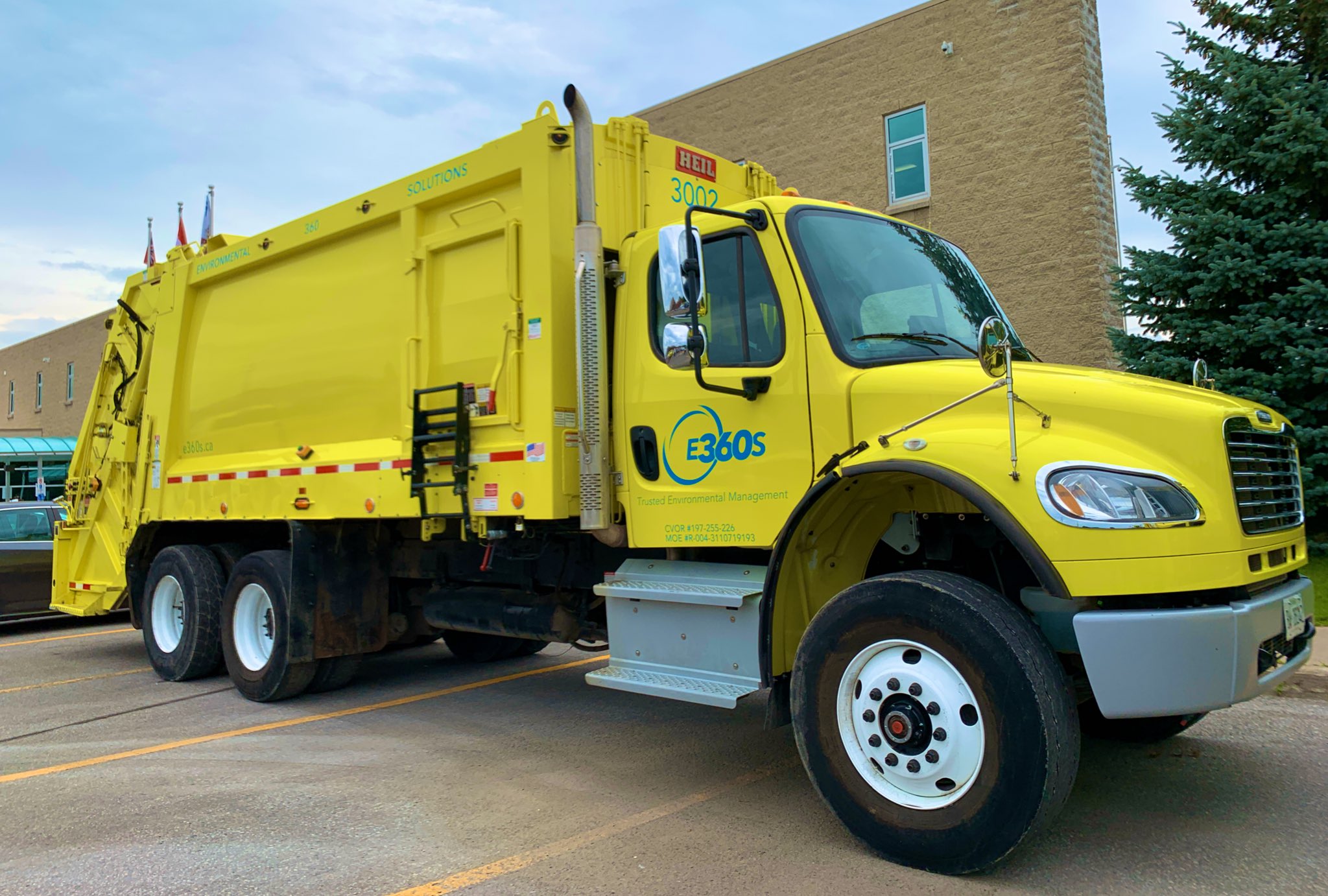 Posted on Friday, July 31, 2020 04:43 PM
Starting on August 1, Environmental 360 Solutions Inc. will take over the collection of garbage and compost in the City of Belleville.
With this change, residents are reminded...
Posted on Thursday, July 30, 2020 04:35 PM
There was an exciting cheque presentation held this morning at Parkdale Park, the site of a much anticipated accessible playground scheduled for completion this fall. Mayor Mitch...