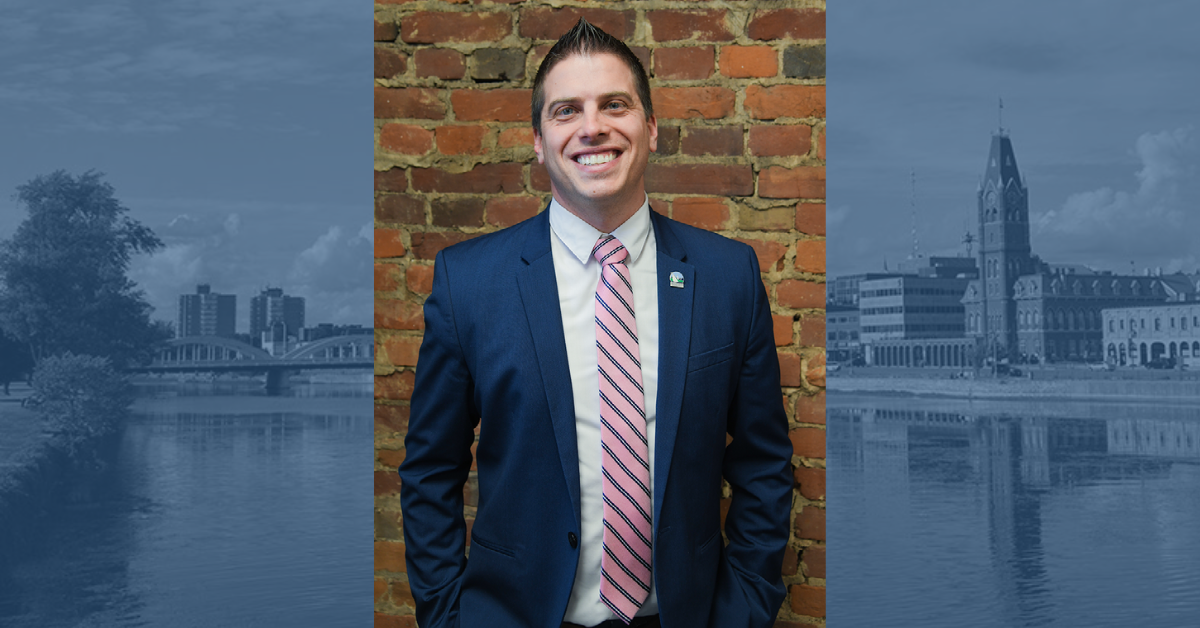 Posted on Thursday, December 22, 2022 11:23 AM
The City of Belleville is pleased to announce the appointment of Brandon Ferguson as Director of Finance, City Treasurer.
Brandon holds a CPA designation and started his accounting...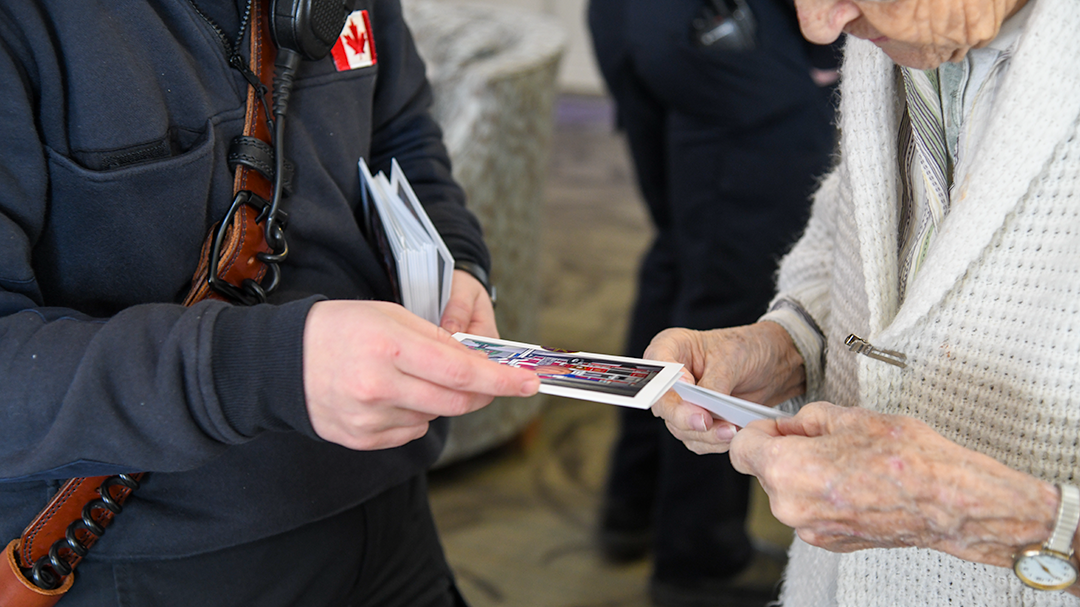 Posted on Tuesday, December 20, 2022 11:43 AM
Last week, Belleville Fire and Emergency Services (BFES) kicked off their 12 Days of Holiday Cheer campaign.
The campaign began on Dec. 14 with the group of festive volunteers...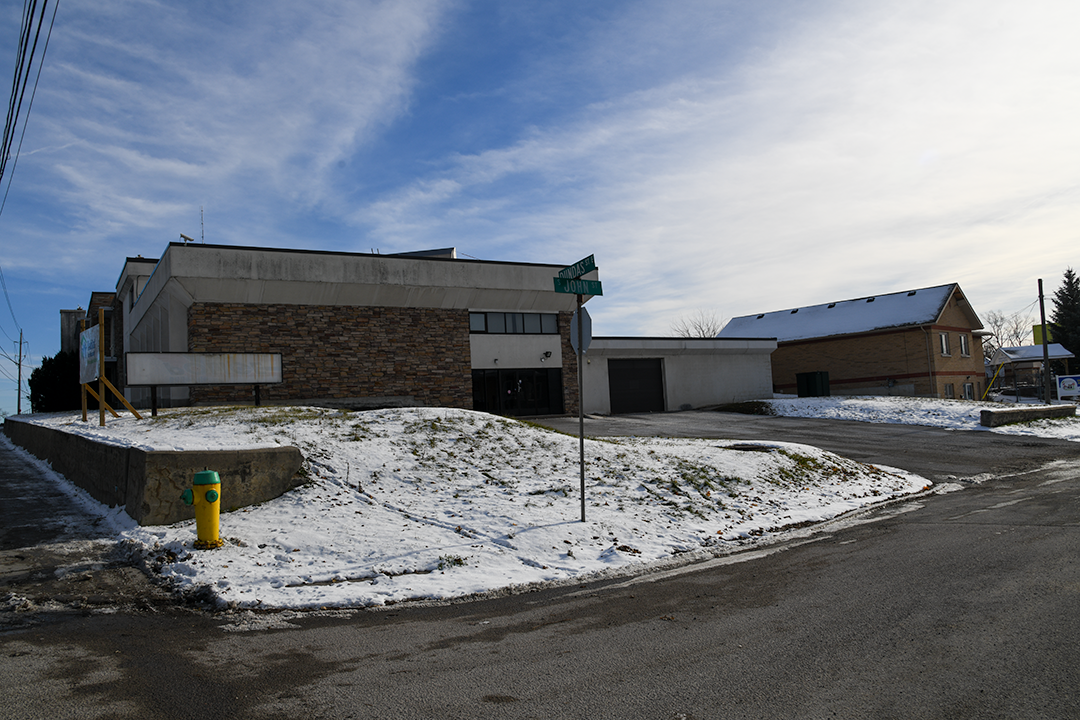 Posted on Thursday, December 15, 2022 10:18 AM
The centre is open for the season and operate between the hours of 8 p.m. and 8 a.m., seven nights a week until March 31, 2023.
Learn more: https://www.belleville...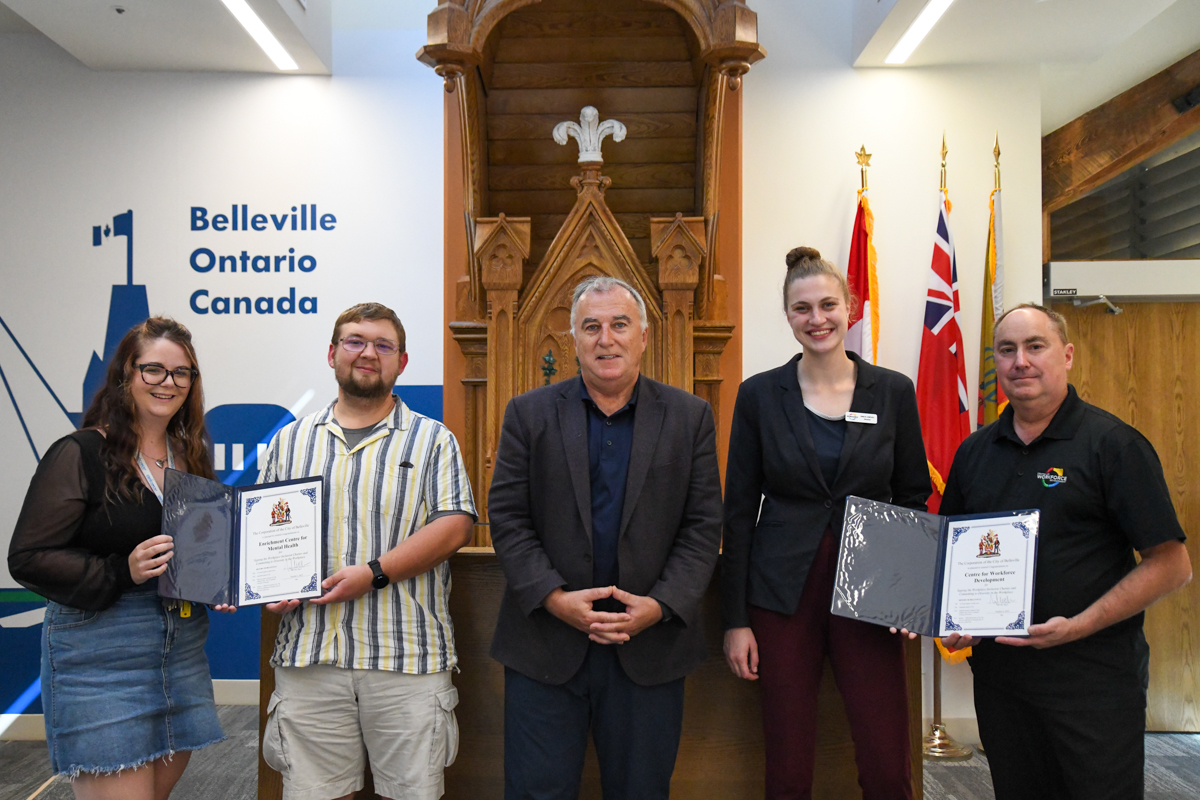 Posted on Monday, December 12, 2022 10:50 AM
Mayor Neil Ellis and Belleville City Council invite residents to join them in ringing in the new year at the annual New Year's Levee on Sunday, Jan. 1.
This free, family-friendly...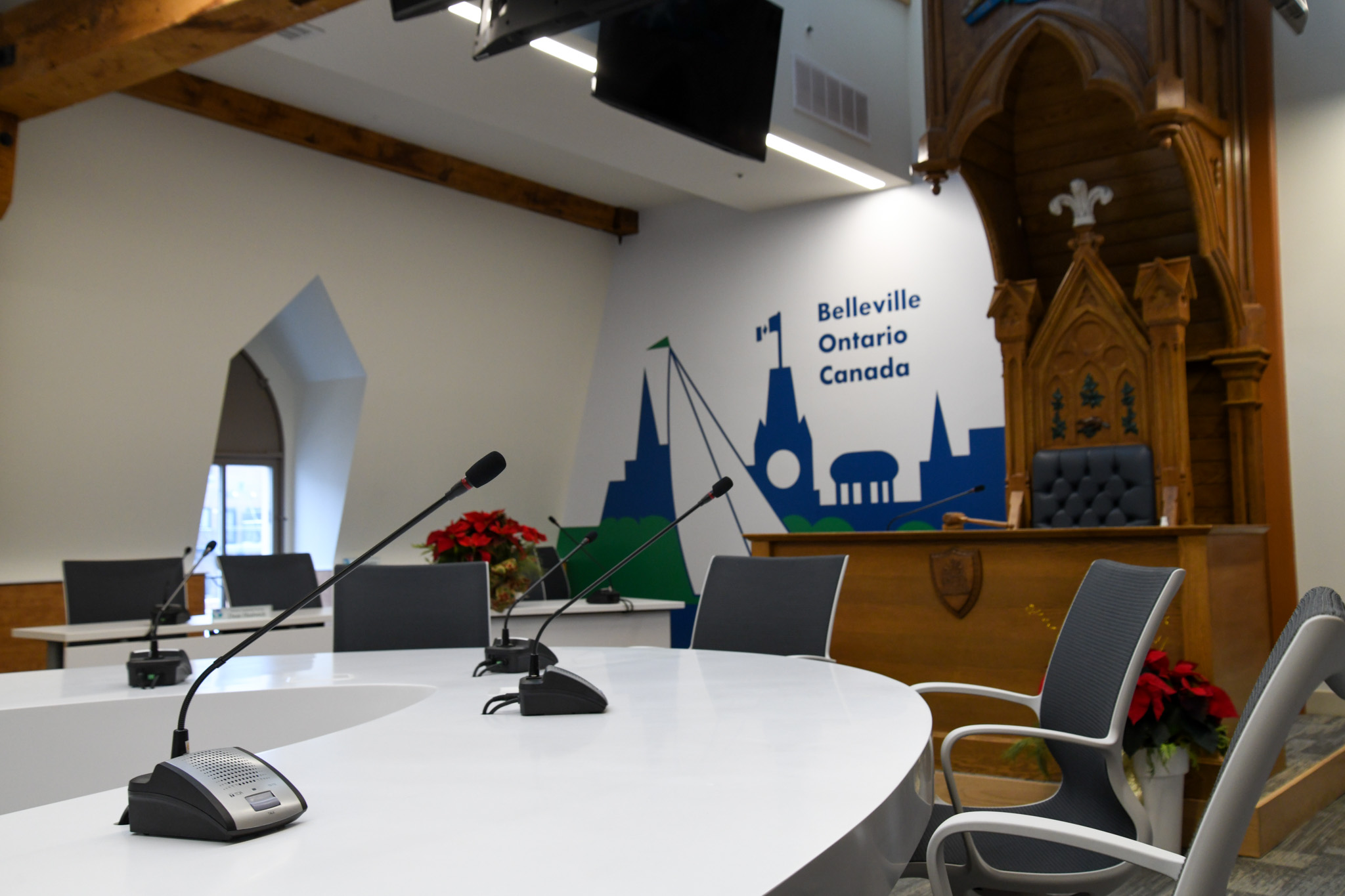 Posted on Monday, December 12, 2022 09:40 AM
Regular City of Belleville Council Meeting to be held on Dec. 12, 2022, at 4 p.m. Watch in person at Belleville City Hall Council Chambers or online atyoutube...