Posted on Wednesday, April 13, 2022 09:21 AM
The City of Belleville wishes to remind residents that the municipal and school boards elections are approaching quickly and will take place on Oct. 24, 2022. Belleville Council...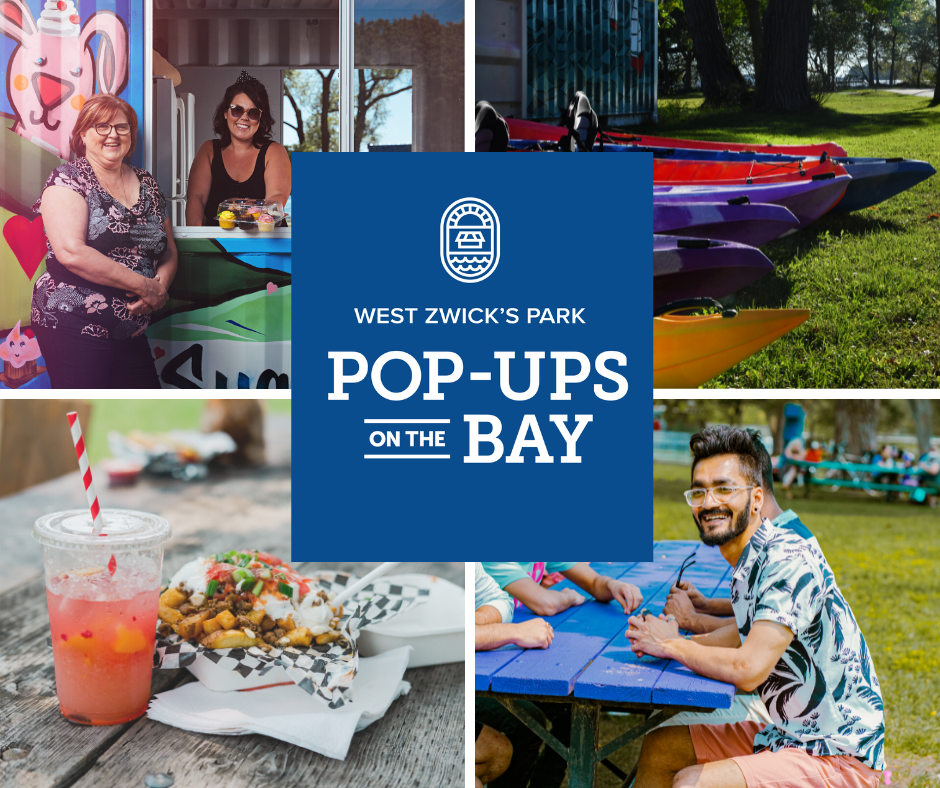 Posted on Monday, April 11, 2022 03:23 PM
The City of Belleville is now accepting applications for rotating vendors to support the development of Pop-Ups on the Bay in West Zwick's Park.
The City is looking for...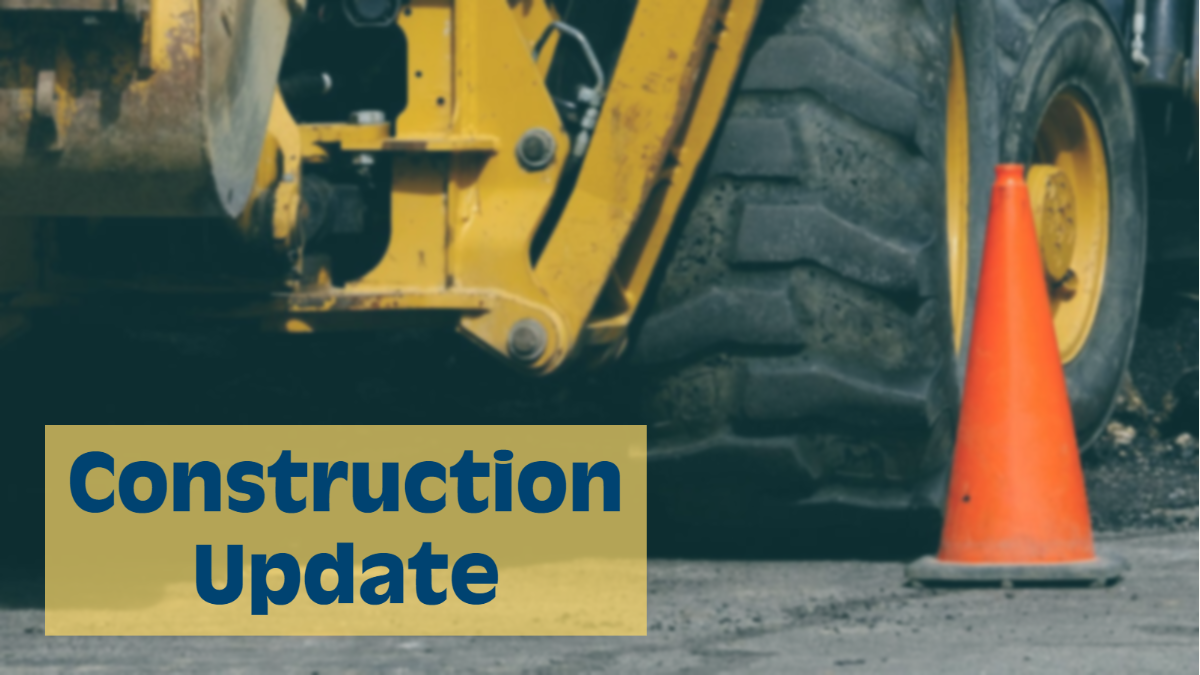 Posted on Thursday, April 07, 2022 11:54 AM
Fidelity Engineering & Construction Inc. will begin construction in Point Anne this Monday, April 11. Work will include the removal of the concrete road surface and reconstruction...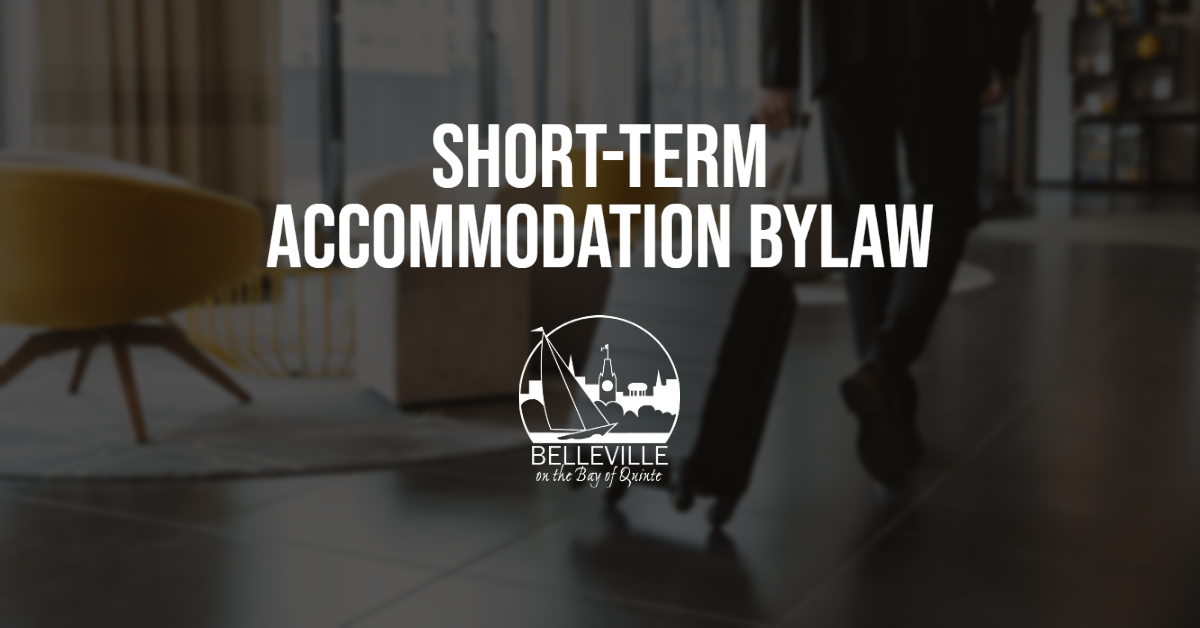 Posted on Tuesday, April 05, 2022 10:46 AM
City Council approved a new bylaw to license, regulate and govern the operation of short-term accommodation dwelling rentals in the City of Belleville during their March 28 meeting.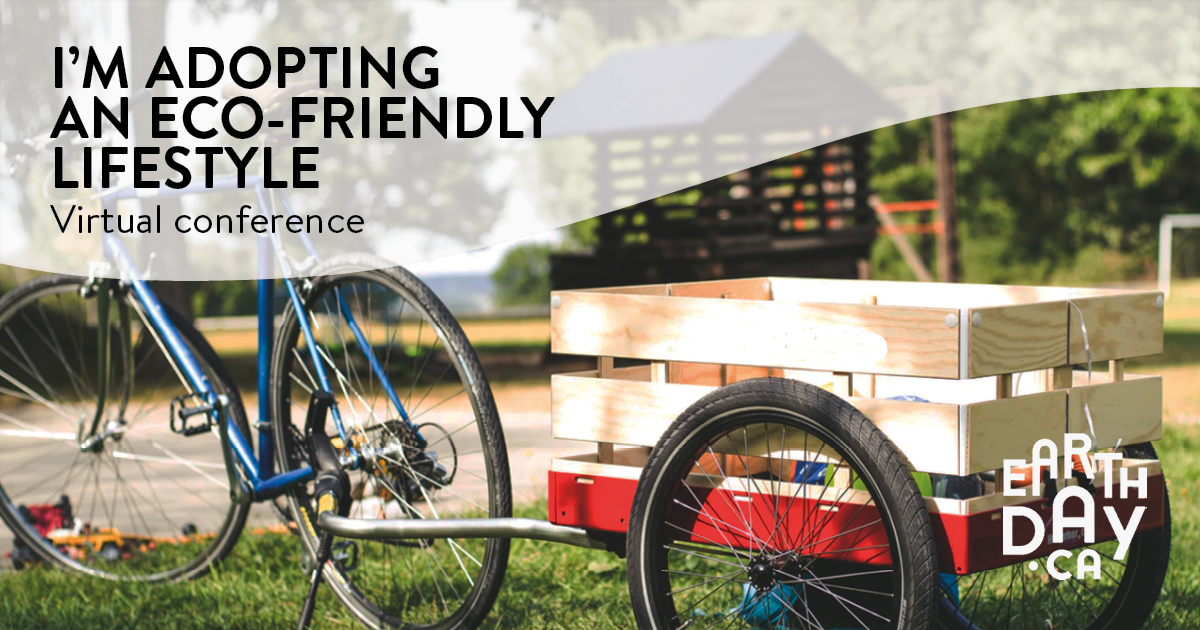 Posted on Monday, April 04, 2022 09:05 AM
In honour of Earth Day this year, the City of Belleville's Green Task Force has funded a free workshop for residents, to be hosted by Earth Day Canada. The "I'm Adopting an Eco-Friendly...