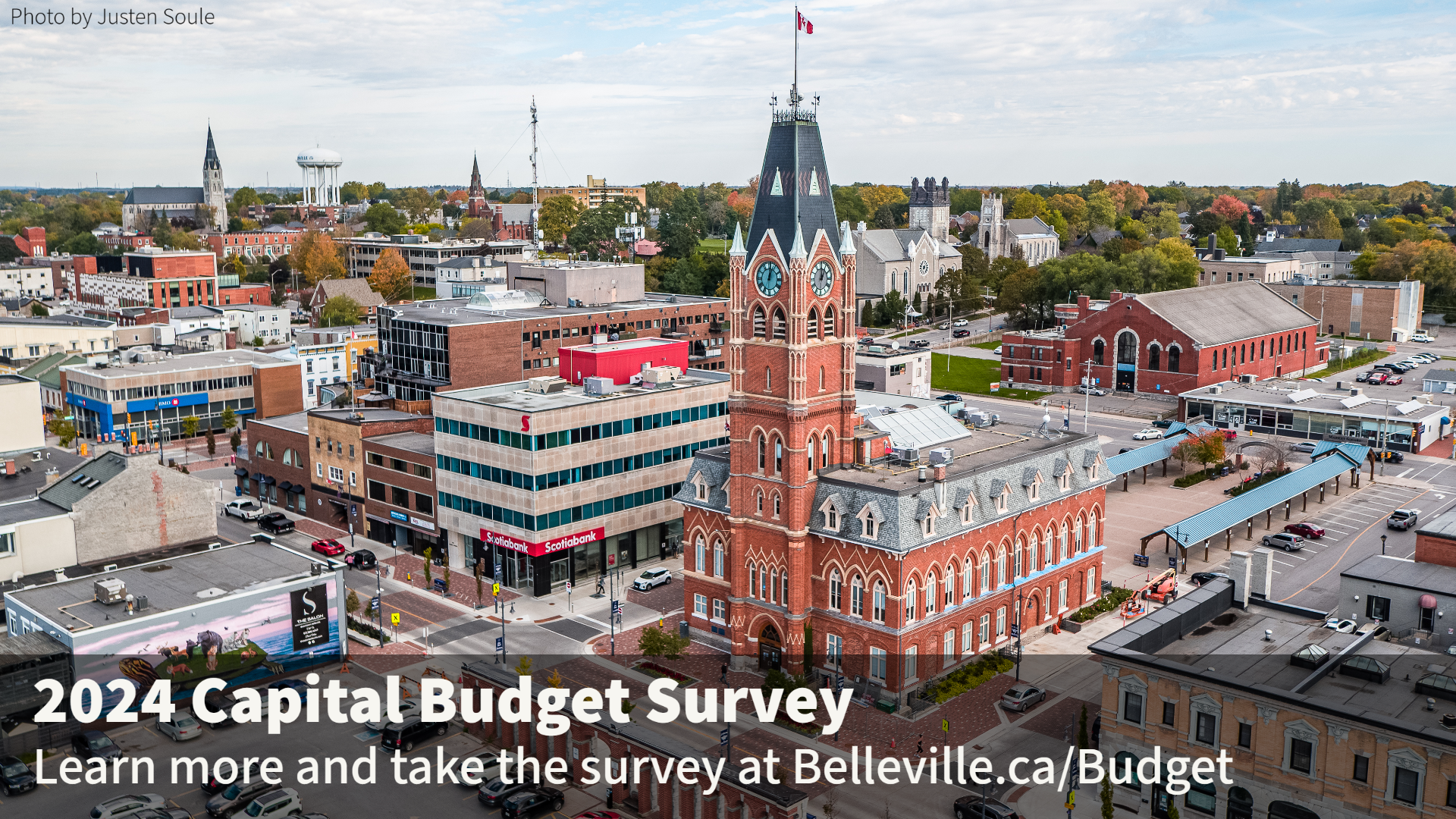 Posted on Friday, July 14, 2023 01:27 PM
The City of Belleville would like to invite residents to take part in the 2024 Capital Budget process and have their say.
The Capital Budget is the City's plan for making...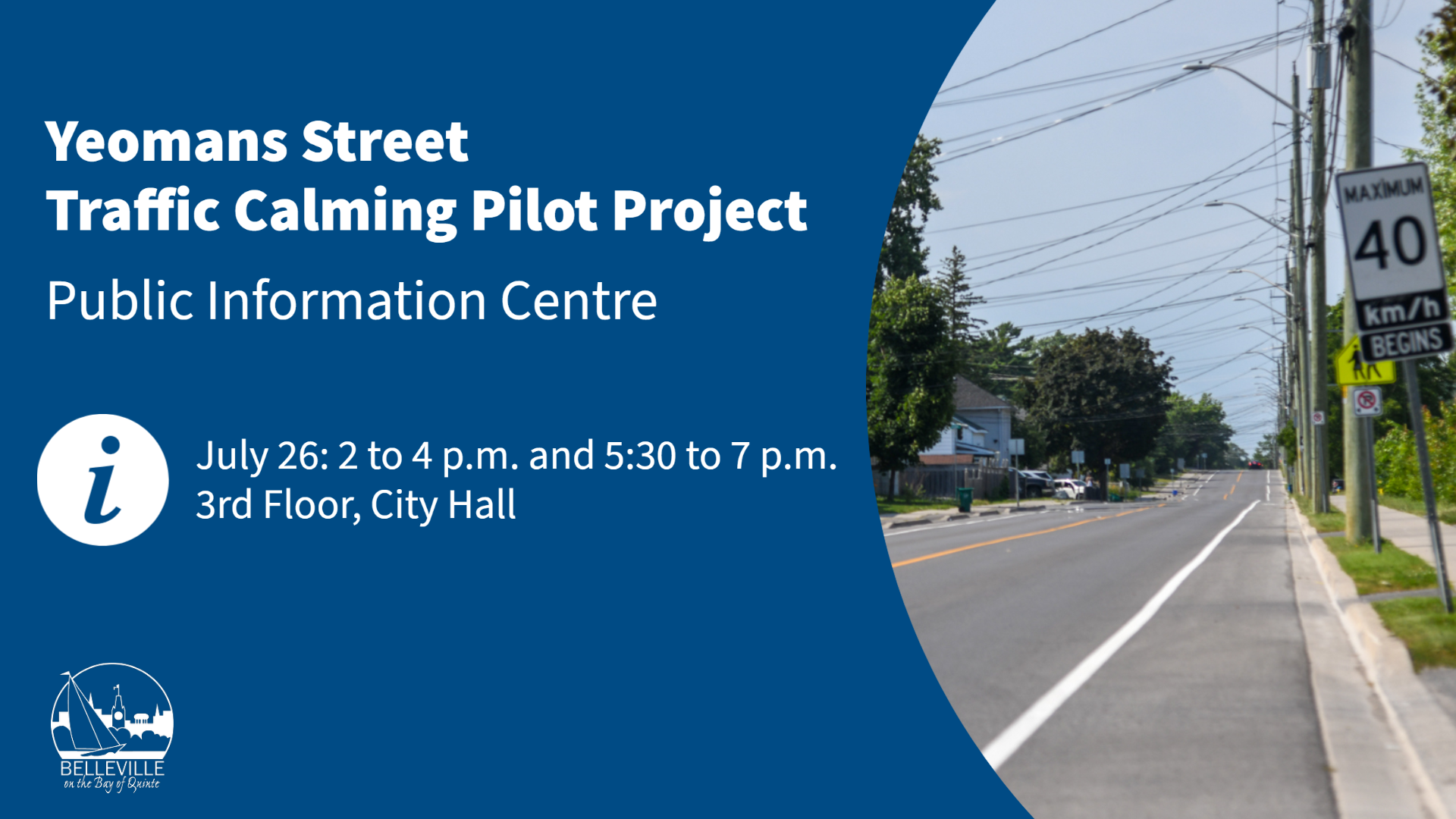 Posted on Thursday, July 13, 2023 09:22 AM
The City of Belleville will be hosting a Public Information Centre to provide members of the public with information and gain feedback on speed humps being installed on...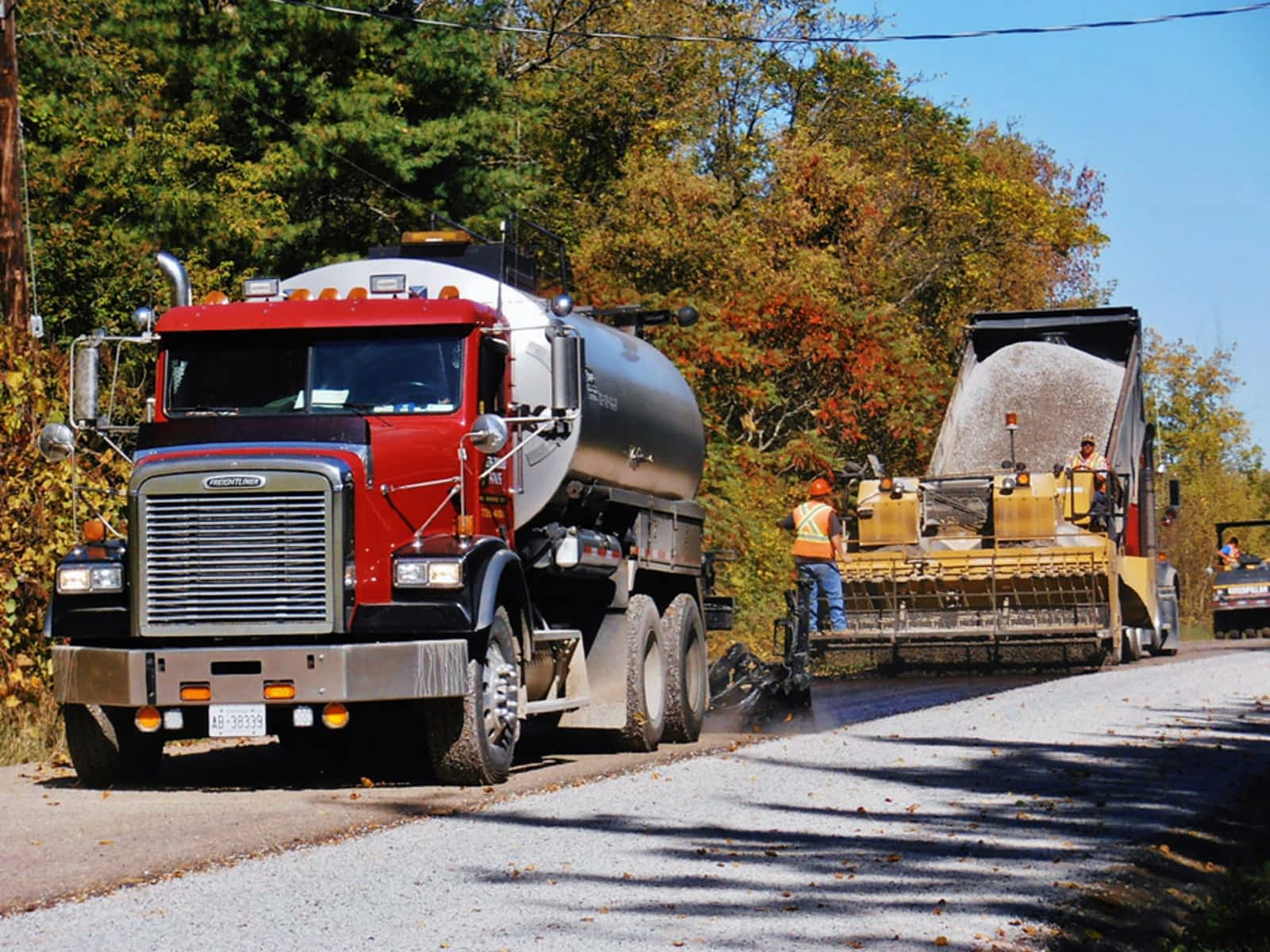 Posted on Wednesday, July 12, 2023 01:20 PM
Greenwood Paving will begin surface treatment on city roads this Monday, July 17. The 2023 Surface Treatment Project includes the following locations: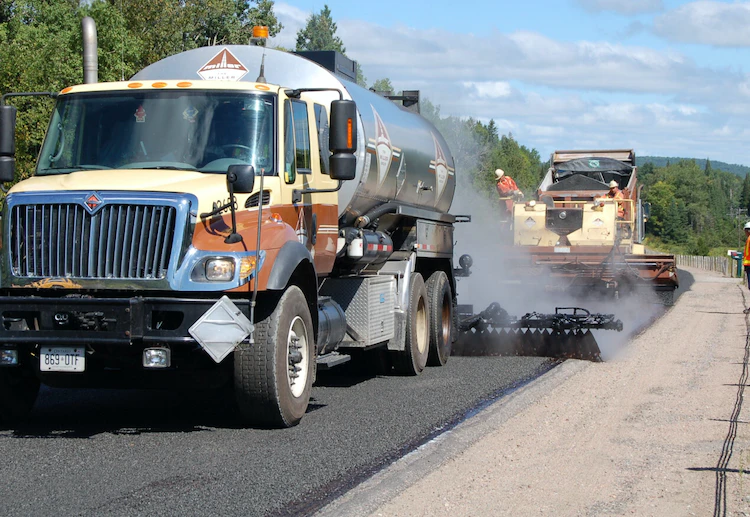 Posted on Tuesday, July 11, 2023 09:26 AM
Miller Paving will be applying slurry seal to the road surface as a proactive and preventative maintenance at the following locations beginning this Monday, July 17: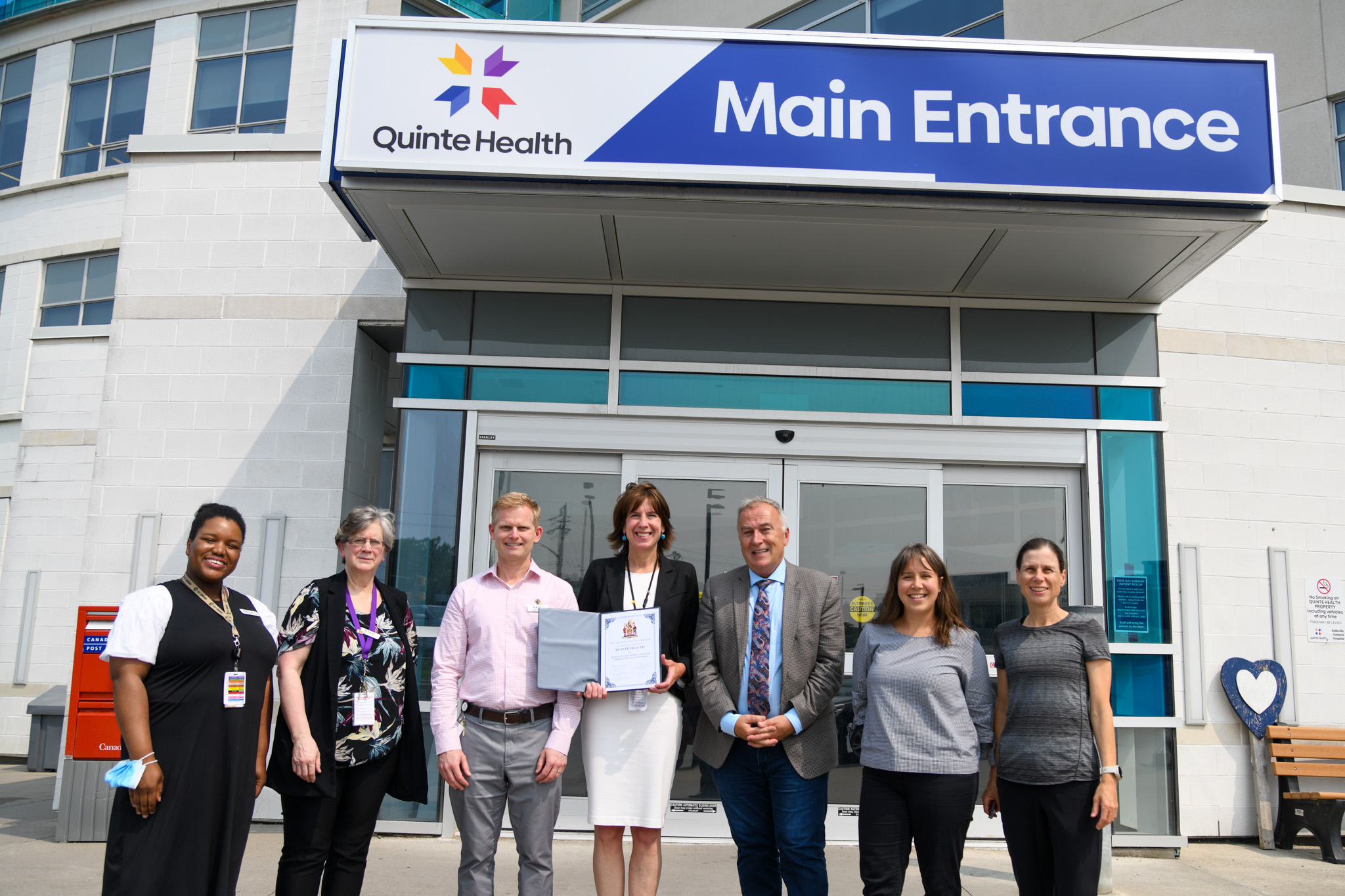 Posted on Friday, June 30, 2023 09:08 AM
The City of Belleville is pleased to announce that Quinte Health has signed the Belleville Workplace Inclusion Charter.
The goal of the charter is to encourage local businesses and...