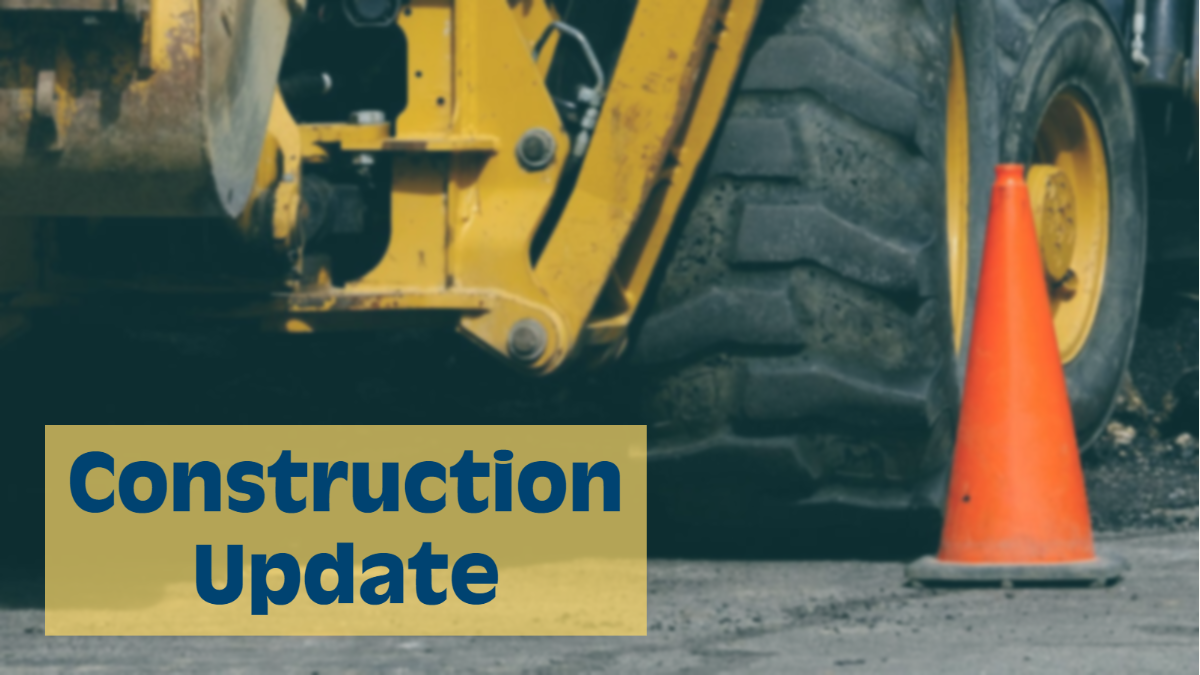 Posted on Monday, May 03, 2021 08:44 AM
The City of Belleville would like to advise residents that Clearwater Structures Inc. will begin rehabilitation work on the Wallbridge Loyalist Bridge over Moira Street starting...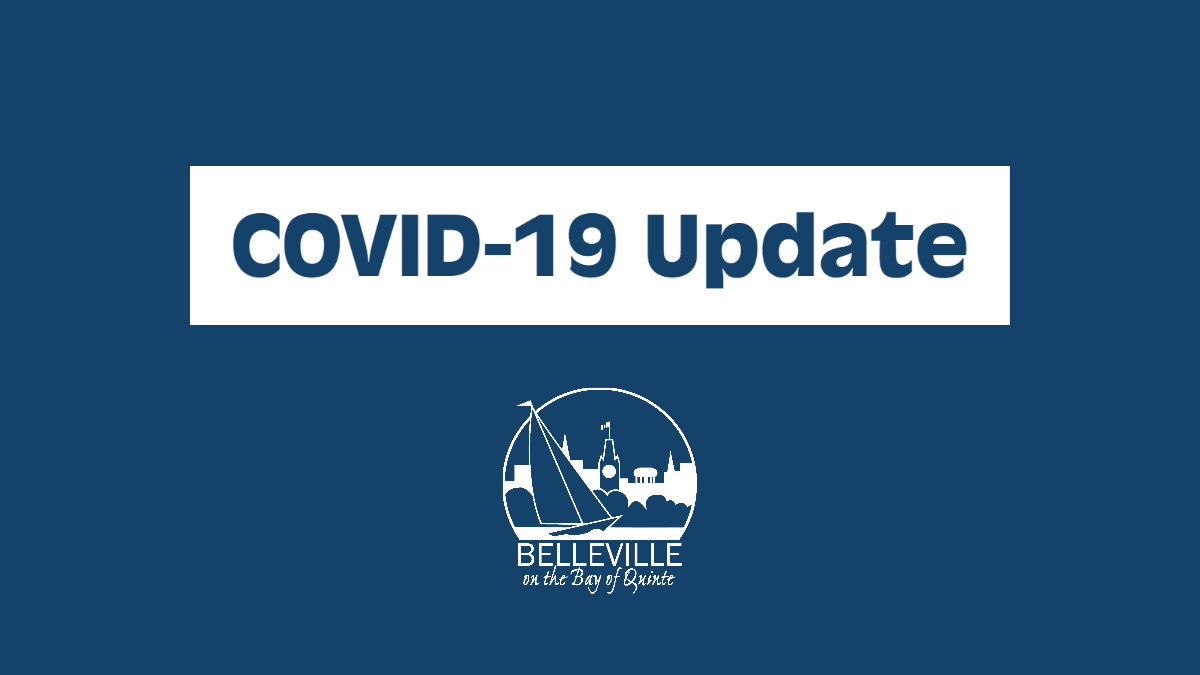 Posted on Wednesday, April 28, 2021 02:09 PM
City officials continue to meet with representatives of Hastings Prince Edward Public Health, Quinte Health Care, neighbouring municipalities and other community partners on an...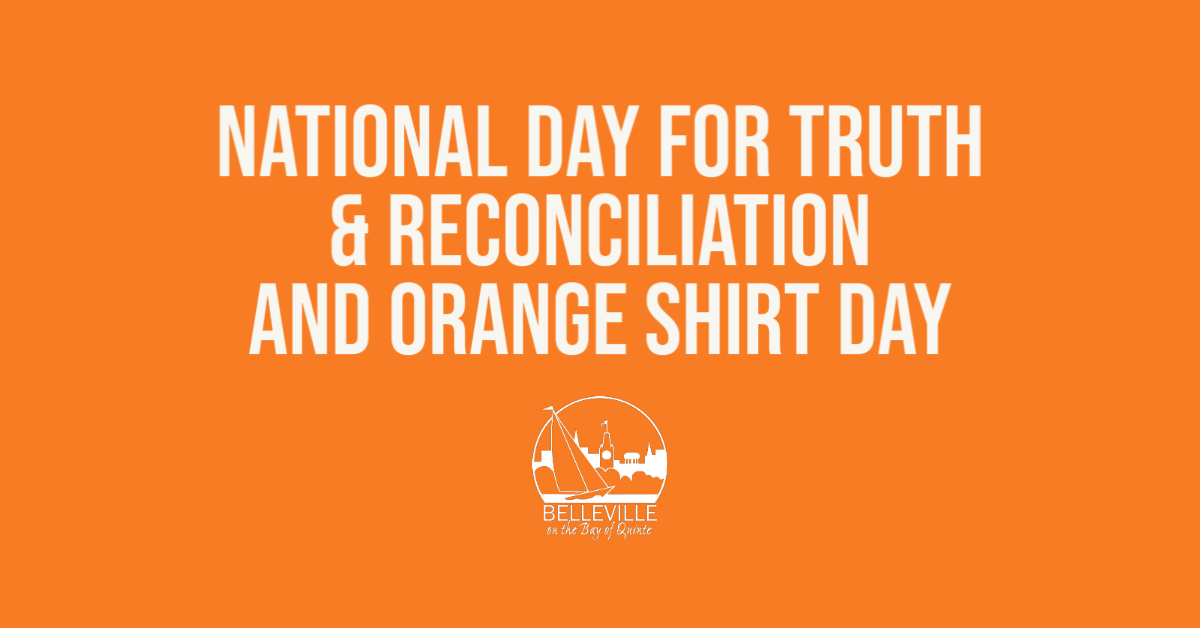 Posted on Wednesday, April 28, 2021 11:16 AM
Belleville City Council relies on the services of numerous committees and boards to assist with the decision making process.
City Council wishes to ensure that its boards, committees...

Posted on Tuesday, April 27, 2021 04:31 PM
On Behalf of the Quinte Trash Bash Planning Committee
The Quinte Trash Bash will return on Saturday, May 8, with COVID-19 precautions in place. After discussions with Hastings...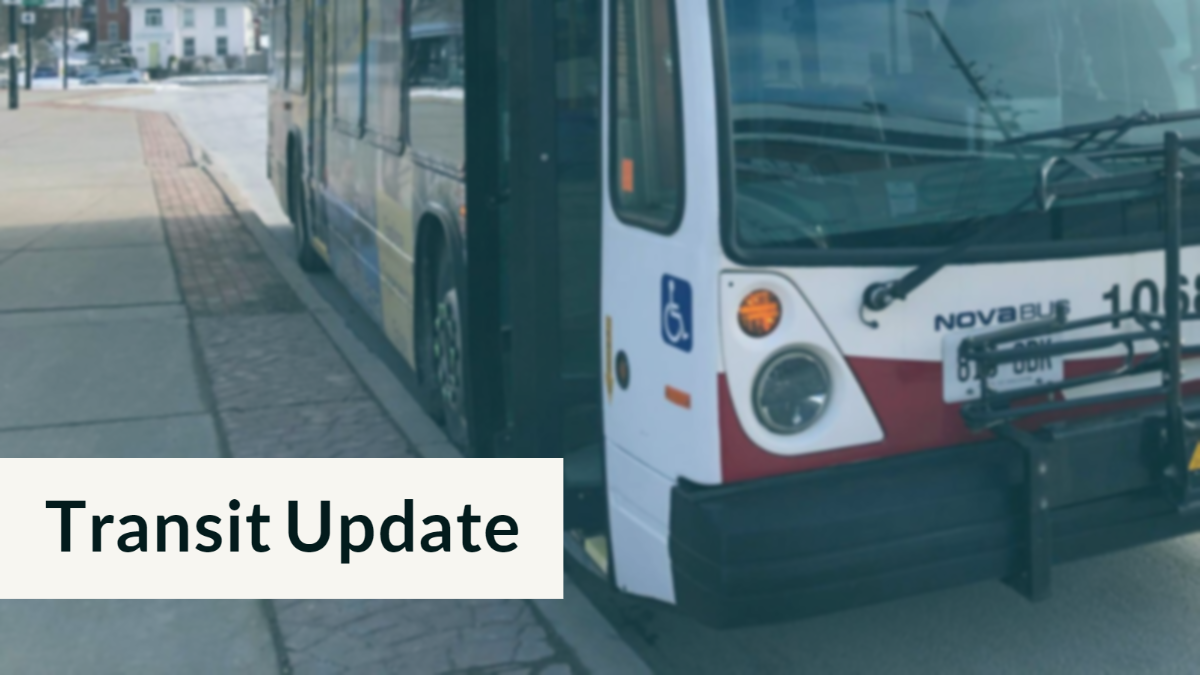 Posted on Friday, April 23, 2021 03:47 PM
Transit users are advised of the following changes and impacts to Routes 5, 6 and 7 for the duration of the Bridge Street Bridge construction beginning this Monday, April 26 to...