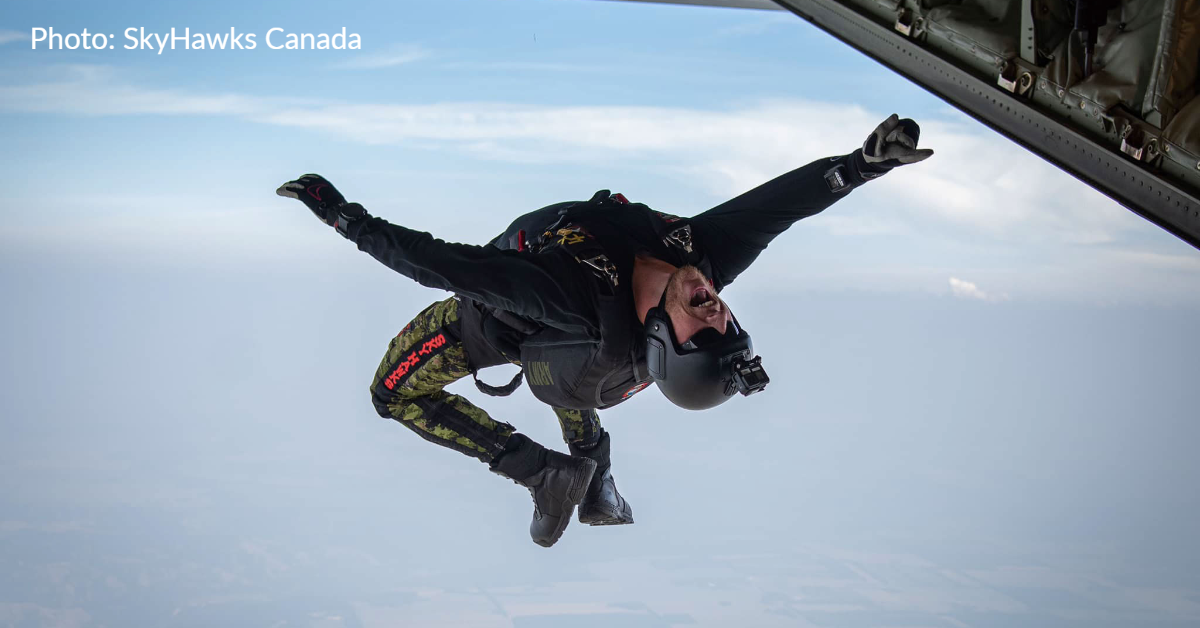 Posted on Friday, August 12, 2022 09:13 AM
The City of Belleville is pleased to invite residents to attend a Skyhawks Canada demonstration on Saturday, August 20. The Skyhawks are Canada's only military parachute team and...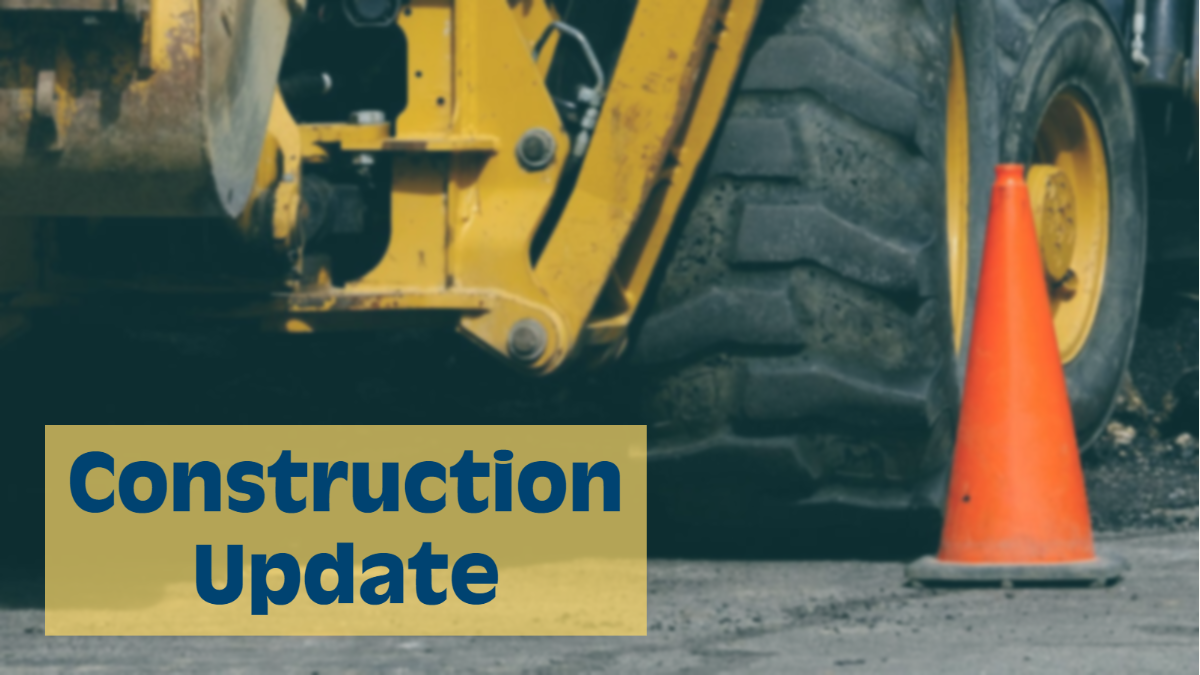 Posted on Wednesday, August 10, 2022 01:31 PM
Vector Restoration Ltd. has been contracted by the City of Belleville to complete the rehabilitation of the lower bridge located on Bridge Street East between Coleman Street and...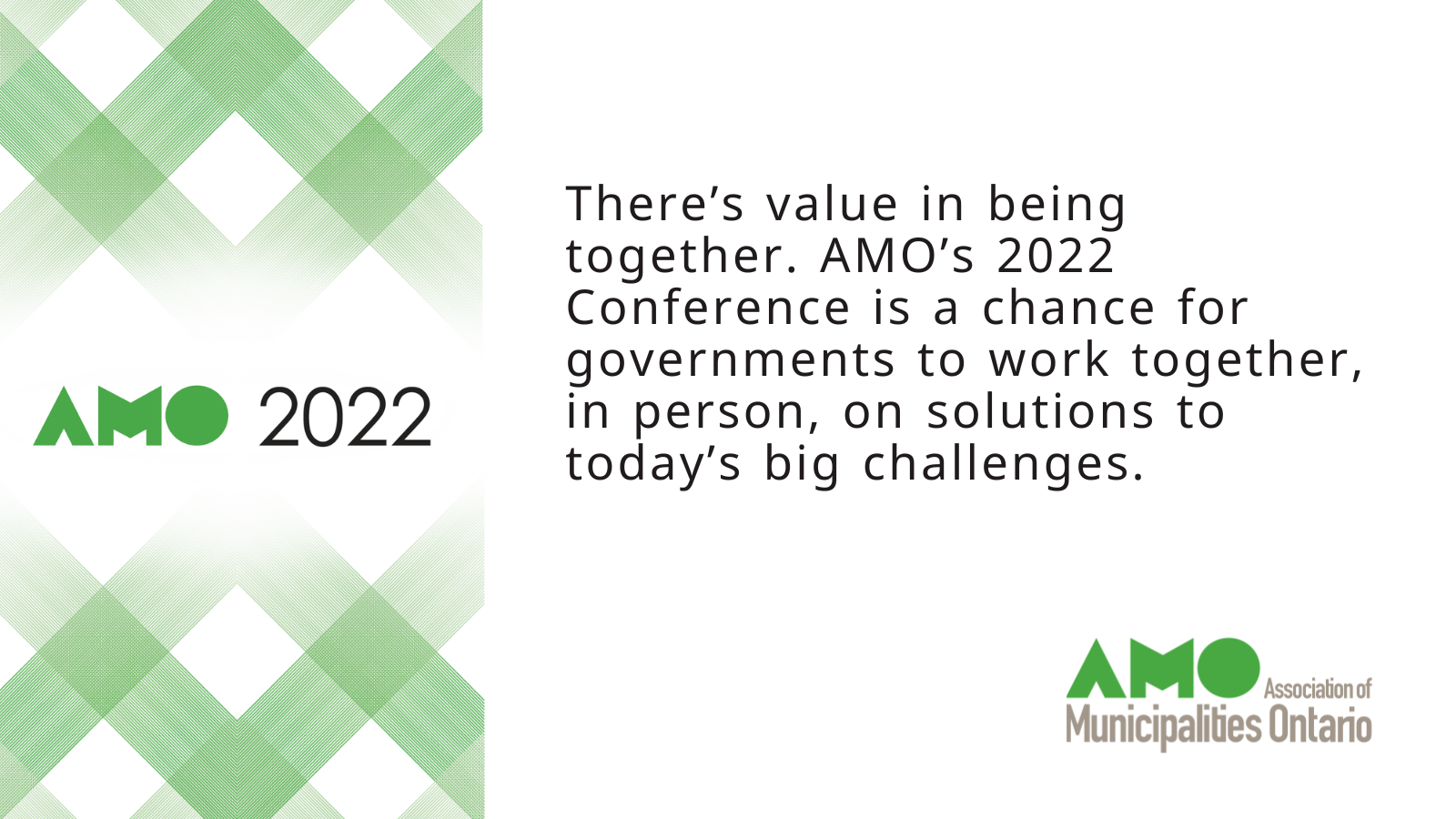 Posted on Wednesday, August 10, 2022 09:21 AM
Mayor Mitch Panciuk, City Councillors Paul Carr, Sean Kelly, Chris Malette, Bill Sandison and Garnet Thompson, as well as Chief Administrative Officer Rod Bovay, will join more...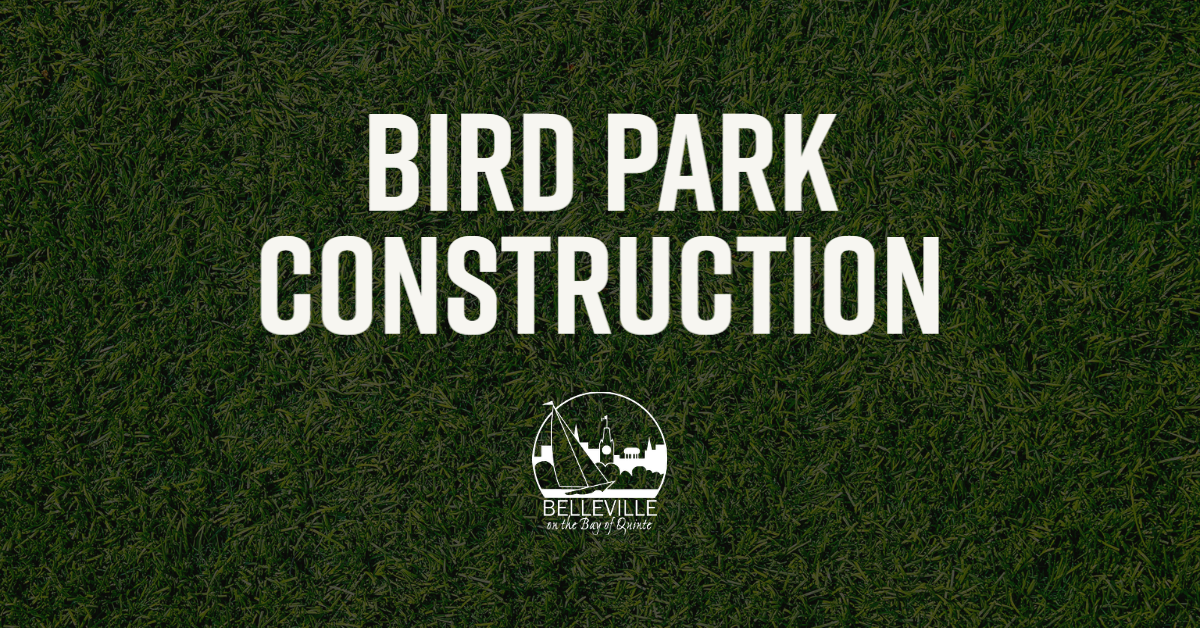 Posted on Tuesday, August 09, 2022 08:48 AM
The City of Belleville wishes to inform residents that on Monday, August 15 a section of the Bird Park playground at 36 Hampton Ridge Dr. will be temporarily closed. Construction...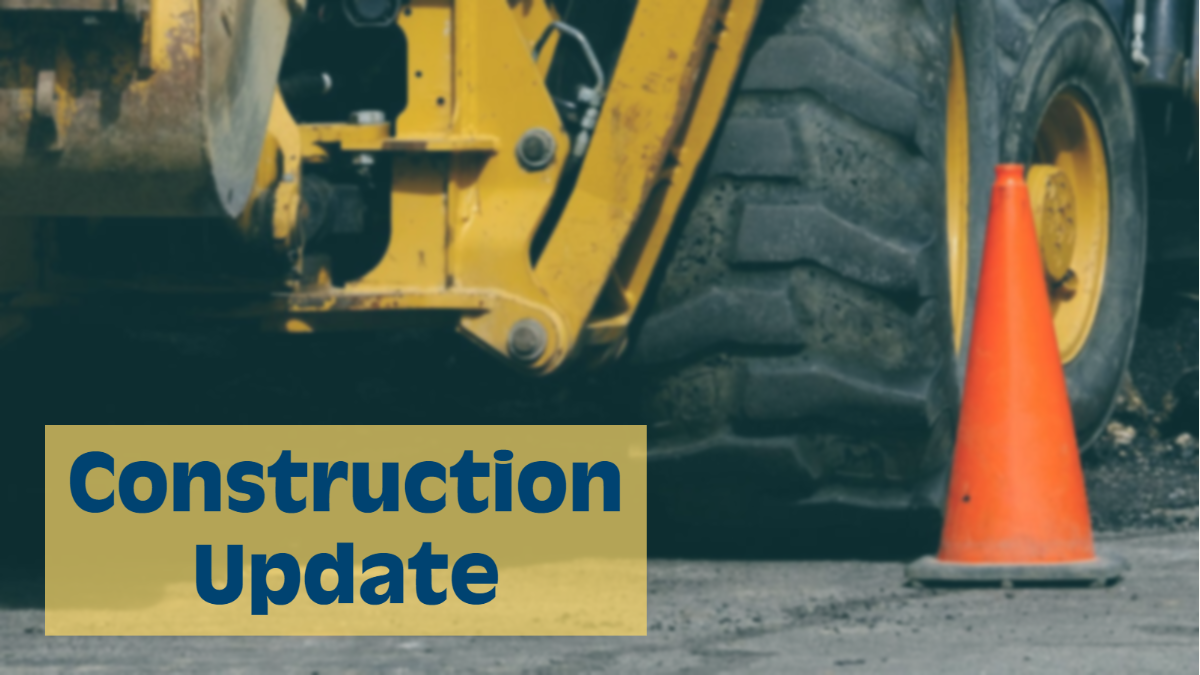 Posted on Monday, August 08, 2022 01:54 PM
Miller Paving will be applying slurry seal as a proactive and preventative maintenance at the following locations beginning the week of August 15:
Victoria Avenue from John Street...