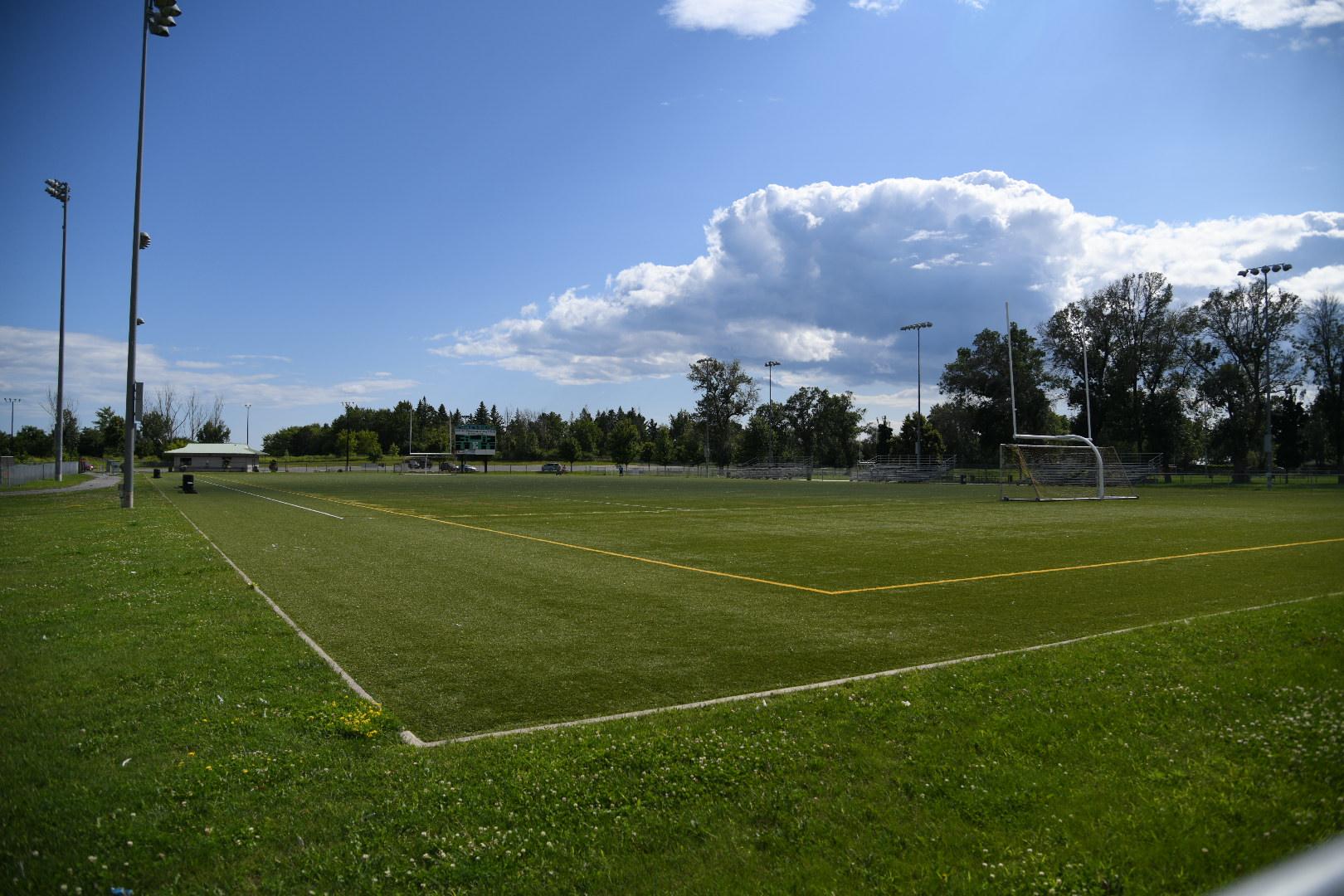 Posted on Wednesday, August 02, 2023 10:18 AM
The Mary-Anne Sills Field #2 will be closed for turf replacement beginning this Monday, Aug. 7 until Sept. 1.
A section of the parking lot and a portion of the park south of...
Posted on Thursday, July 27, 2023 09:44 AM
The City of Belleville wishes to inform residents that Cooney Excavating Limited will be remobilizing to Albion Street starting this Monday, July 31 to complete work on the...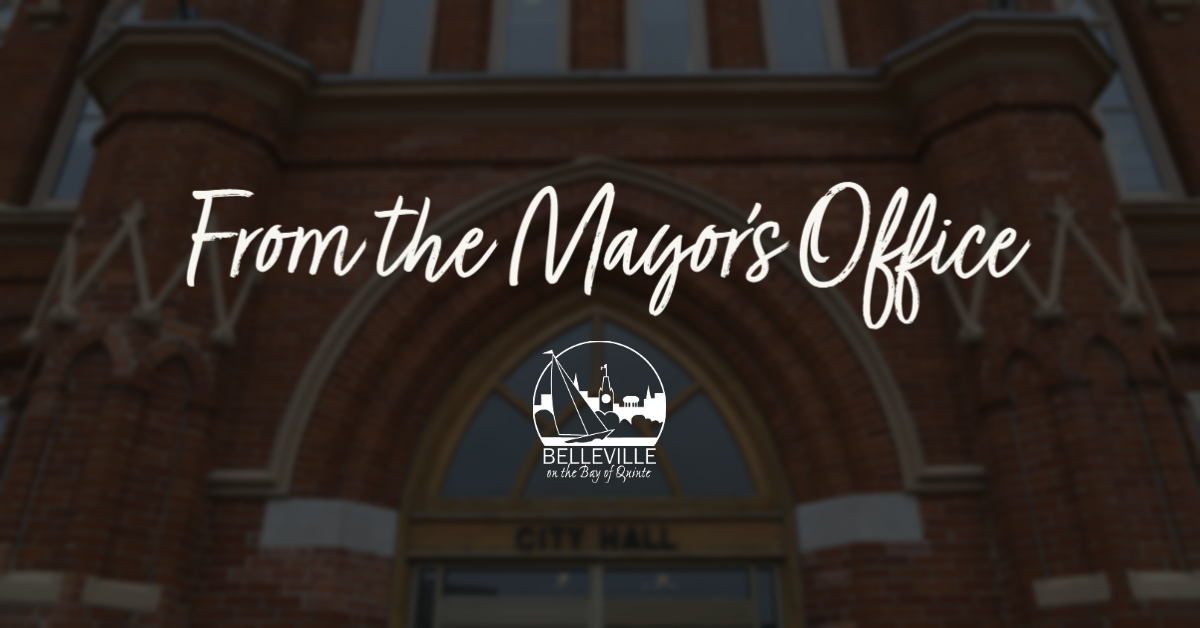 Posted on Saturday, July 22, 2023 10:20 AM
After taking some time to reflect, I would like to address the actions of certain individuals during our visit from Prime Minister Justin Trudeau this past Thursday. While...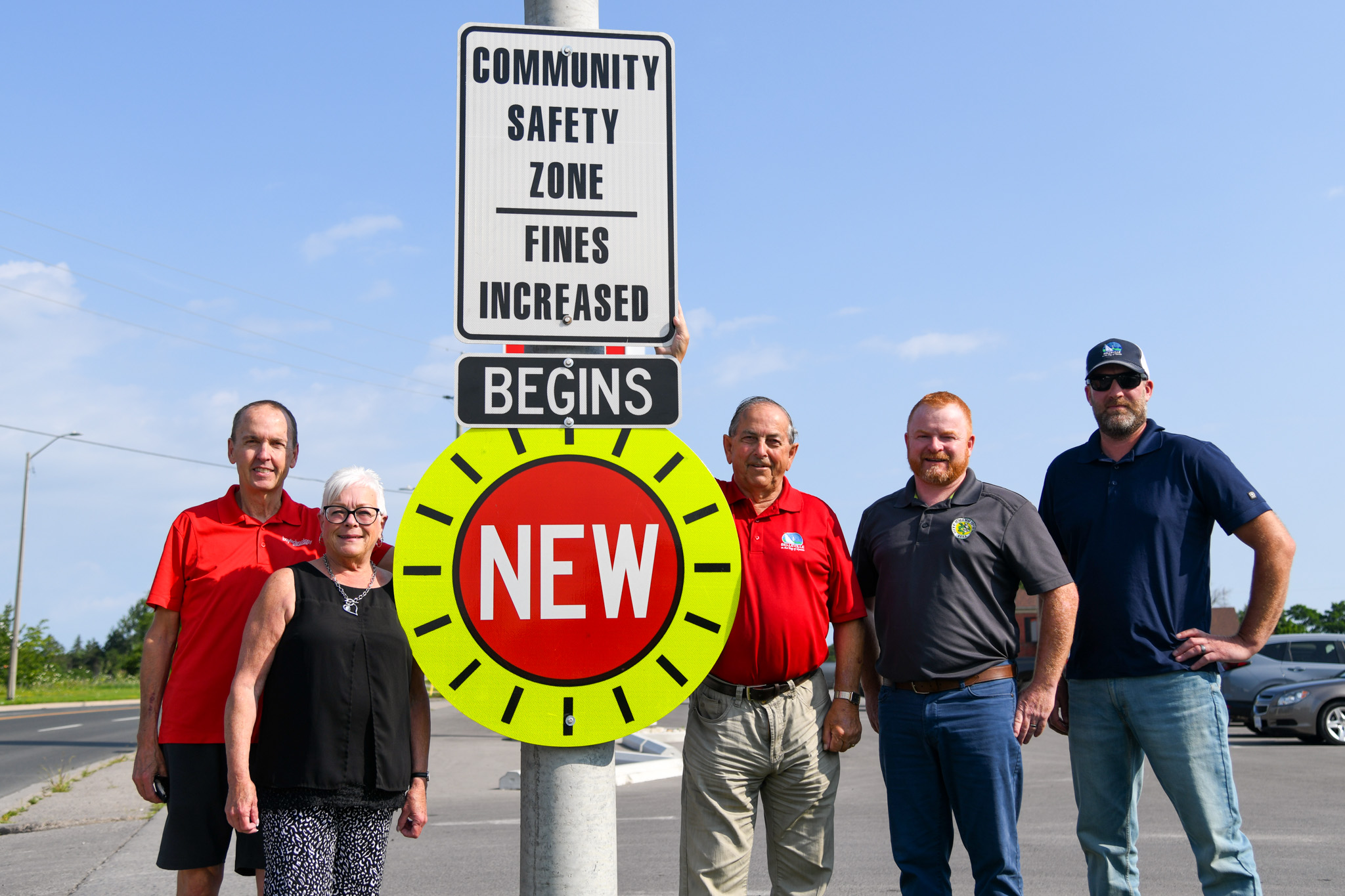 Posted on Friday, July 21, 2023 09:24 AM
The City of Belleville's Transportation Committee is pleased to announce the designation of 10 new Community Safety Zones (CSZs) throughout the city: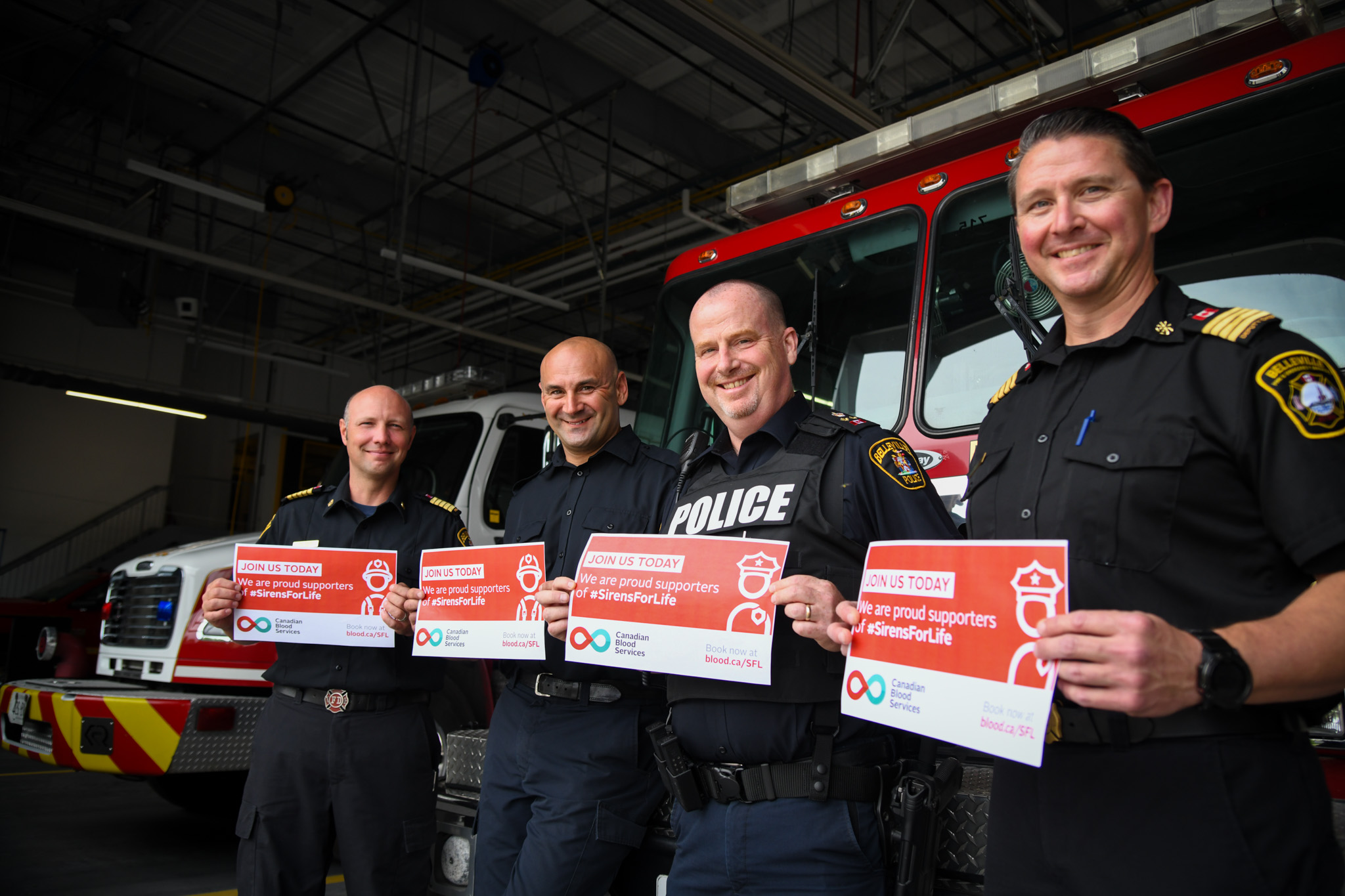 Posted on Monday, July 17, 2023 04:55 PM
Belleville Fire & Emergency Services and Belleville Police Service are pleased to be coming together to take part in Canadian Blood Services' Sirens for Life blood donation...