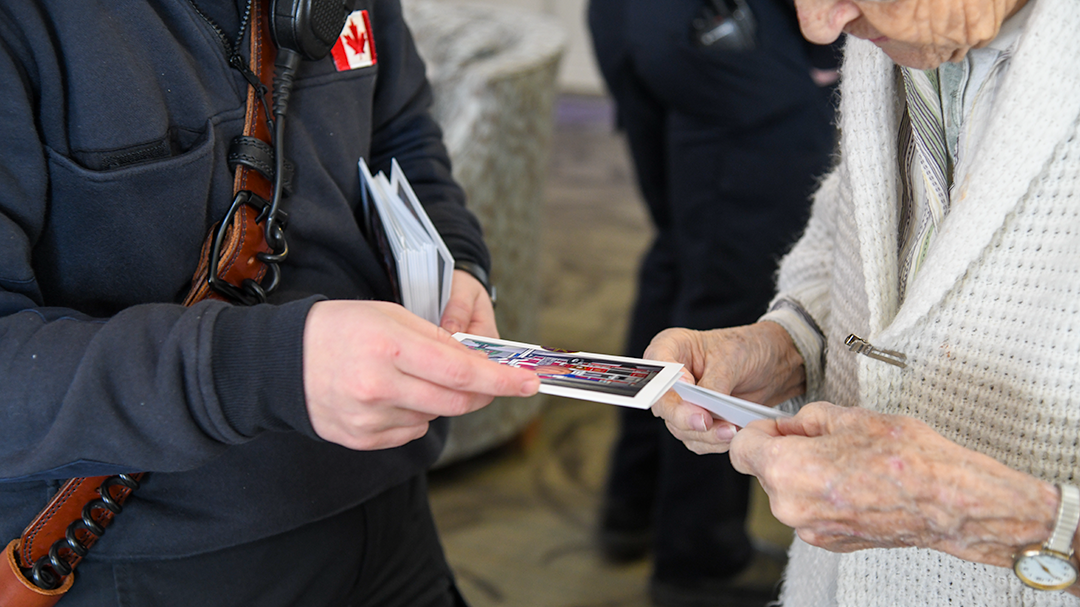 Posted on Tuesday, December 20, 2022 11:43 AM
Last week, Belleville Fire and Emergency Services (BFES) kicked off their 12 Days of Holiday Cheer campaign.
The campaign began on Dec. 14 with the group of festive volunteers...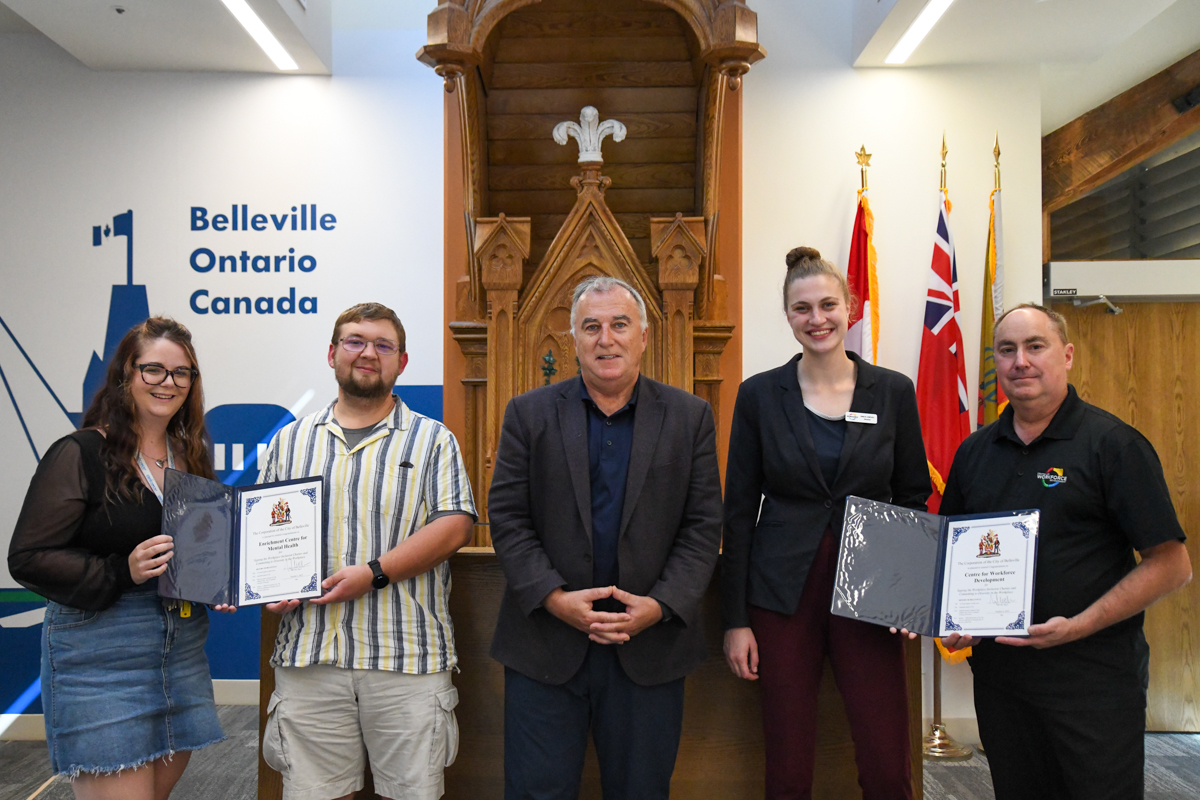 Posted on Monday, December 12, 2022 10:50 AM
Mayor Neil Ellis and Belleville City Council invite residents to join them in ringing in the new year at the annual New Year's Levee on Sunday, Jan. 1.
This free, family-friendly...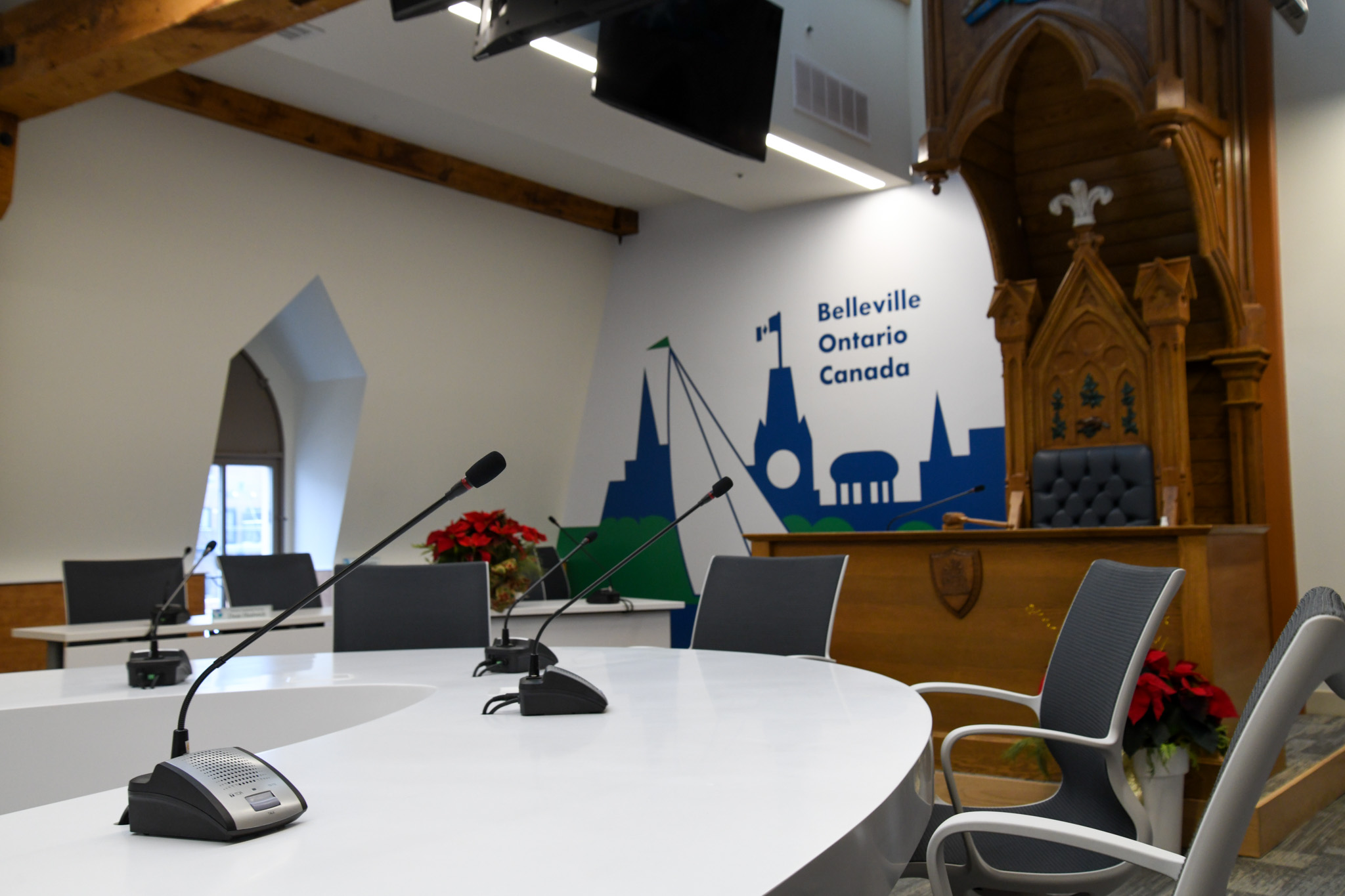 Posted on Monday, December 12, 2022 09:40 AM
Regular City of Belleville Council Meeting to be held on Dec. 12, 2022, at 4 p.m. Watch in person at Belleville City Hall Council Chambers or online at youtube...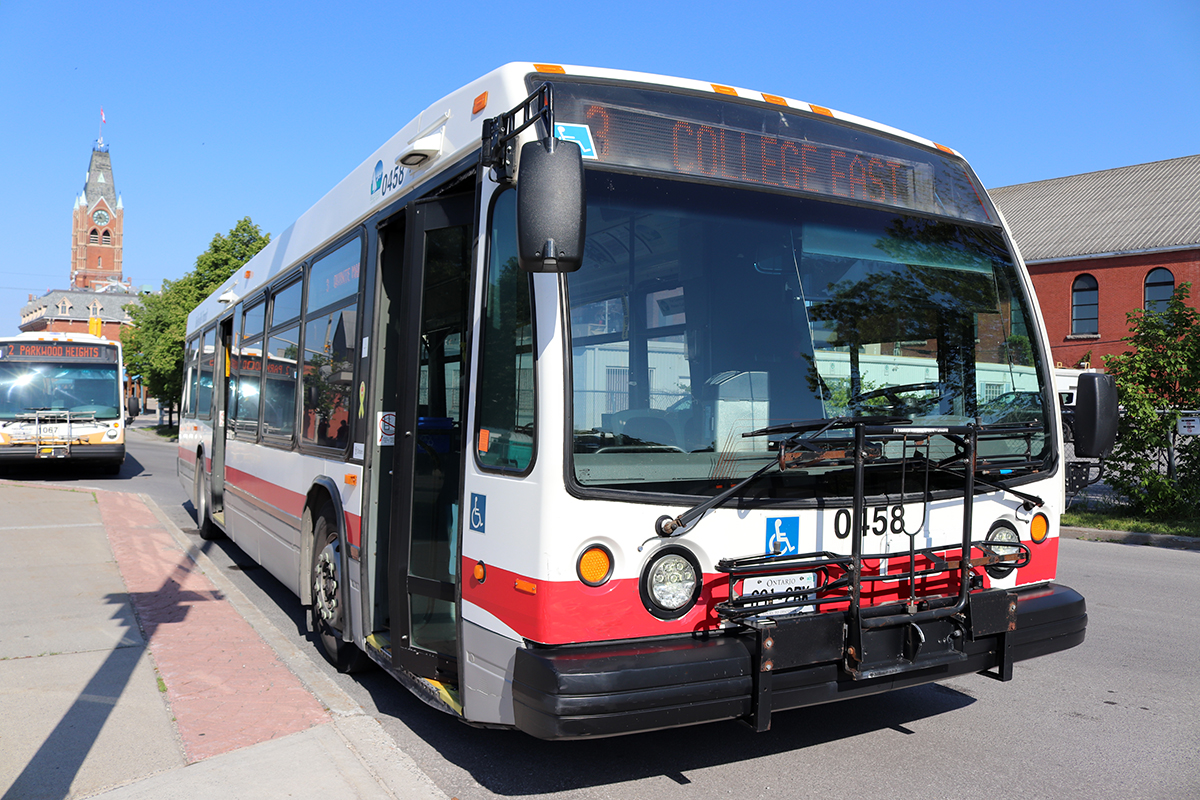 Posted on Friday, December 09, 2022 09:13 AM
The City of Belleville is now undertaking a comprehensive public transportation study as we look at ways to plan and improve Belleville Transit over the next five years and beyond.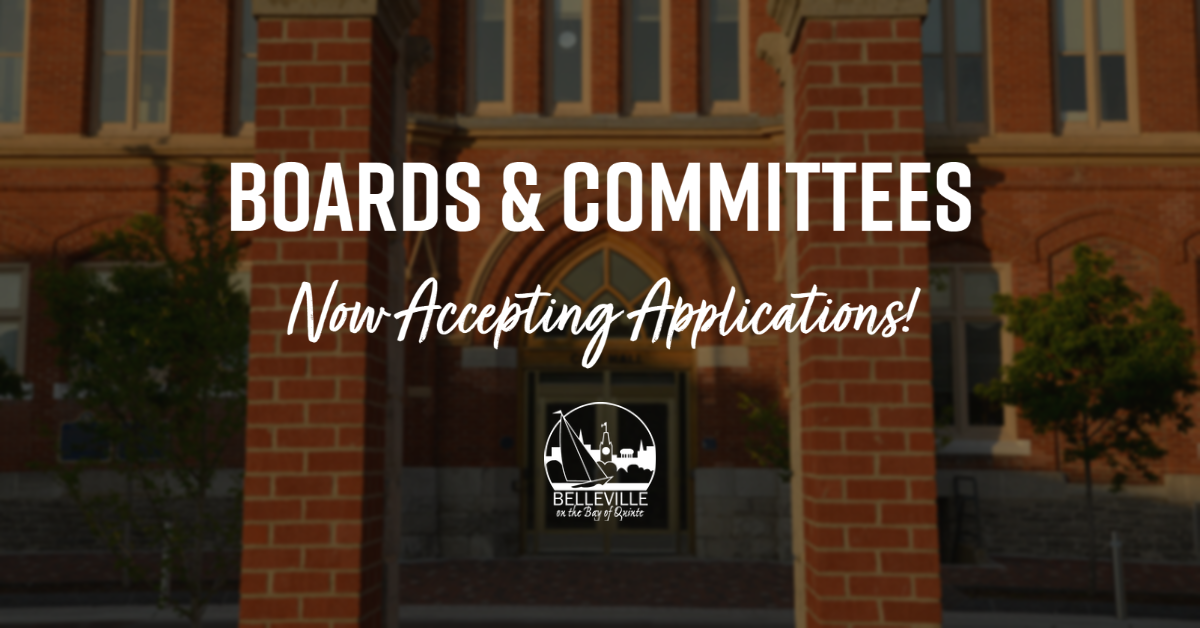 Posted on Friday, December 02, 2022 09:28 AM
The City is now accepting applications for local boards and committees.
Belleville City Council relies on the services of numerous boards and committees to assist with the decision-making...