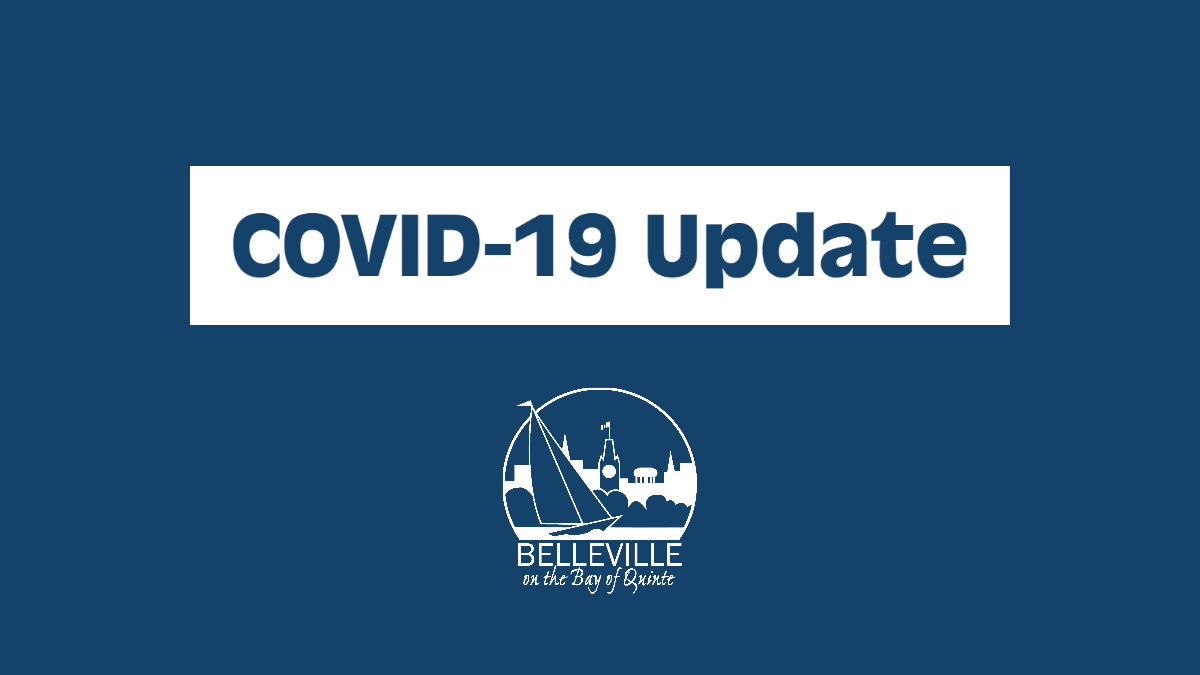 Posted on Friday, May 21, 2021 04:01 PM
Following yesterday's announcement by the provincial government, the following changes to City services will take effect.
Meyers Pier and Victoria Harbour marinas will reopen effective...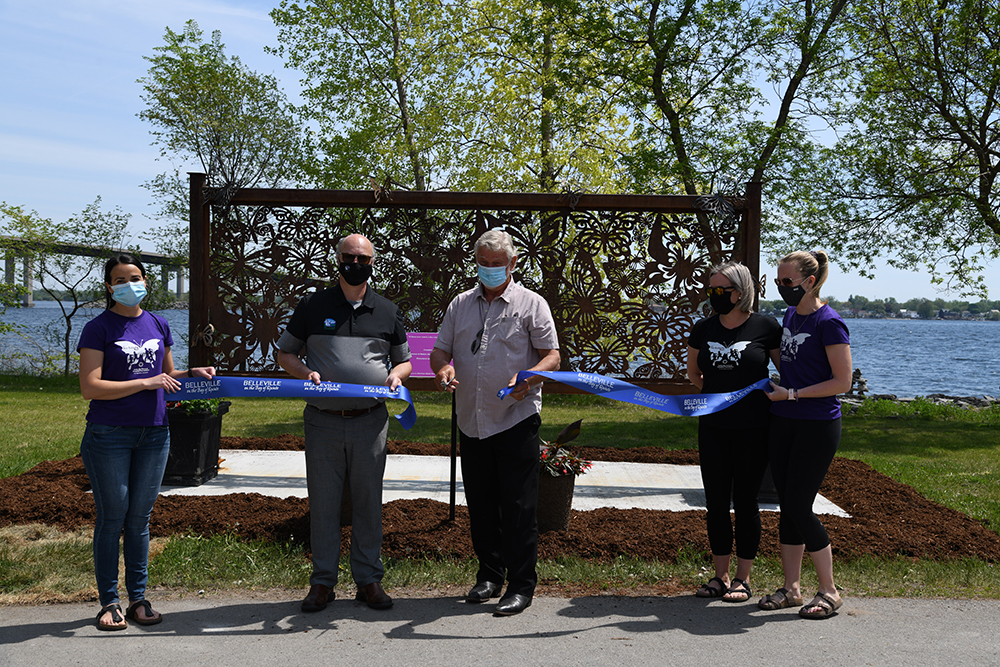 Posted on Friday, May 21, 2021 02:53 PM
Mayor Mitch Panciuk, City staff, Barb Matteucci, Beth Primeau and Loralee McInroy of Butterfly Run Quinte, and donors Art and Mary Wiersma were pleased to unveil a new Butterfly...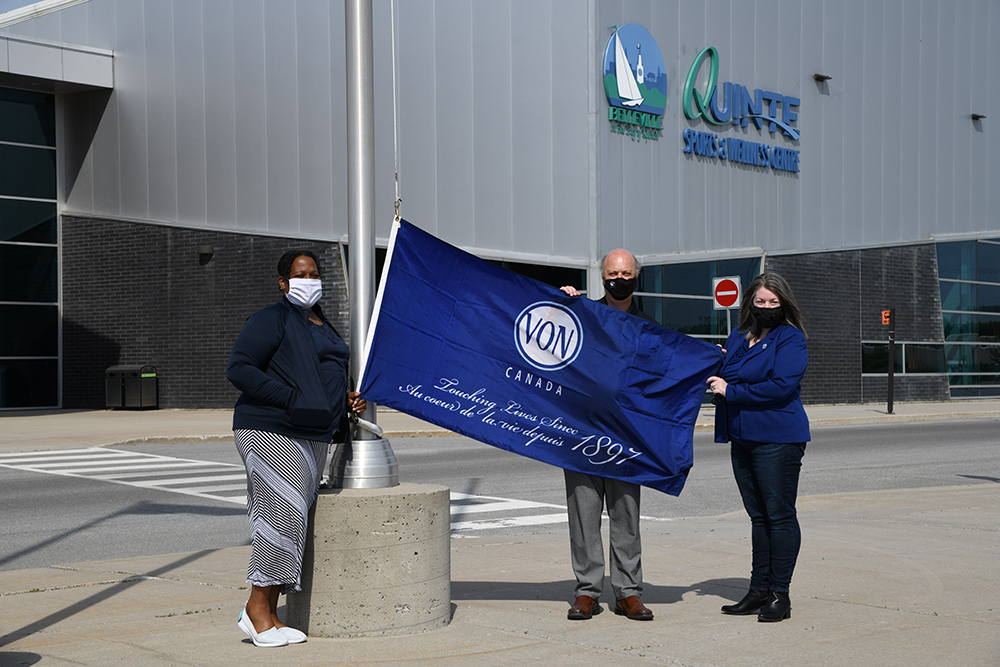 Posted on Friday, May 21, 2021 10:41 AM
This morning Mayor Mitch Panciuk, Senior Manager of Community Support Services Lancia Choisilme and Manager of Fund Development Julia Gosson of the Victorian Order of Nurses (VON)...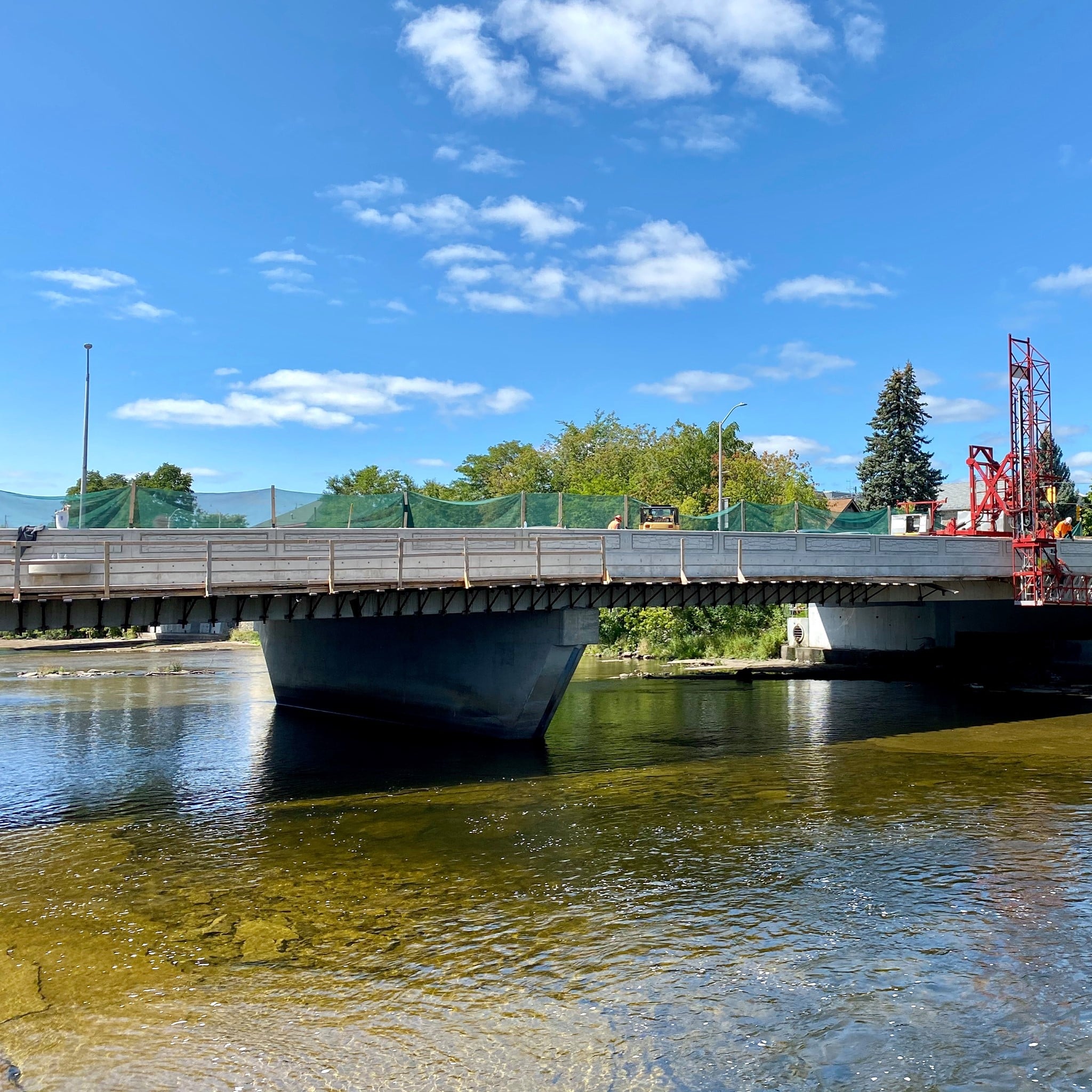 Posted on Friday, May 21, 2021 08:52 AM
Motorists can expect traffic impacts on Tuesday, May 25 and Wednesday, May 26 as construction continues on the Sagonaska Bridge Rehabilitation.
Police officers will be directing...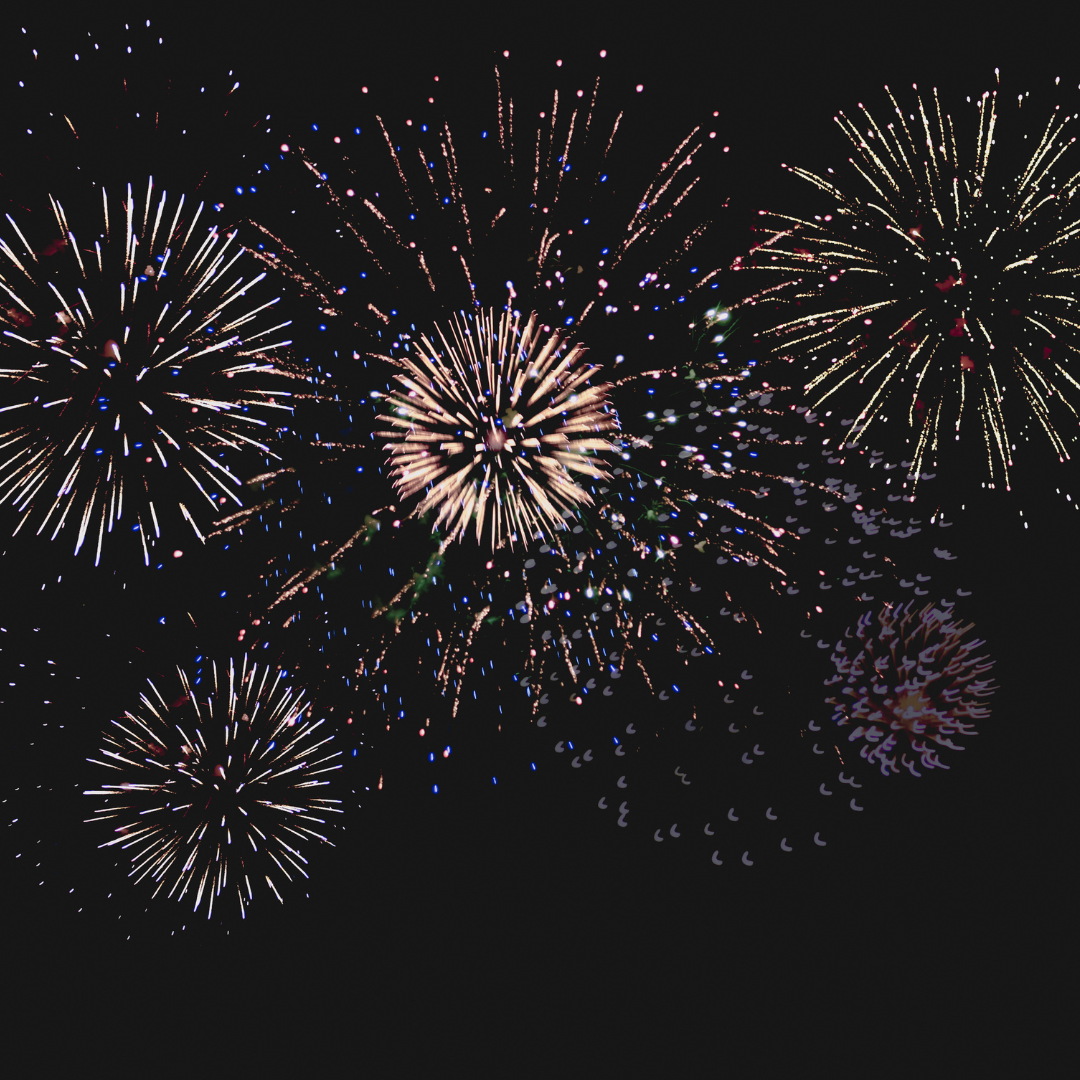 Posted on Thursday, May 20, 2021 04:25 PM
The City of Belleville and Belleville Fire are reminding residents who plan to set off fireworks at their homes this Victoria Day long weekend to use the utmost caution and practise...