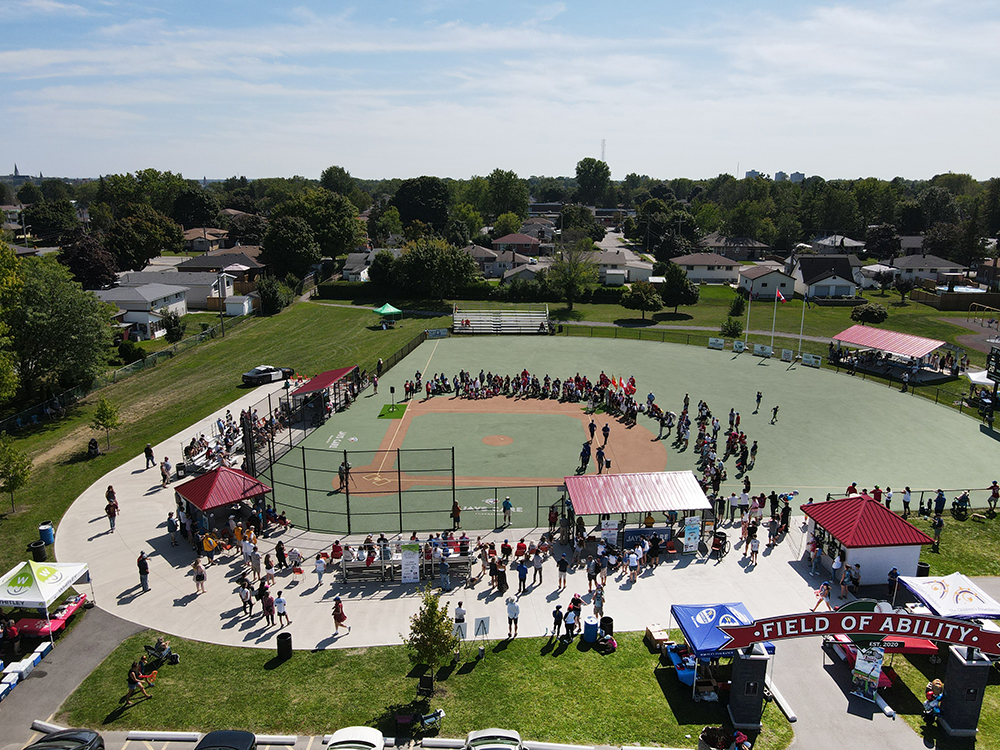 Posted on Monday, September 12, 2022 08:59 AM
The Field of Ability Grand Opening held on Saturday could be described as one of the most emotional and joyous celebrations ever held within the Belleville community. The dream...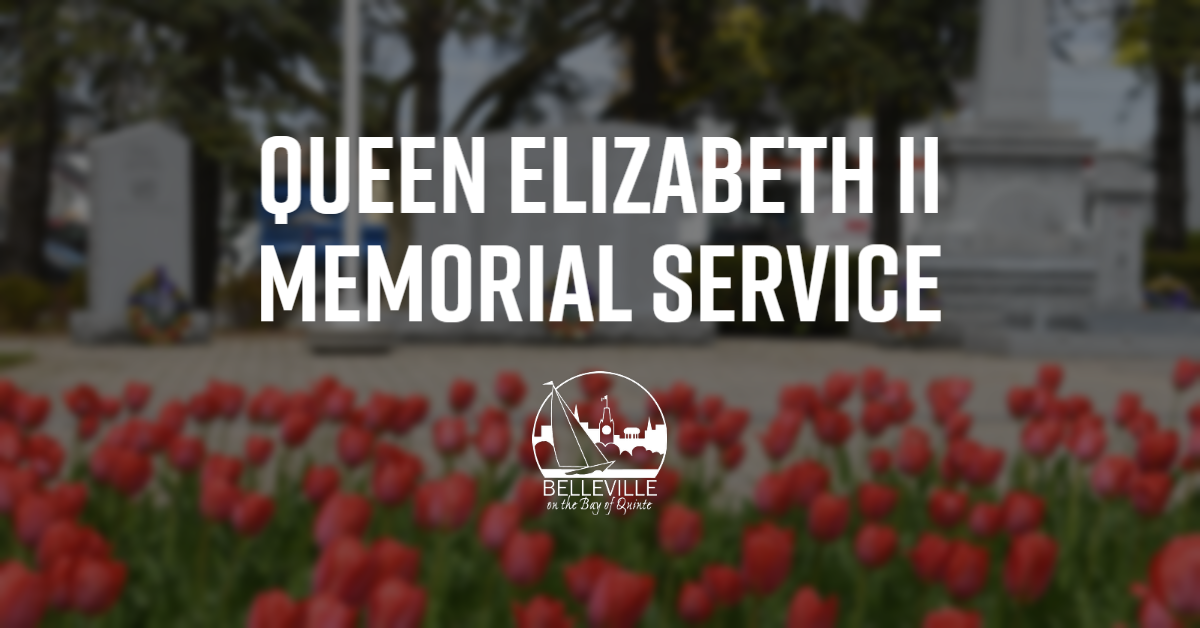 Posted on Friday, September 09, 2022 03:02 PM
The City of Belleville and Belleville Transit will soon be host to transit agencies from across Canada who use Consat technology for transit buses.
The delegation of 50 people...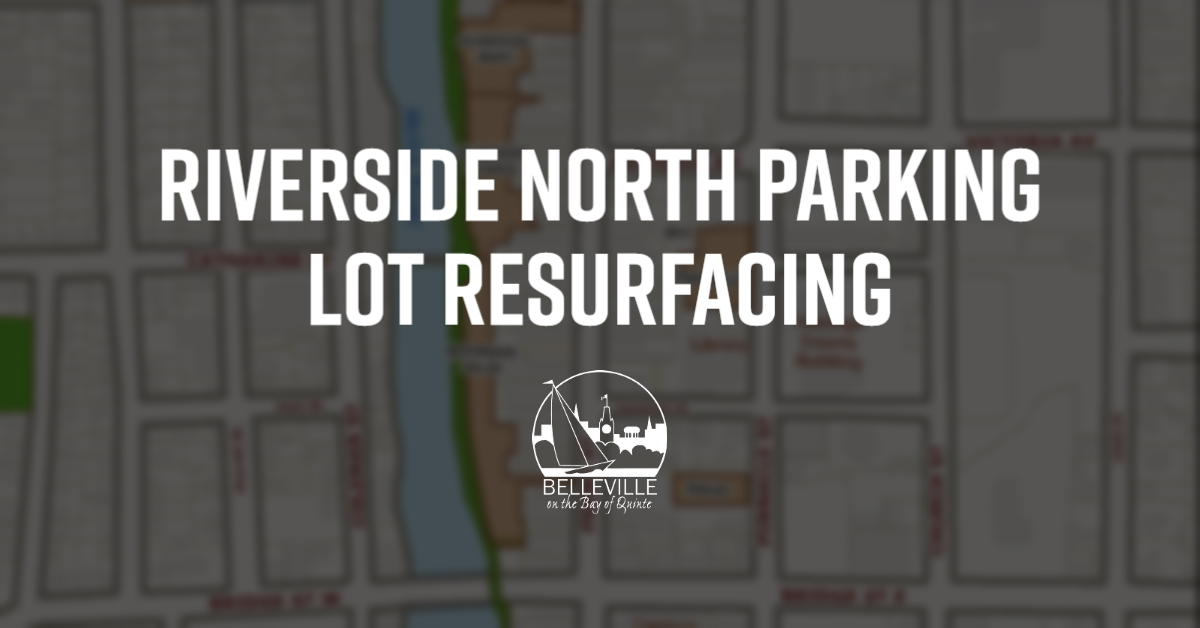 Posted on Friday, September 09, 2022 02:45 PM
The north section of the downtown parking lot between businesses and the Moira River will be closed for asphalt resurfacing beginning Wednesday, Sept. 14 for a period of one week....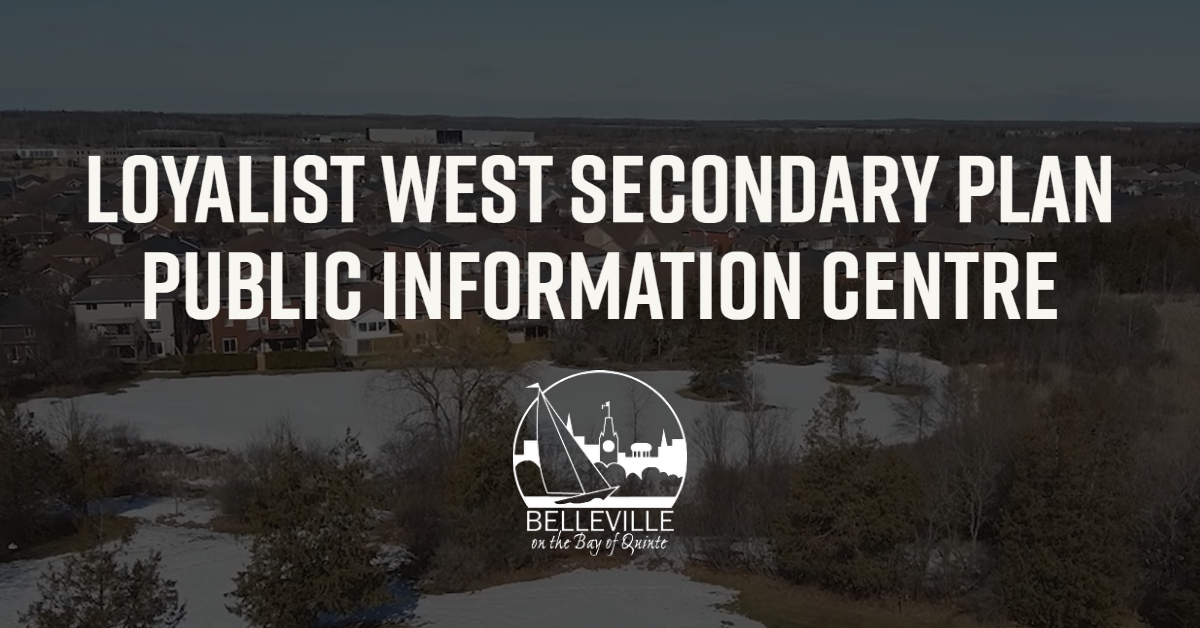 Posted on Friday, September 09, 2022 10:49 AM
The City of Belleville is currently undertaking an Update to the Loyalist (West) Secondary Plan, and will hold an in-person Public Information Centre (PIC) on Thursday, Sept. 22...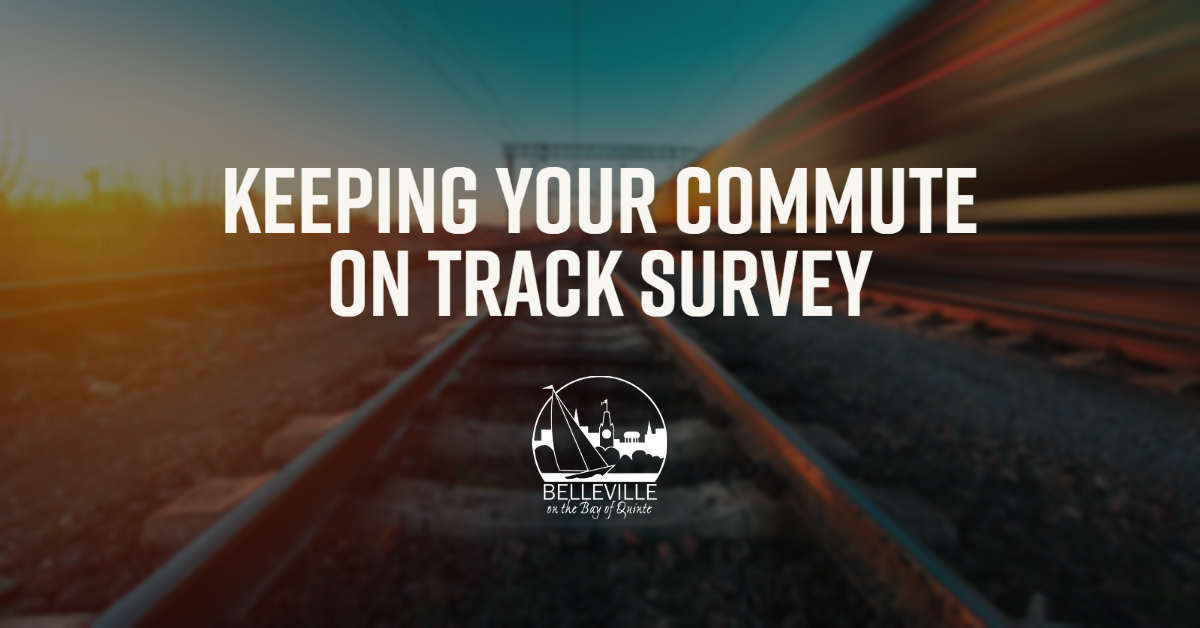 Posted on Thursday, September 08, 2022 02:30 PM
A partnership of municipalities in eastern Ontario has released a report detailing the critical need for the return of VIA Rail Canada's commuter train service along the Kingston...