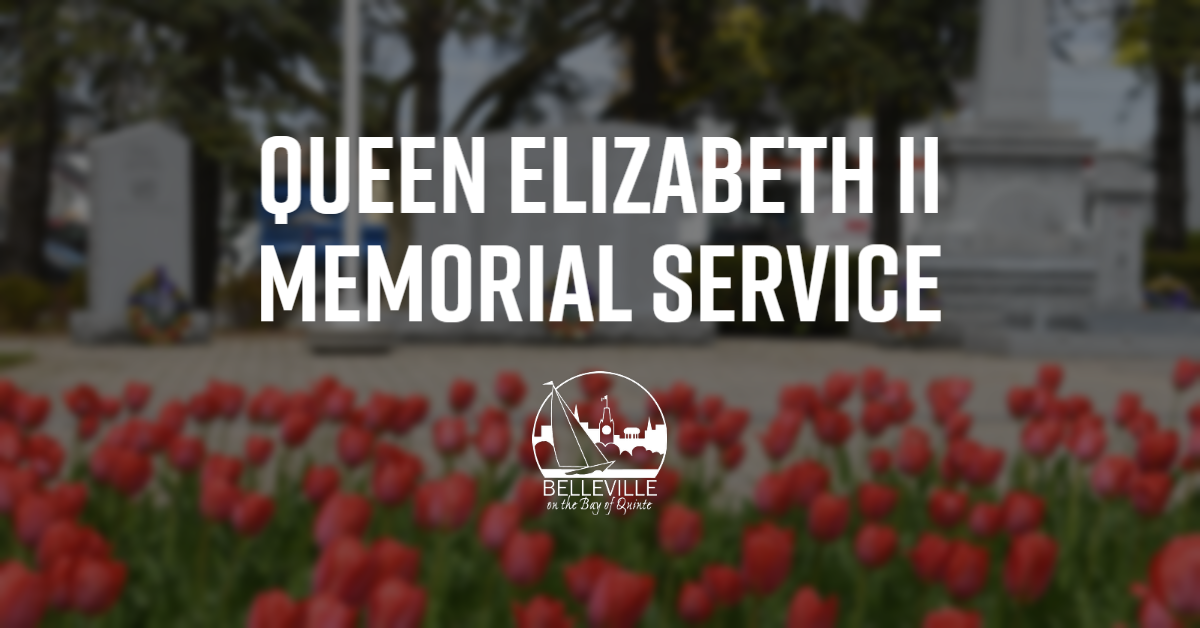 Posted on Friday, September 16, 2022 02:42 PM
The Belleville Veterans Council will be hosting a special memorial service and wreath laying in remembrance of Queen Elizabeth II this Monday, Sept. 19 at 10:45 a.m. at the Belleville...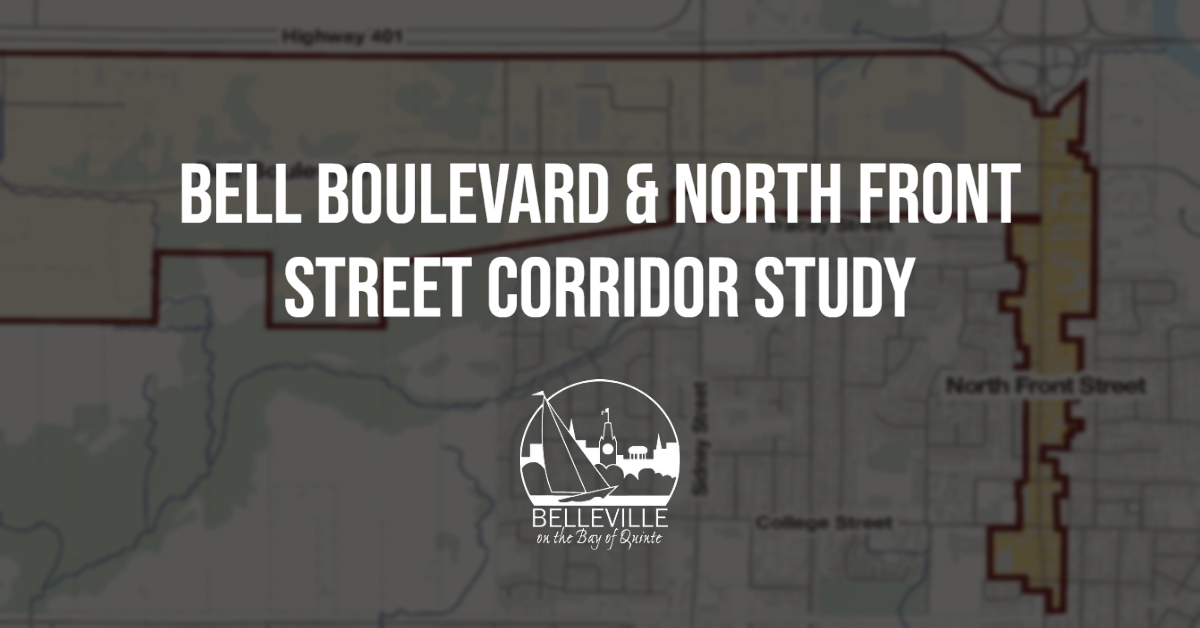 Posted on Wednesday, September 14, 2022 09:00 AM
The City of Belleville is currently undertaking a Corridor Study for Bell Boulevard and North Front Street, and will hold a second Public Information Centre (PIC) on Thursday,...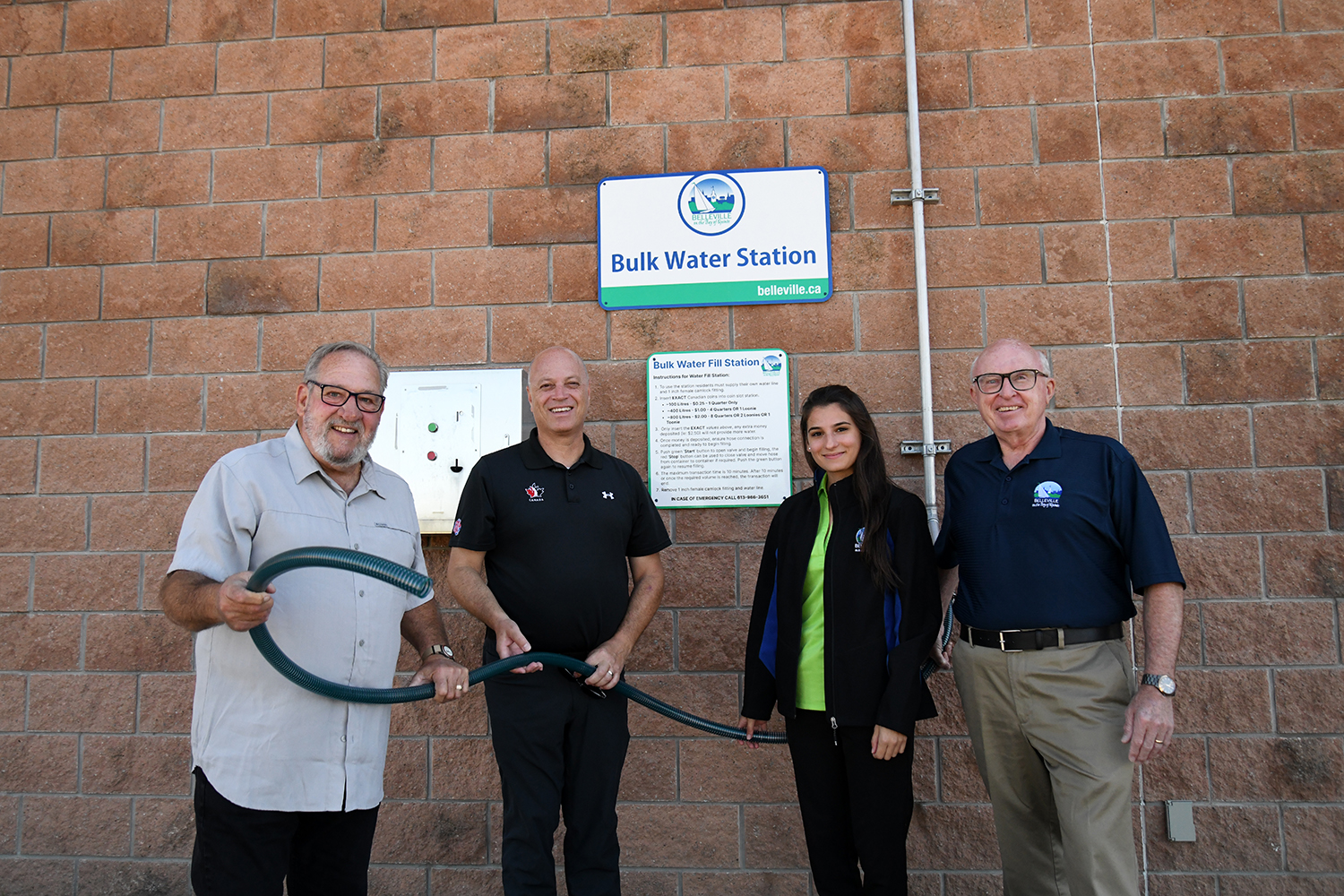 Posted on Tuesday, September 13, 2022 09:56 AM
Mayor, Council and City staff were pleased to unveil the new coin-operated bulk water system at the Quinte Sports & Wellness Centre.
There are currently two operational stationary...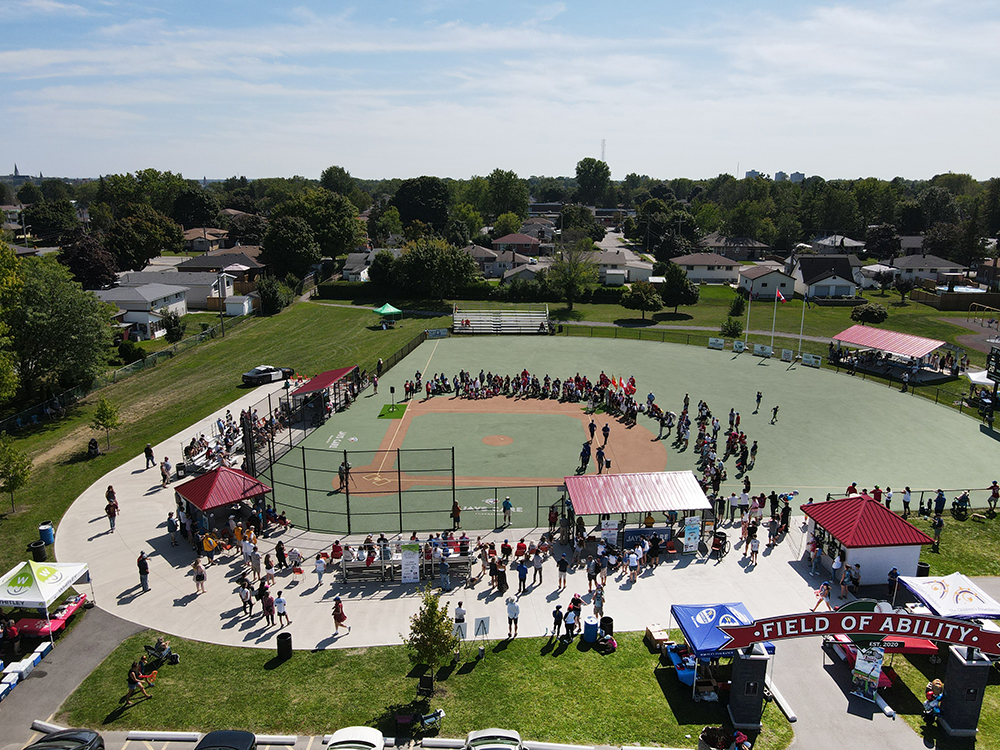 Posted on Monday, September 12, 2022 08:59 AM
The Field of Ability Grand Opening held on Saturday could be described as one of the most emotional and joyous celebrations ever held within the Belleville community. The dream...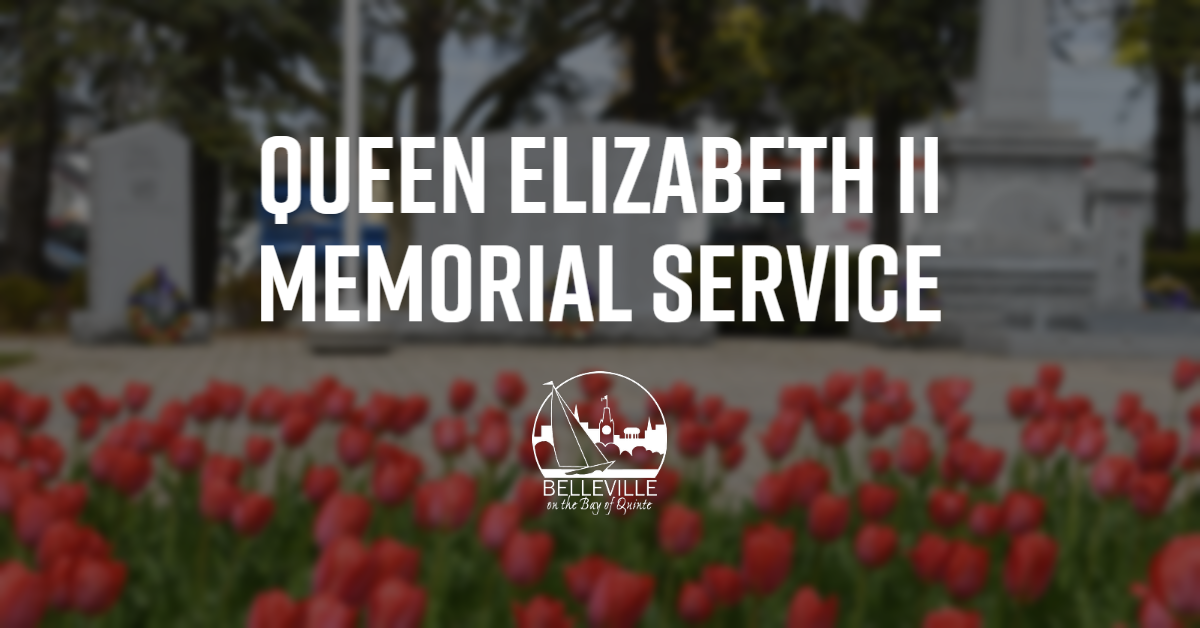 Posted on Friday, September 09, 2022 03:02 PM
The City of Belleville and Belleville Transit will soon be host to transit agencies from across Canada who use Consat technology for transit buses.
The delegation of 50 people...