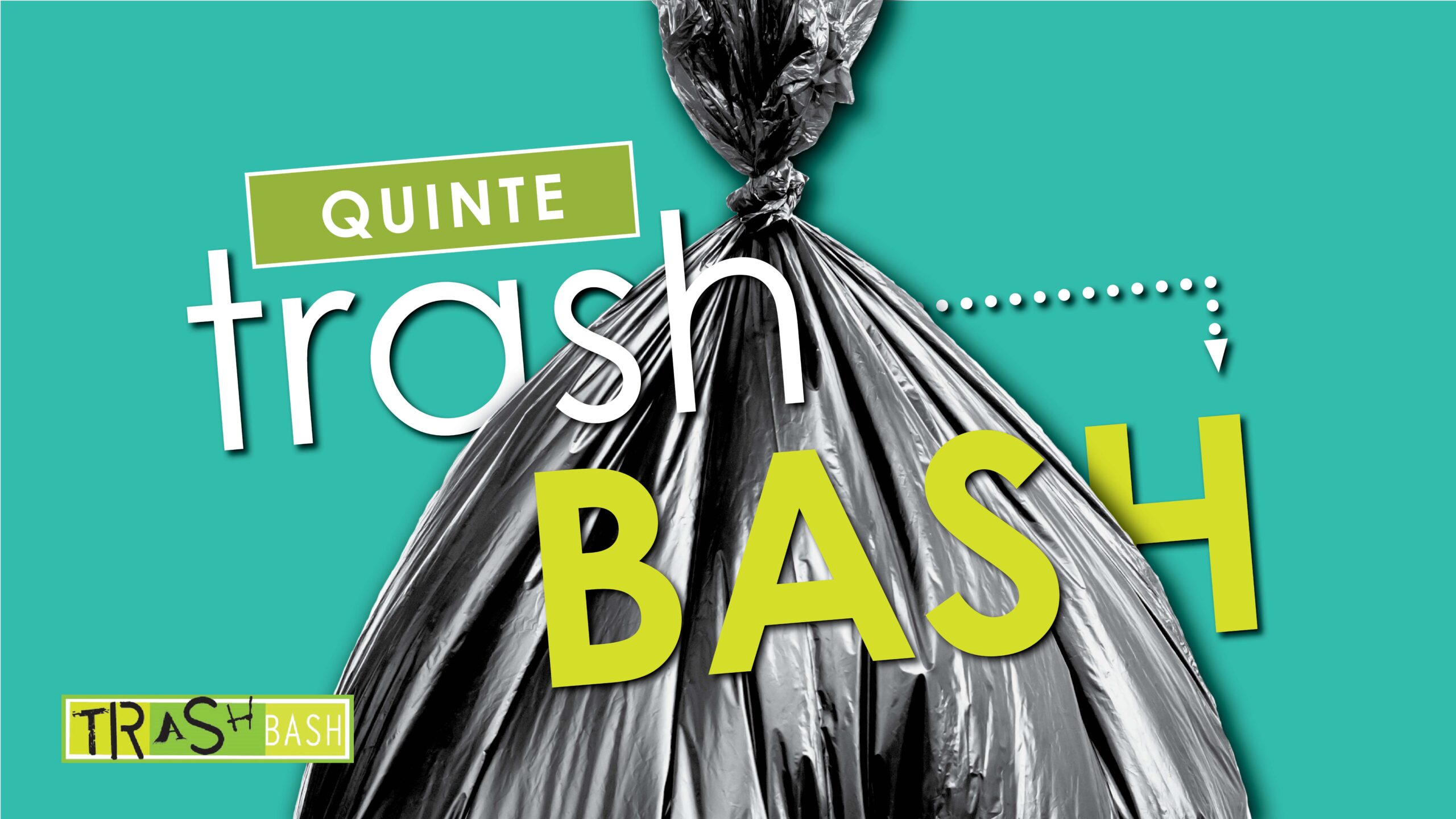 Posted on Thursday, May 05, 2022 03:32 PM
Get ready to bash some trash during the 22nd annual Quinte Trash Bash on Saturday, May 14, in Belleville, Prince Edward County, Quinte West and Tyendinaga Township.
The...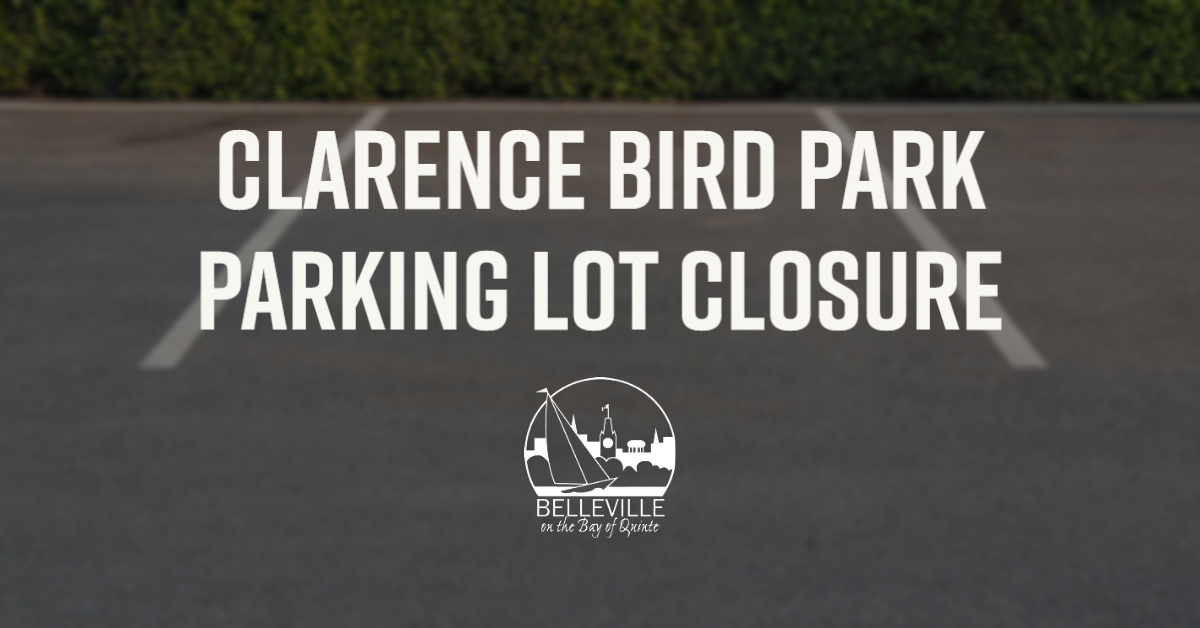 Posted on Wednesday, May 04, 2022 11:08 AM
Please be advised that the parking lot at Clarence Bird Park (32 Hampton Ridge Rd.) will be closed to the public tomorrow morning as crews paint lines. Barricades will be removed...
Posted on Wednesday, May 04, 2022 10:37 AM
International Firefighters' Day (IFFD) began on May 4, 1999 after the deaths of five Australian firefighters in a wildland fire the previous year.
Firefighters all over the world...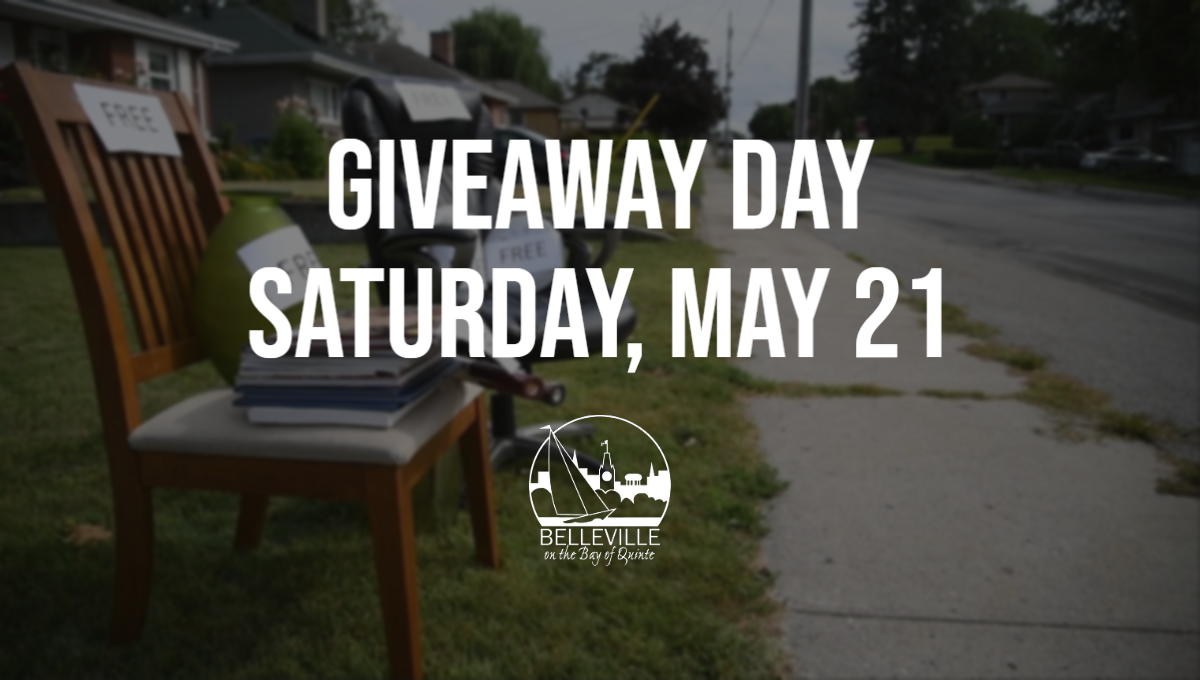 Posted on Tuesday, May 03, 2022 03:06 PM
Help your neighbours save money while reducing waste and your impact on the environment by taking part in Giveaway Day on Saturday, May 21.
Giveaway Day is an eco-friendly community...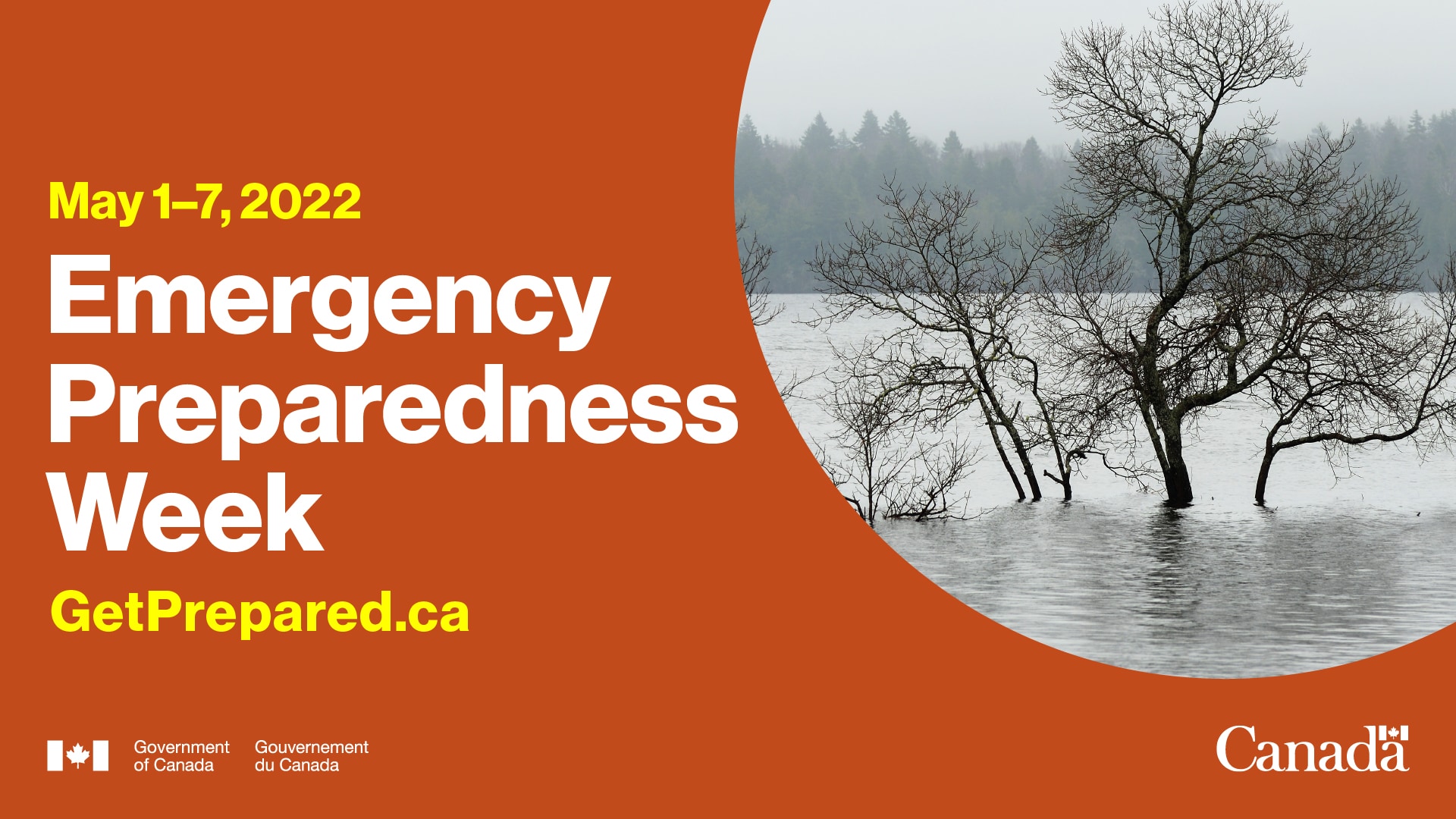 Posted on Monday, May 02, 2022 09:09 AM
May 1 to 7 is Emergency Preparedness Week in Canada. During this week, Belleville Fire & Emergency Services is encouraging residents to take steps to ensure they are prepared...