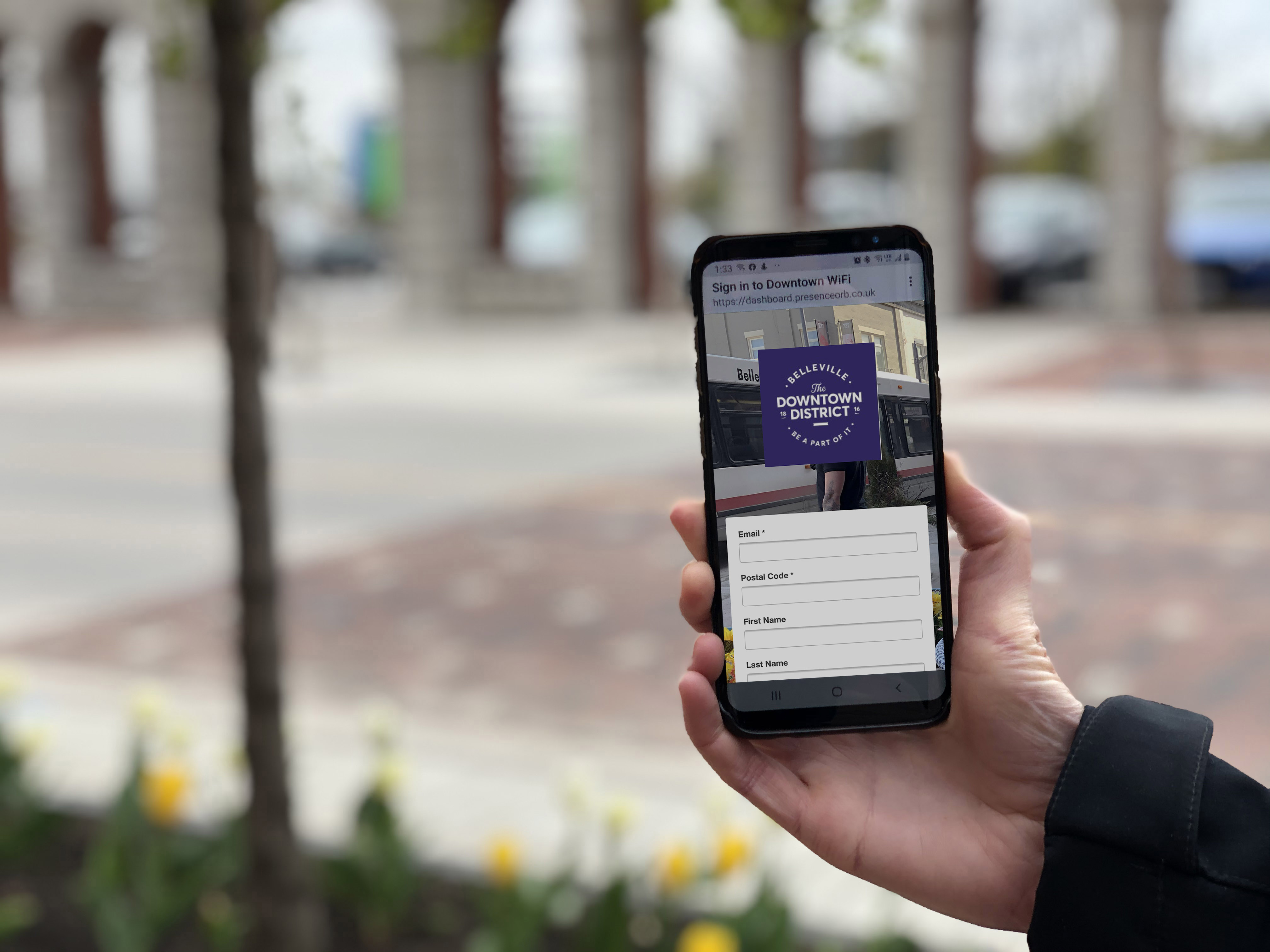 Posted on Tuesday, June 01, 2021 11:02 AM
Visitors to the Downtown District can now enjoy Wi-Fi access in the core at no charge. Last spring the Province announced its investment through the Rural Economic Development...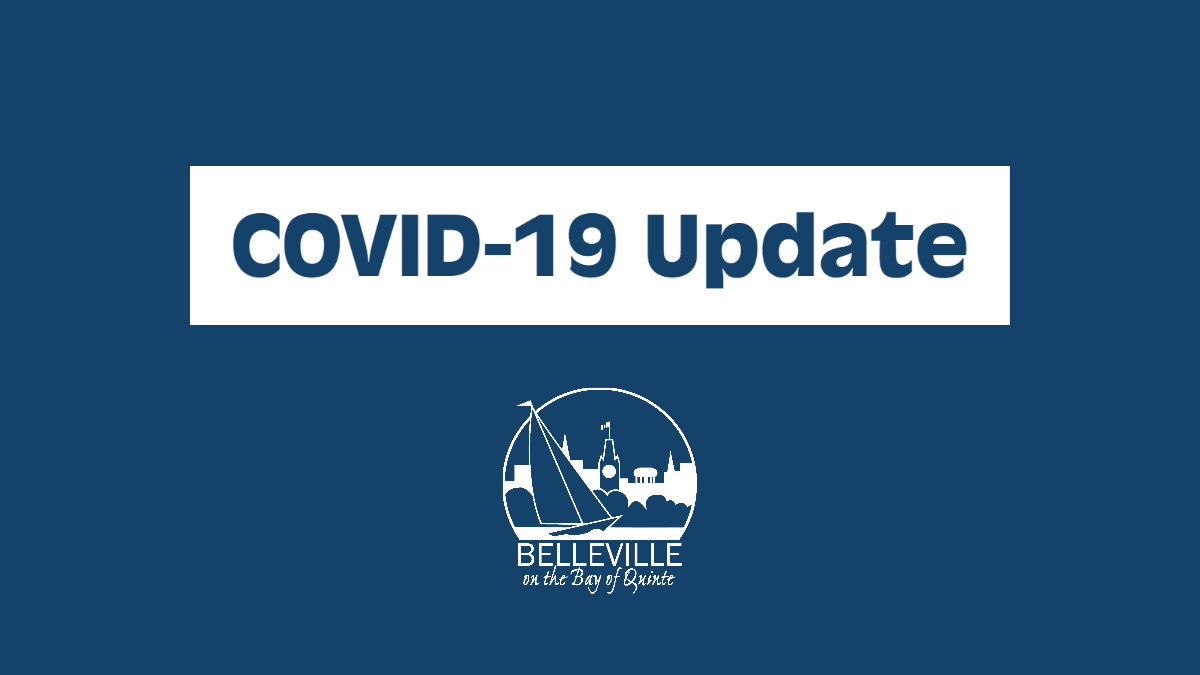 Posted on Wednesday, May 26, 2021 02:09 PM
City officials continue to meet with representatives of Hastings Prince Edward Public Health, Quinte Health Care, neighbouring municipalities and other community partners on an...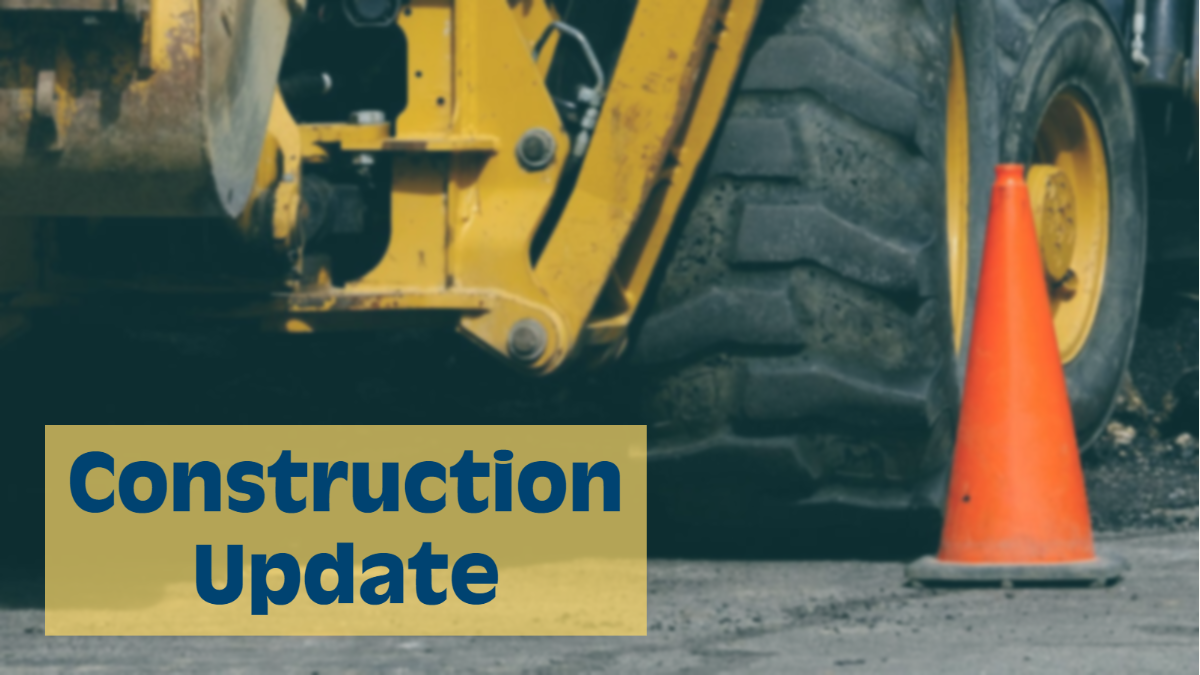 Posted on Wednesday, May 26, 2021 01:33 PM
Motorists are advised that Tracey Street will be closed from Sidney Street to Adrian Street for construction within the intersection of Sidney Street and Tracey Street/Tracey Park...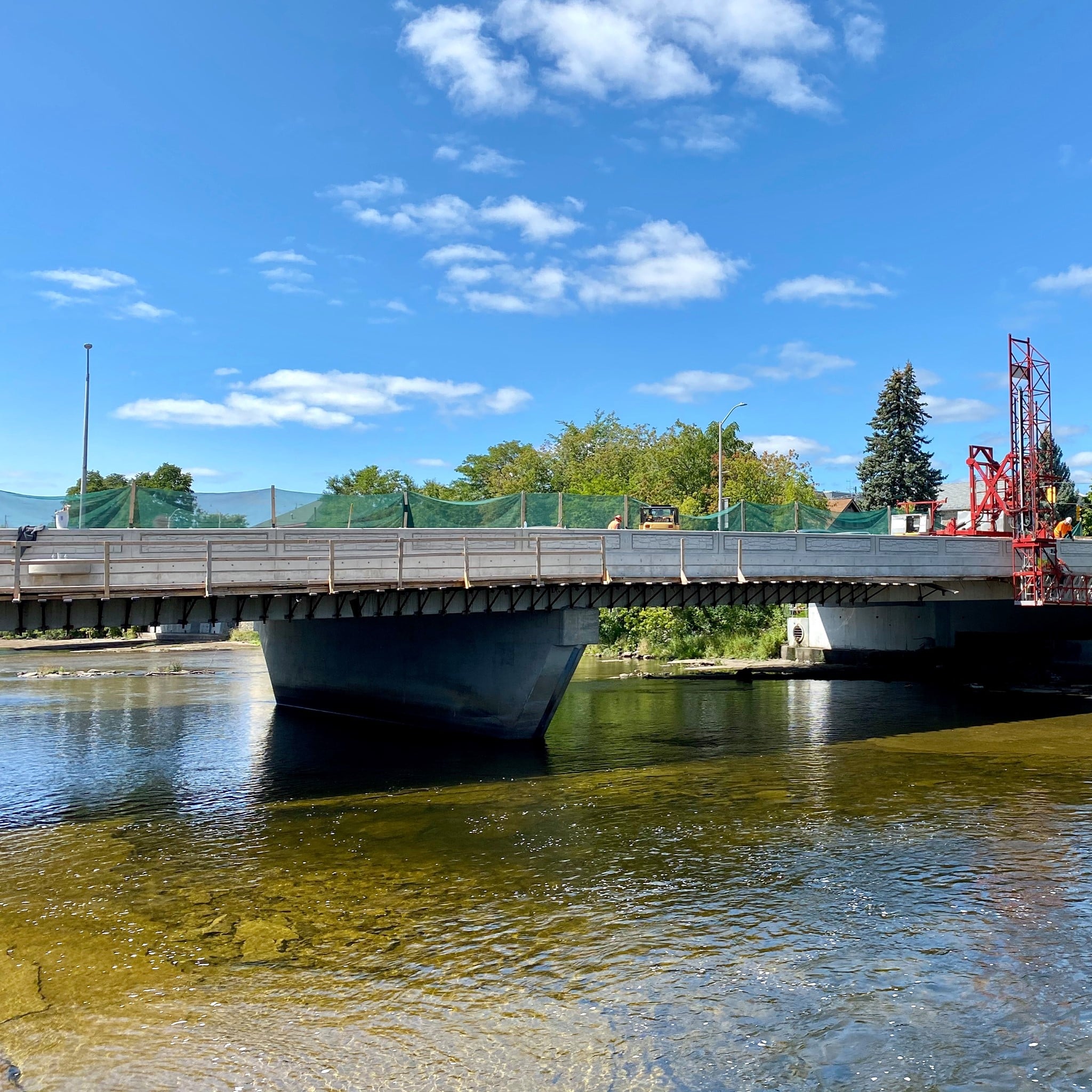 Posted on Wednesday, May 26, 2021 09:20 AM
Please be advised that final paving of the Sagonaska Bridge has been moved to tomorrow (May 27) due to today's forecast.
Police officers will be directing traffic at the Pinnacle...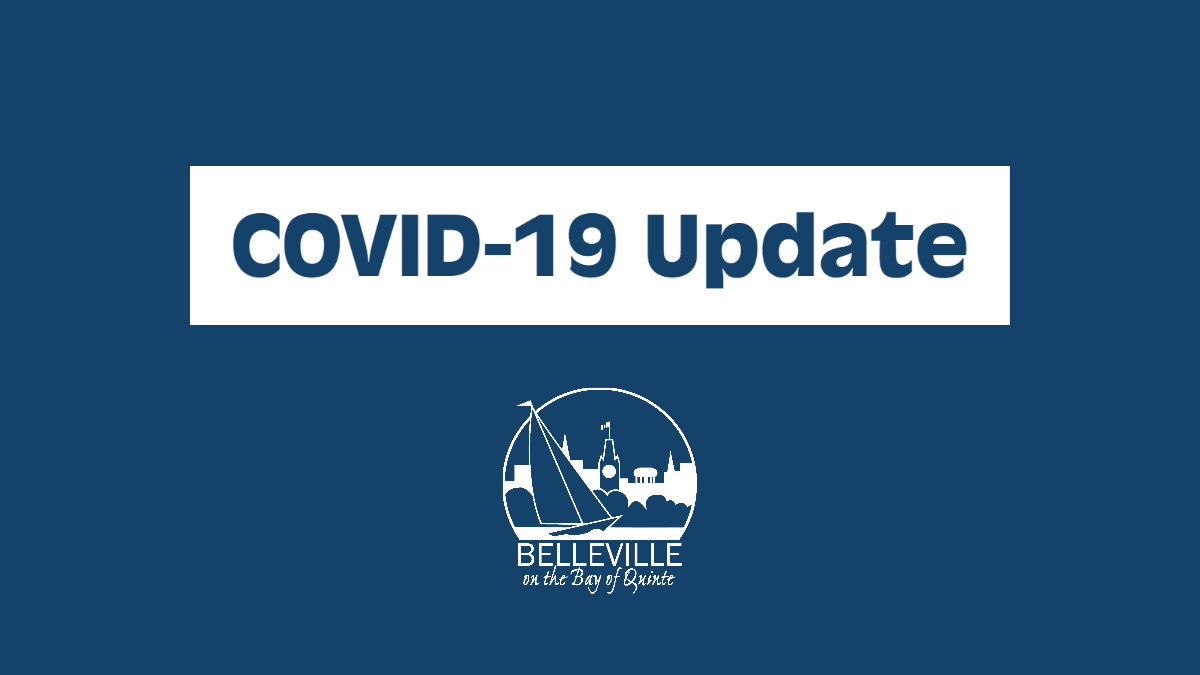 Posted on Saturday, May 22, 2021 11:11 AM
The City received notification late yesterday from local Public Health that the Province has amended the re-opening plans to allow splash pads to open May 22, 2021.
City staff...