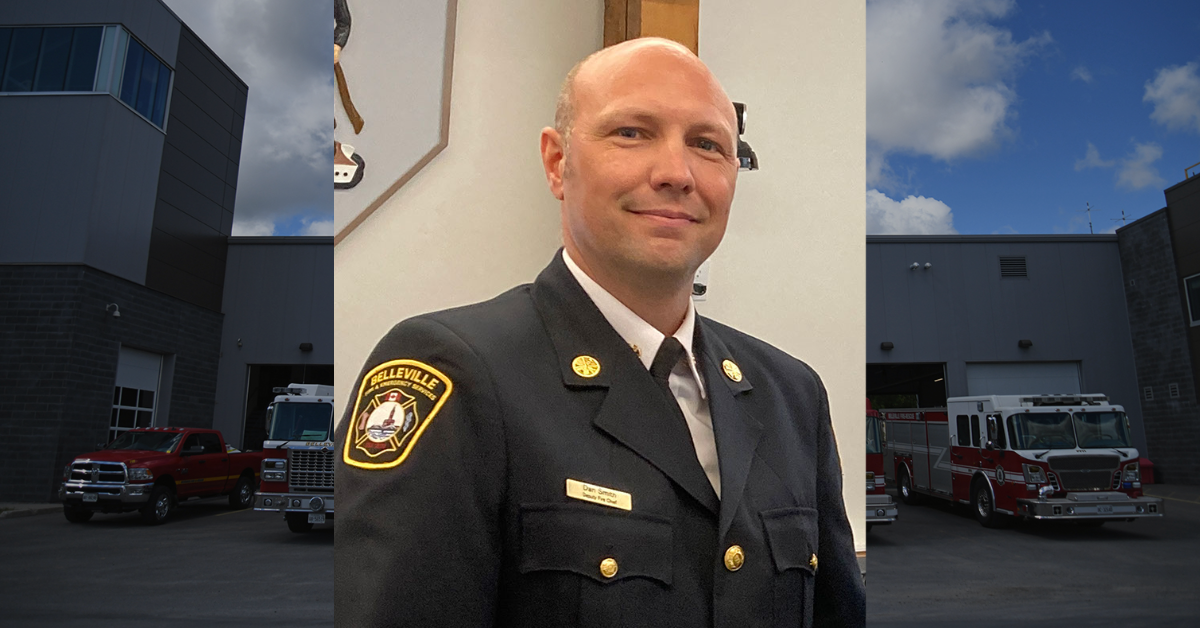 Posted on Friday, May 05, 2023 01:31 PM
The City of Belleville is pleased to announce the selection of former Deputy Fire Chief Dan Smith as its new Director of Fire and Emergency Services and Fire Chief.
Chief...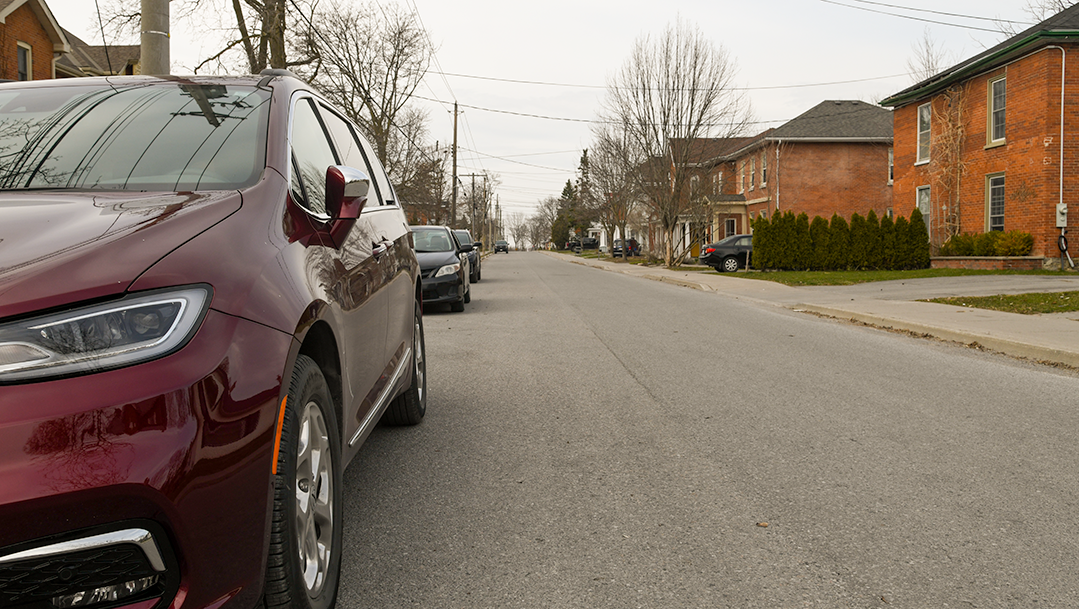 Posted on Friday, April 14, 2023 09:10 AM
The City of Belleville would like to remind residents that though winter parking restrictions will be lifted on April 16, overnight parking restrictions are still applicable...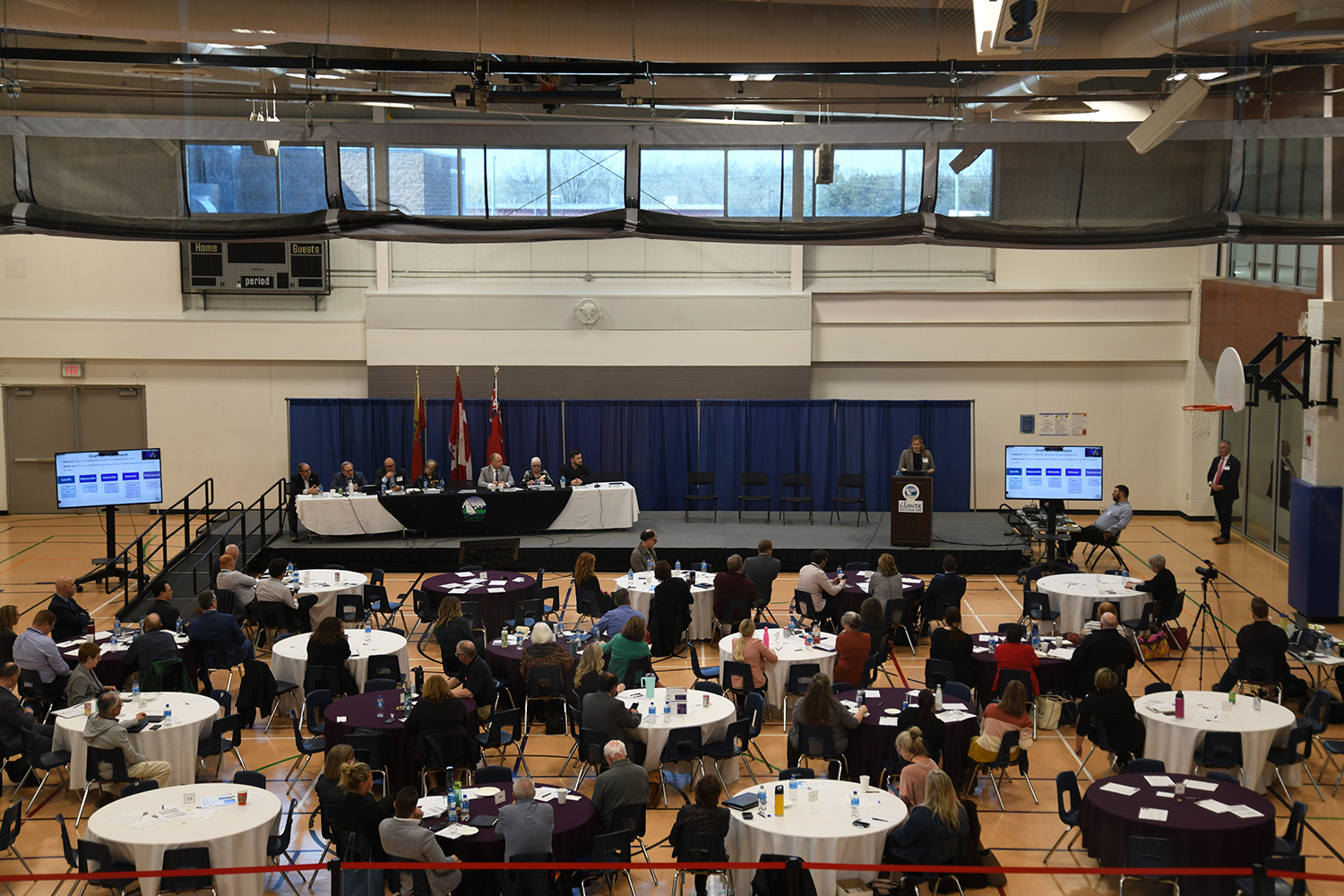 Posted on Thursday, April 13, 2023 04:02 PM
The City of Belleville, Hastings County and the Canadian Alliance to End Homelessness hosted over 100 local stakeholders and community partners for the first-ever City of...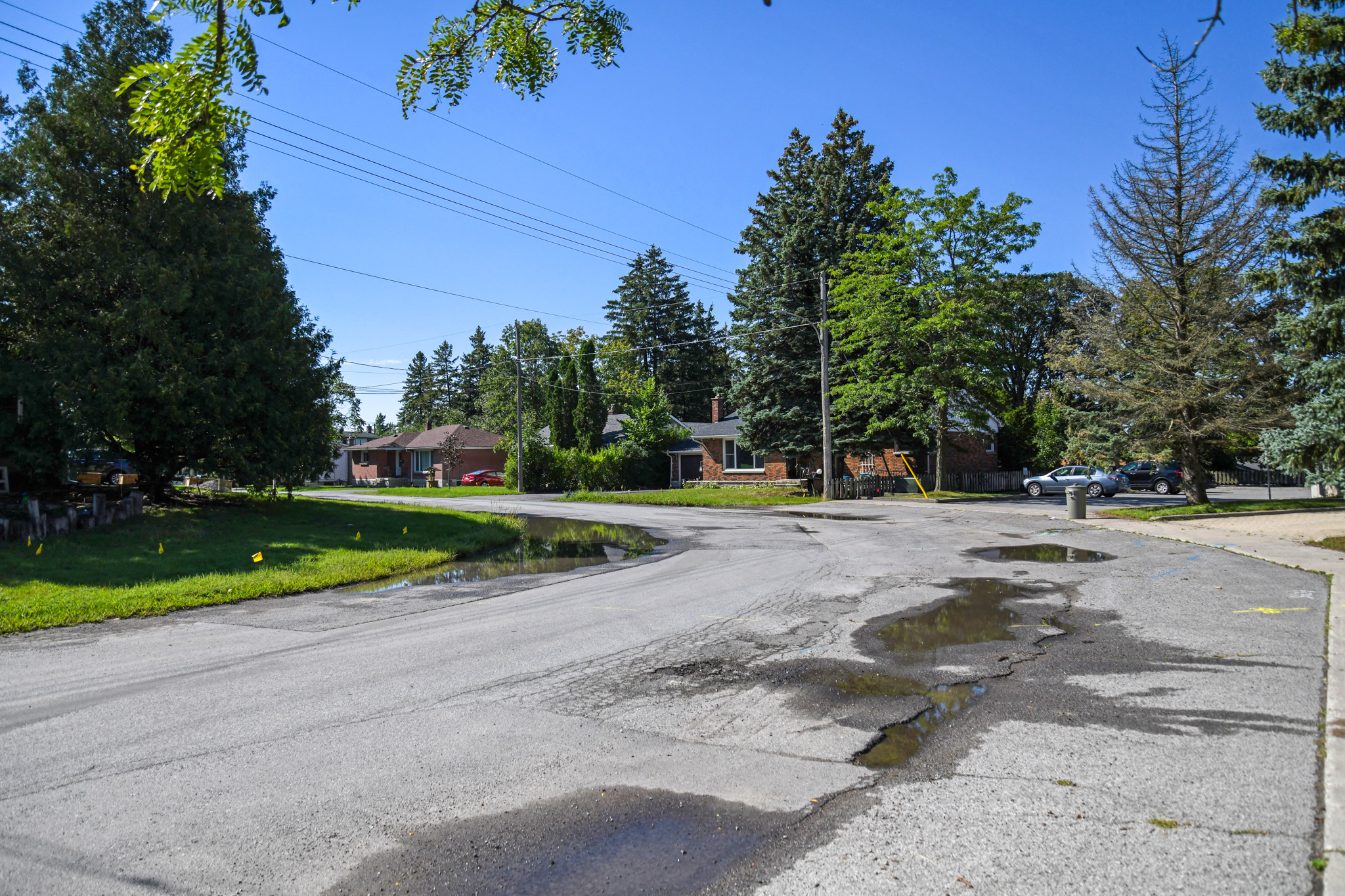 Posted on Tuesday, April 11, 2023 09:31 AM
K. Mulrooney Trucking Ltd. has recommenced the reconstruction of Orchard Drive between the western and eastern intersections of North Park Gardens. This section of Orchard...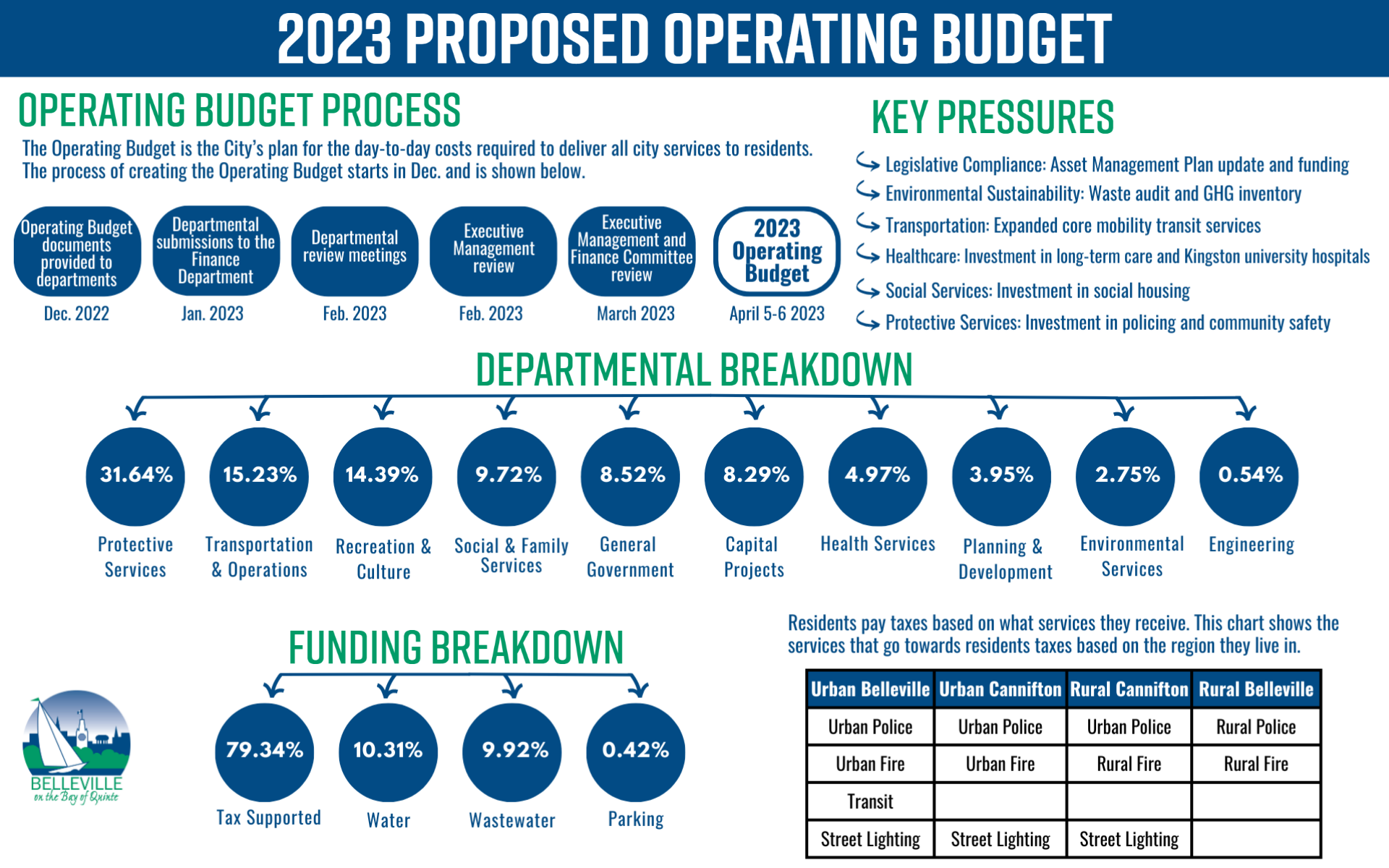 Posted on Thursday, March 23, 2023 03:19 PM
The proposed 2023 operating budget and meeting agenda are now available. An overview of the proposed budget will be given during a special meeting on April 5 and 6, at which...