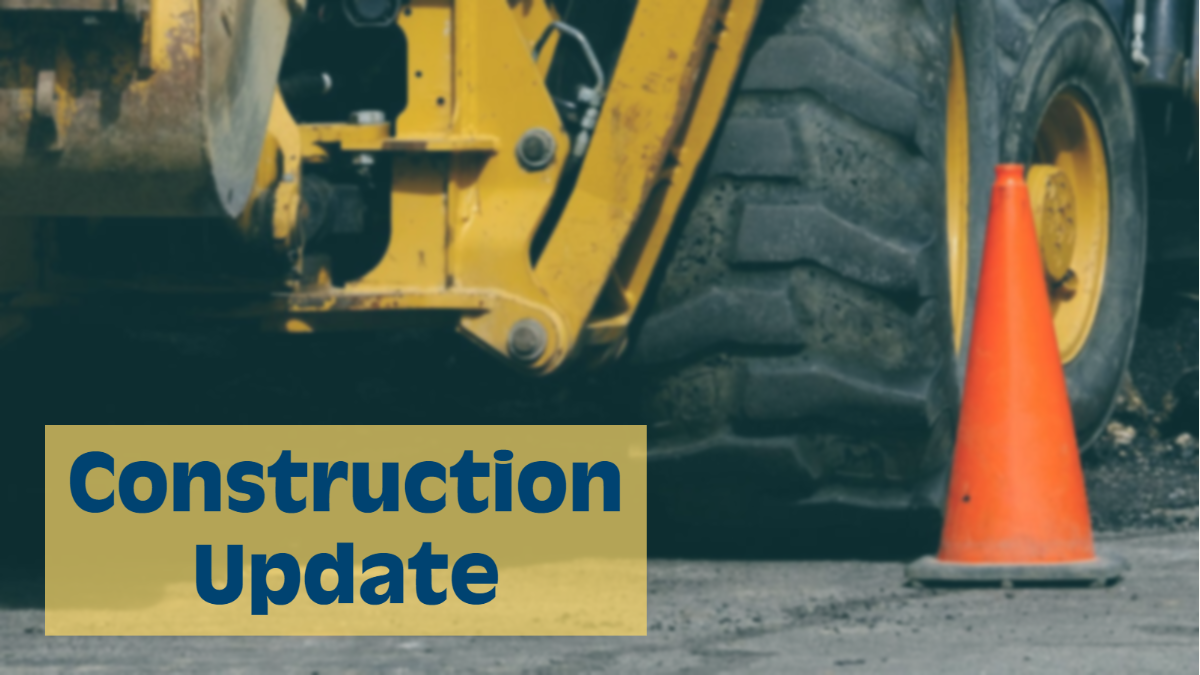 Posted on Tuesday, September 06, 2022 01:22 PM
The City of Belleville wishes to inform residents that Cooney Excavating Limited will be commencing the reconstruction of Albion Street which includes the replacement of the watermain,...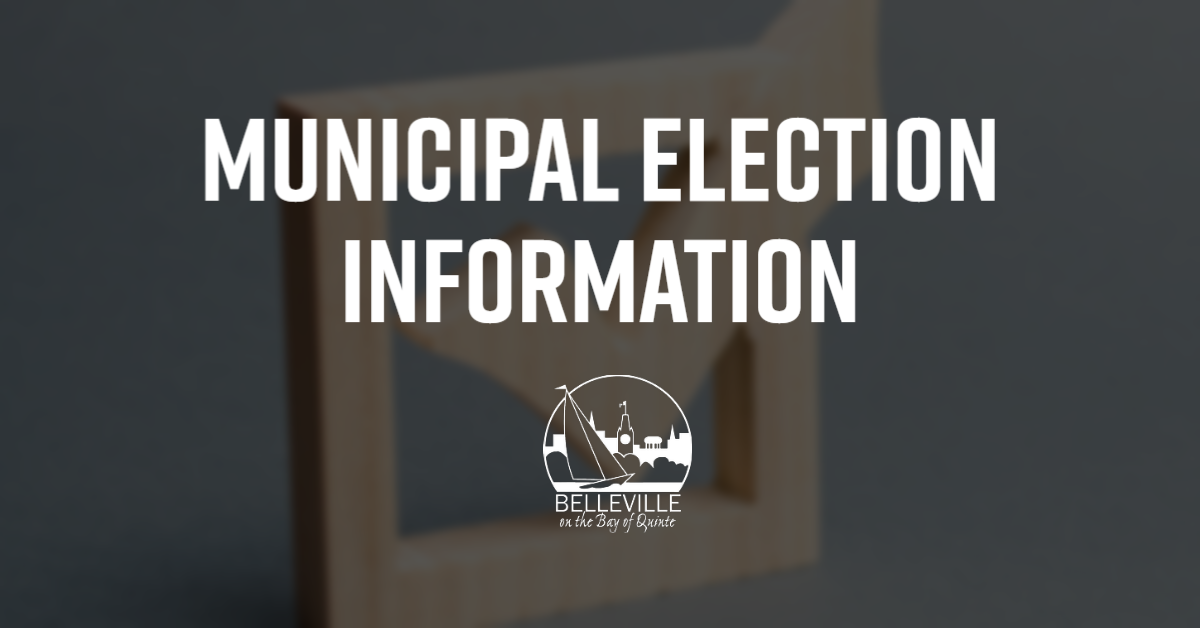 Posted on Tuesday, September 06, 2022 10:30 AM
The upcoming Oct. 24 Municipal Election is approaching quickly and the City of Belleville would like to review the necessary protocols residents will need to follow to cast their...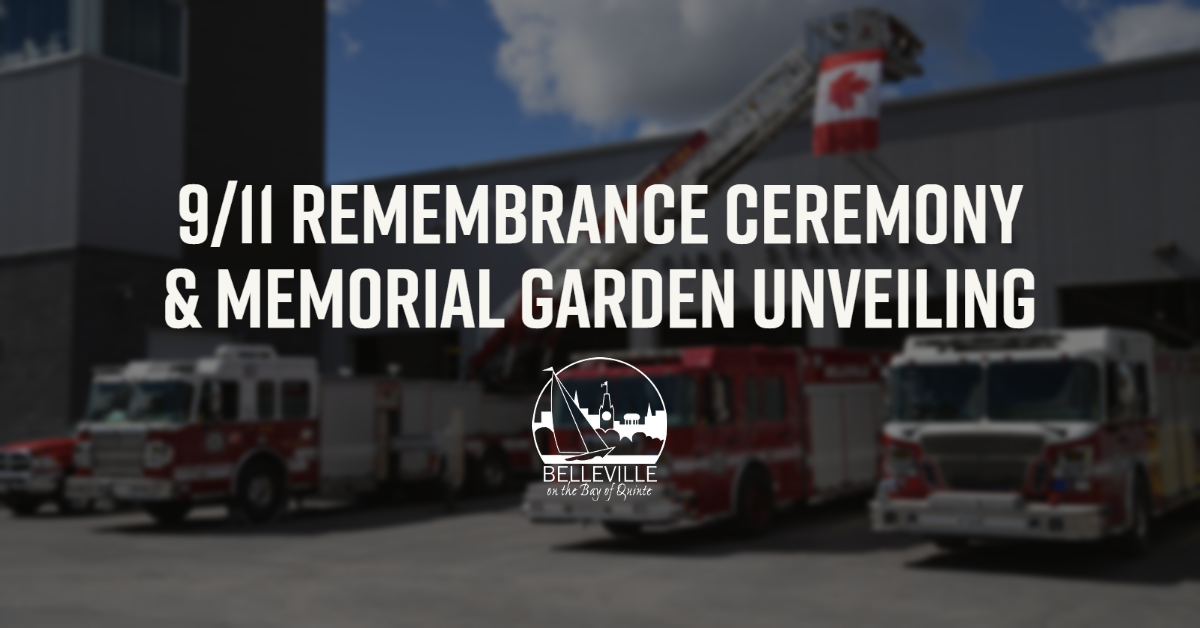 Posted on Tuesday, September 06, 2022 09:23 AM
Residents are invited to join Mayor, Council, members of Belleville Fire & Emergency Services (BFES) and esteemed guests at Fire Station #1 (60 Bettes St.) on Sunday, Sept....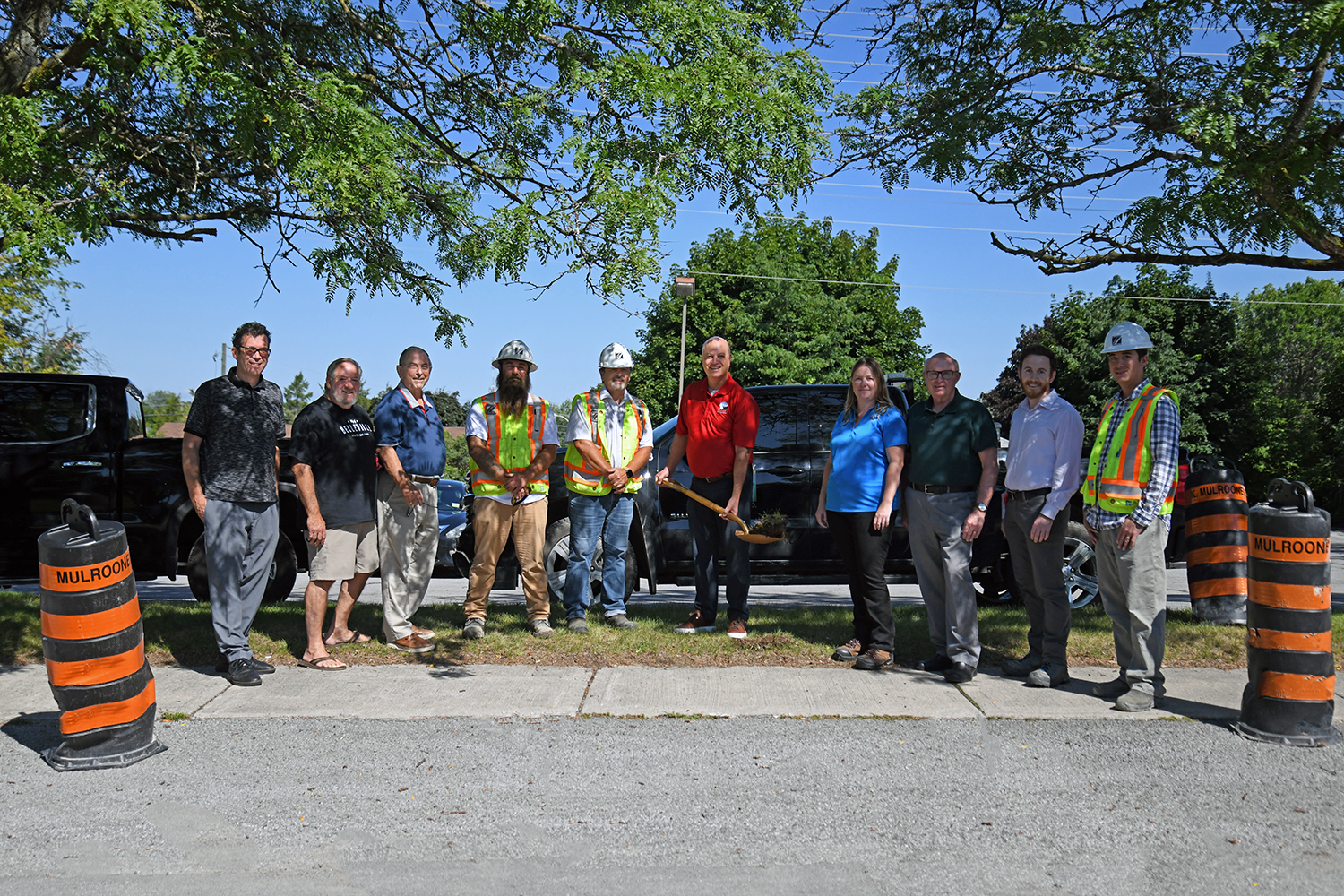 Posted on Wednesday, August 31, 2022 11:43 AM
K. Mulrooney Trucking Ltd. has been awarded the contract for Phase 2 of the reconstruction of Orchard Drive. Mayor, Council and members of the project team were pleased to take...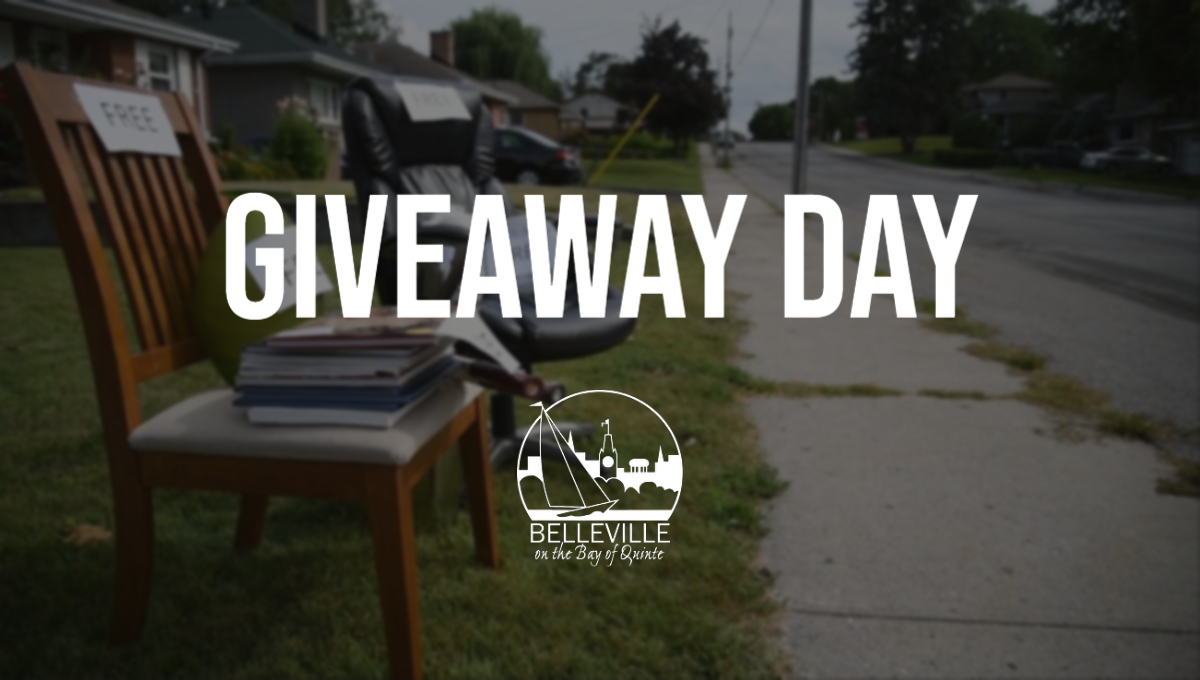 Posted on Tuesday, August 30, 2022 09:09 AM
Help your neighbours save money while diverting items from our landfills and reducing your impact on the environment by taking part in Giveaway Day on Saturday, Sept. 10!
Giveaway...