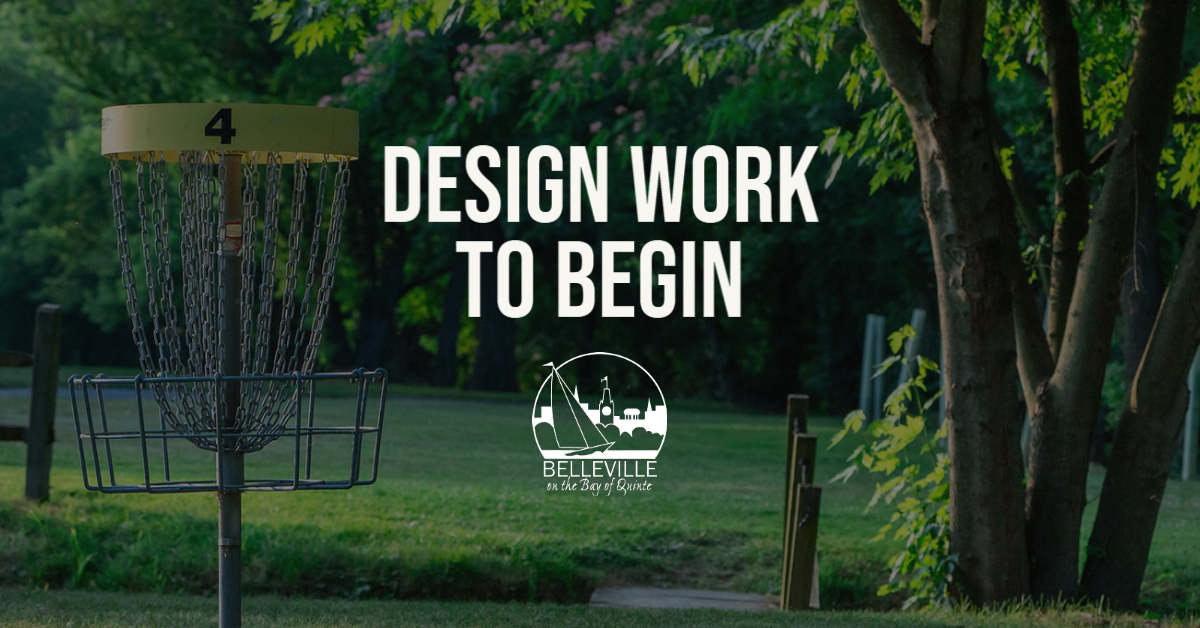 Posted on Tuesday, August 31, 2021 10:06 AM
The City of Belleville is now looking into the possibility of adding a new disc golf course at Riverside Park.
Prodigy Disc Golf will be on-site beginning tomorrow (Sept. 1) to...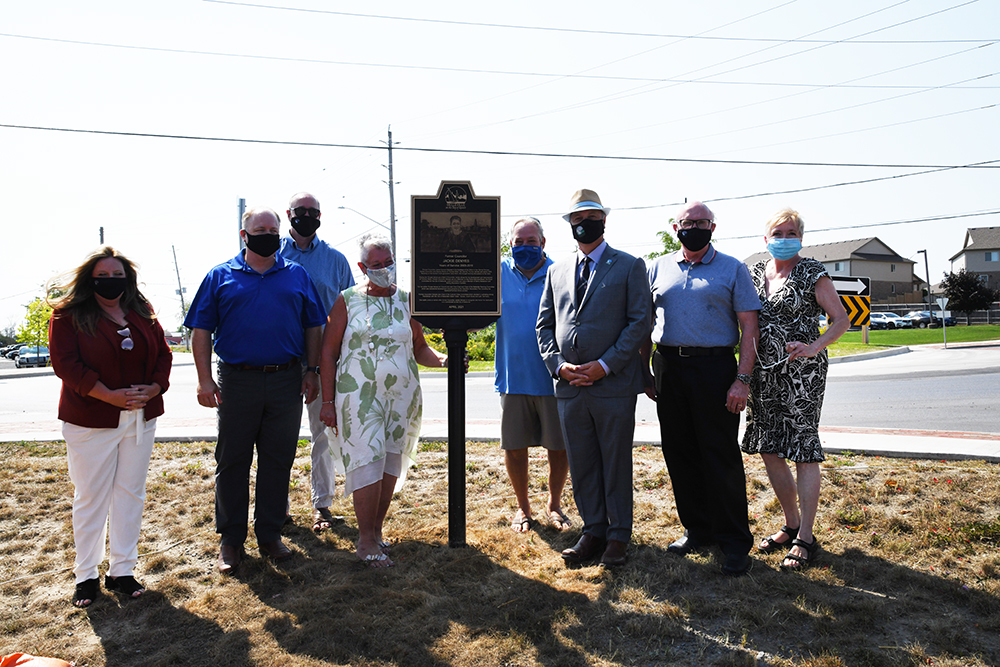 Posted on Friday, August 27, 2021 04:13 PM
Mayor and Council were pleased to join former Belleville City Councillor Jackie Denyes and select guests for the unveiling of the new Jackie Denyes Roundabout in Ward 2 this afternoon.
Jackie...
Posted on Tuesday, August 24, 2021 02:18 PM
On July 5 of this year, the federal and provincial governments announced that the City of Belleville would be receiving over $1 million in funding through the COVID-19 Resilience...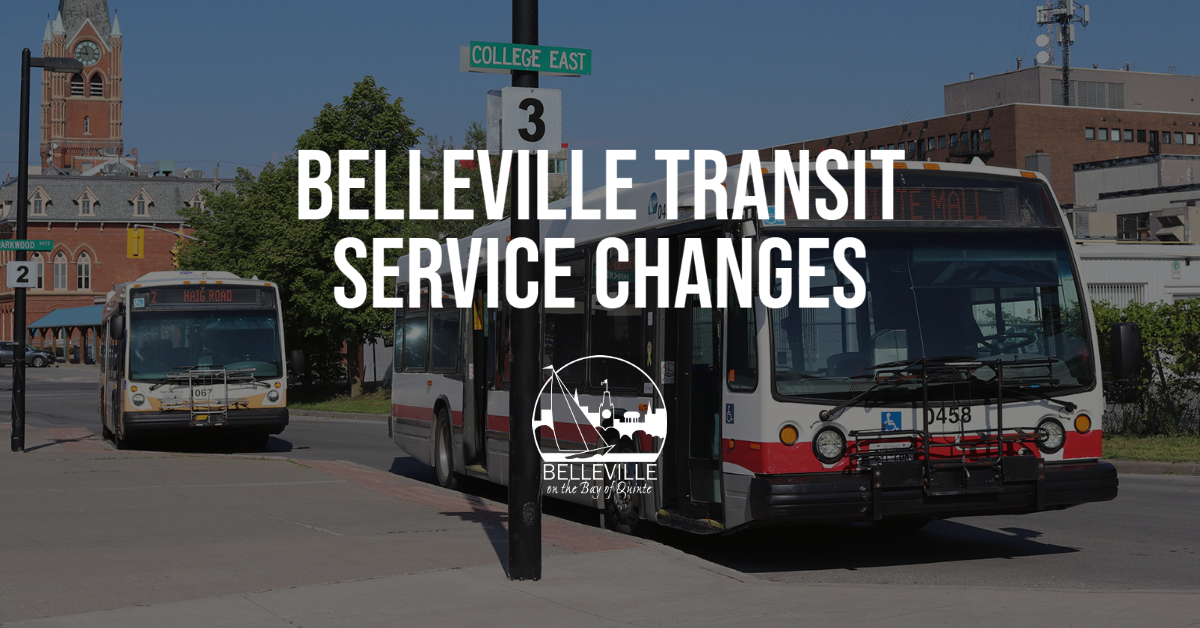 Posted on Tuesday, August 24, 2021 09:09 AM
Over the course of the next few weeks, Belleville Transit riders will notice a number of exciting new service changes.
Introducing Route 9 – A new route will operate north of the...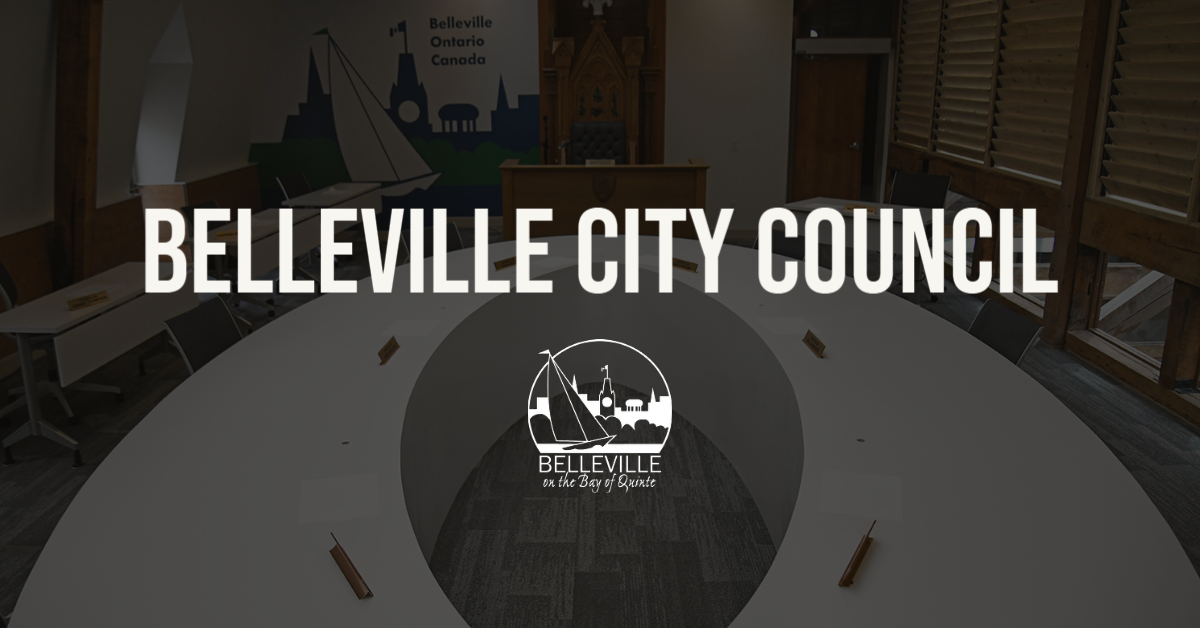 Posted on Monday, August 23, 2021 09:32 AM
The City wishes to make members of the media and public aware that there is a Special Council Meeting scheduled for tomorrow morning (August 24) at 9:30 a.m. The agenda will be...